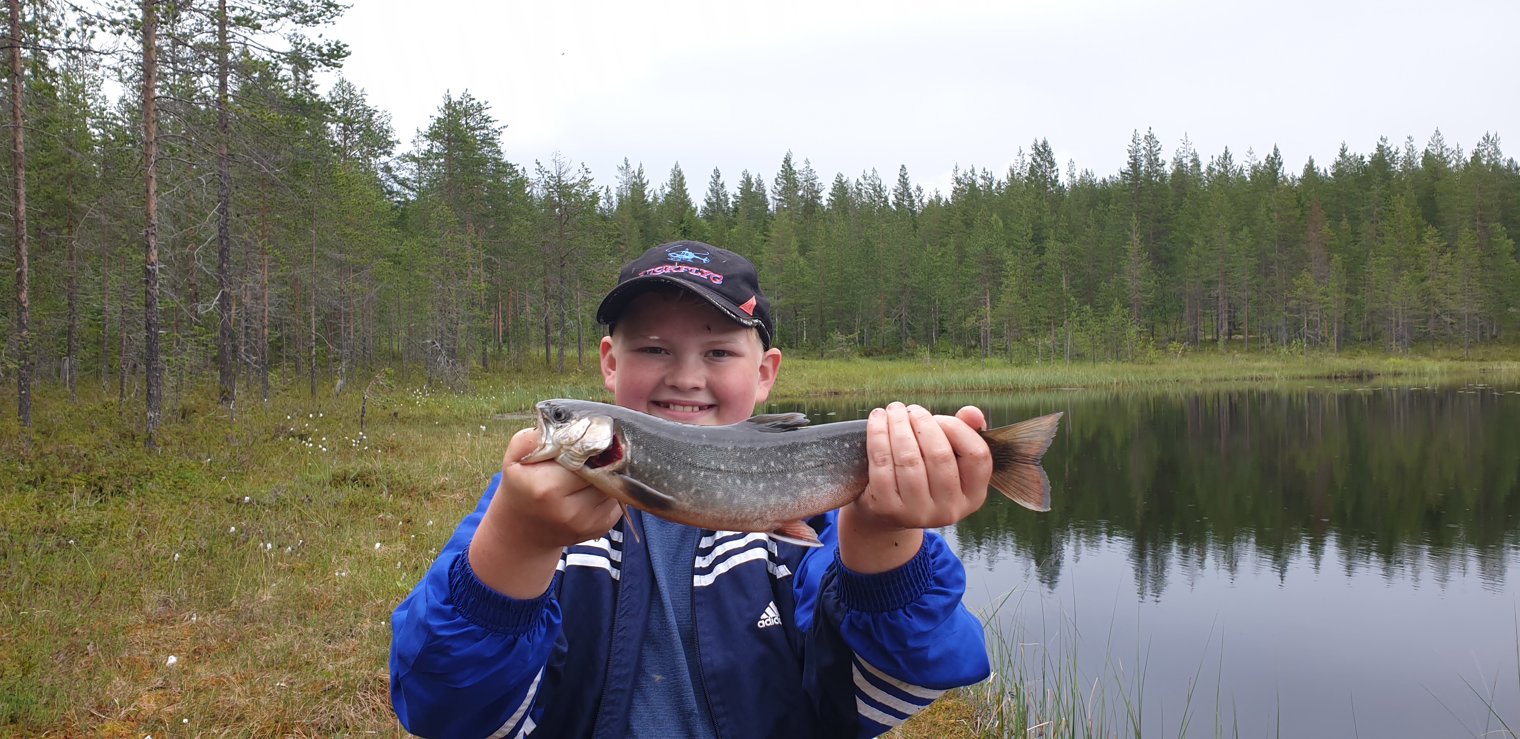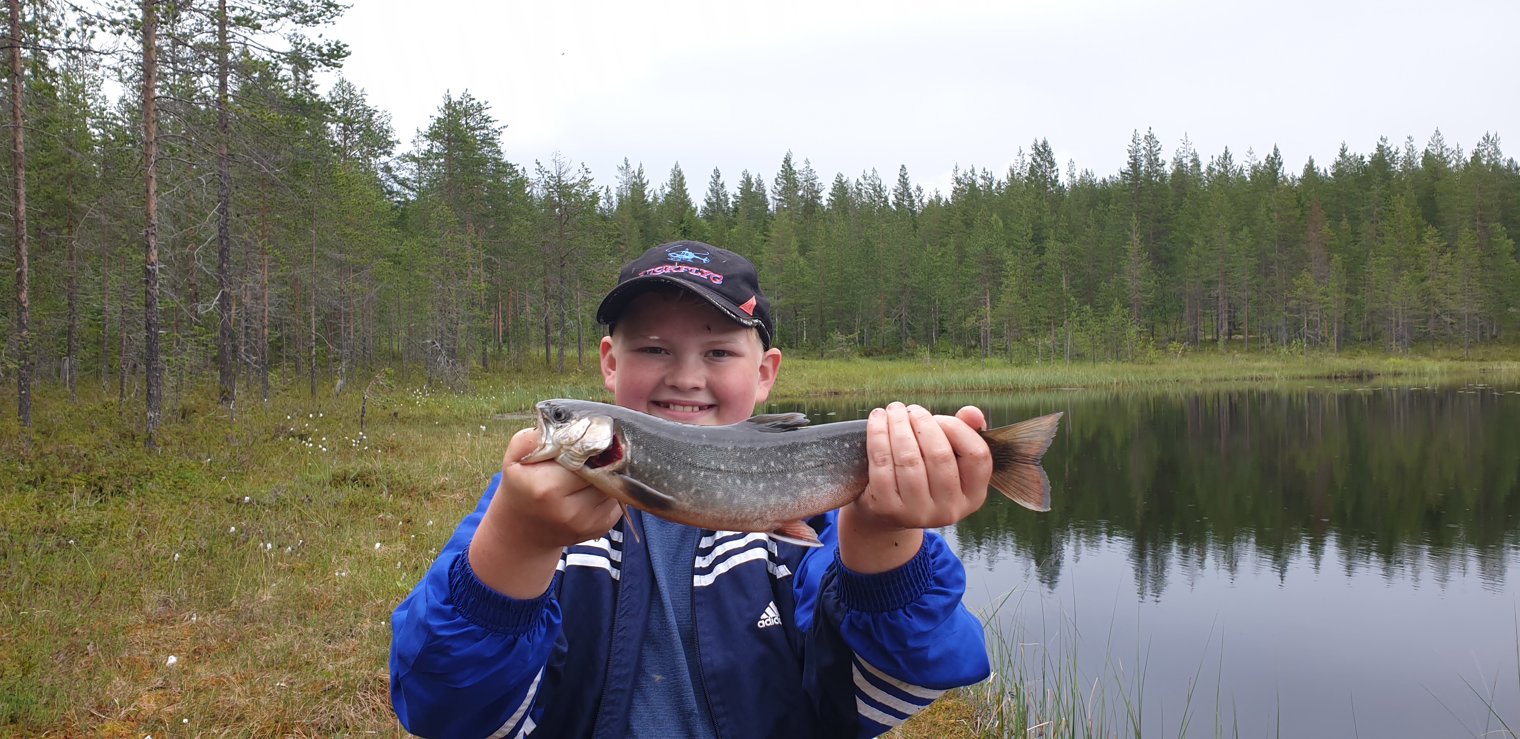 During this 3 hour tour you will have the chance to catch Arctic Char and Redfin Perch straight from this secluded lake. Micke Sourra, a professional Sapmi fishing guide, will teach you all the secrets for a good catch. He will be guiding you whilst fishing and serving hot sandwiches made over the fire, homemade fika along with some coffee or a cold drink.
Enjoy the private Sapmi grilling hut, with berries growing in the surrounding area in Autumn. 
Included
Included in the price is all the necessary equipment, warm sandwiches to be cooked over the fire, a homemade fika along with some coffee or a cold drink.
Min/max
2-8 pers.
Price
1990 SEK/person including VAT. 
Children under 12yo pay 50% the adult price. 
Children under 3yo are free of charge. 
Duration
Approx. 3 hours.
Stars at 10:00 or 14:00. Time to be confirmed with the guide upon availability.
Transfer
Transfer is included for 1 – 4 persons. More than 4 pax there is a need to book an extra car. 


Suitable for all ages.
These activities are carried out on nature's own terms, with no guarantee of what we will see or experience.
All Activities needs to be prebooked at booking@arcticbath.se
Cancellations less than 14 days prior to arrival leads to 100% cancellation fee