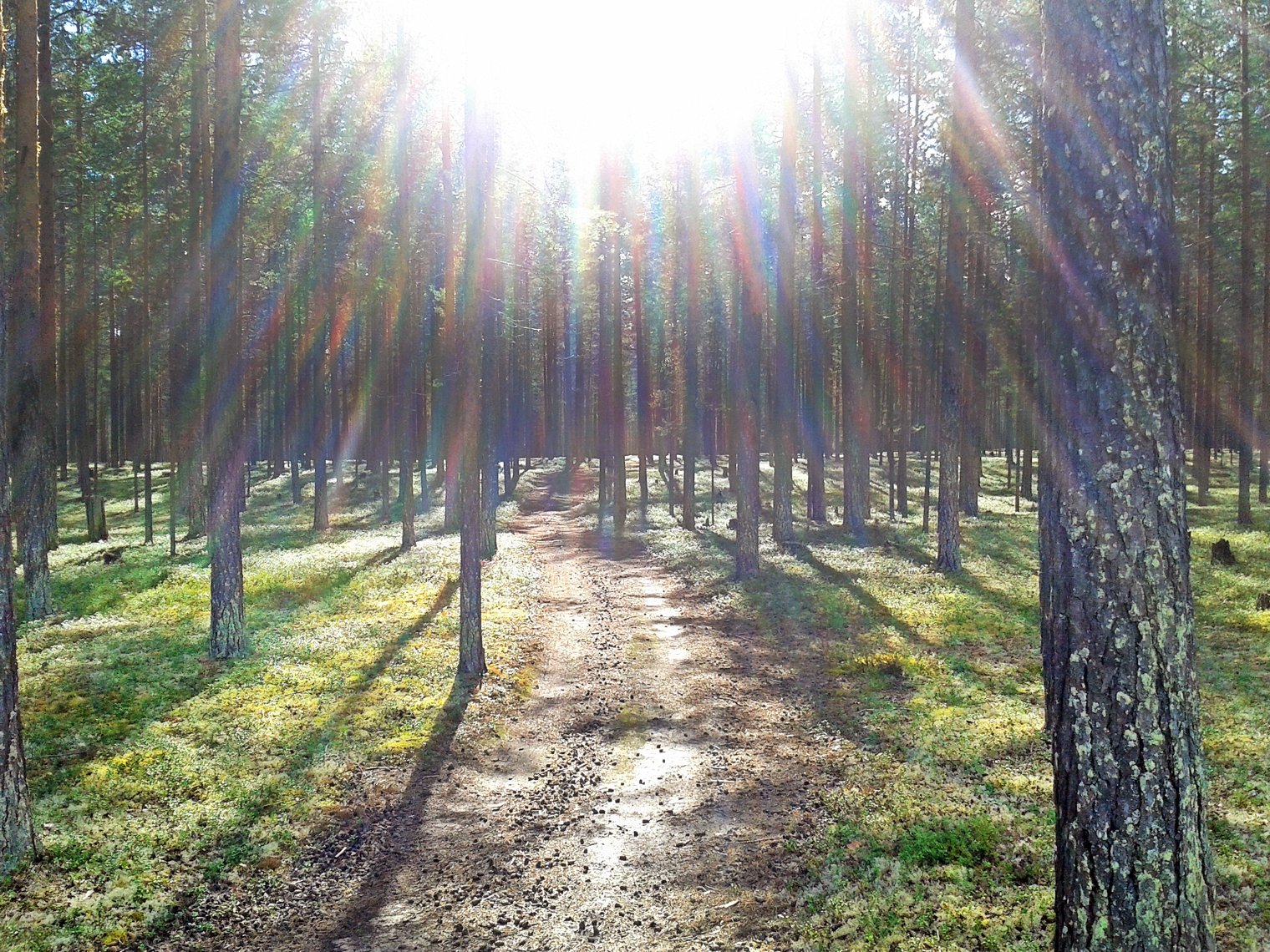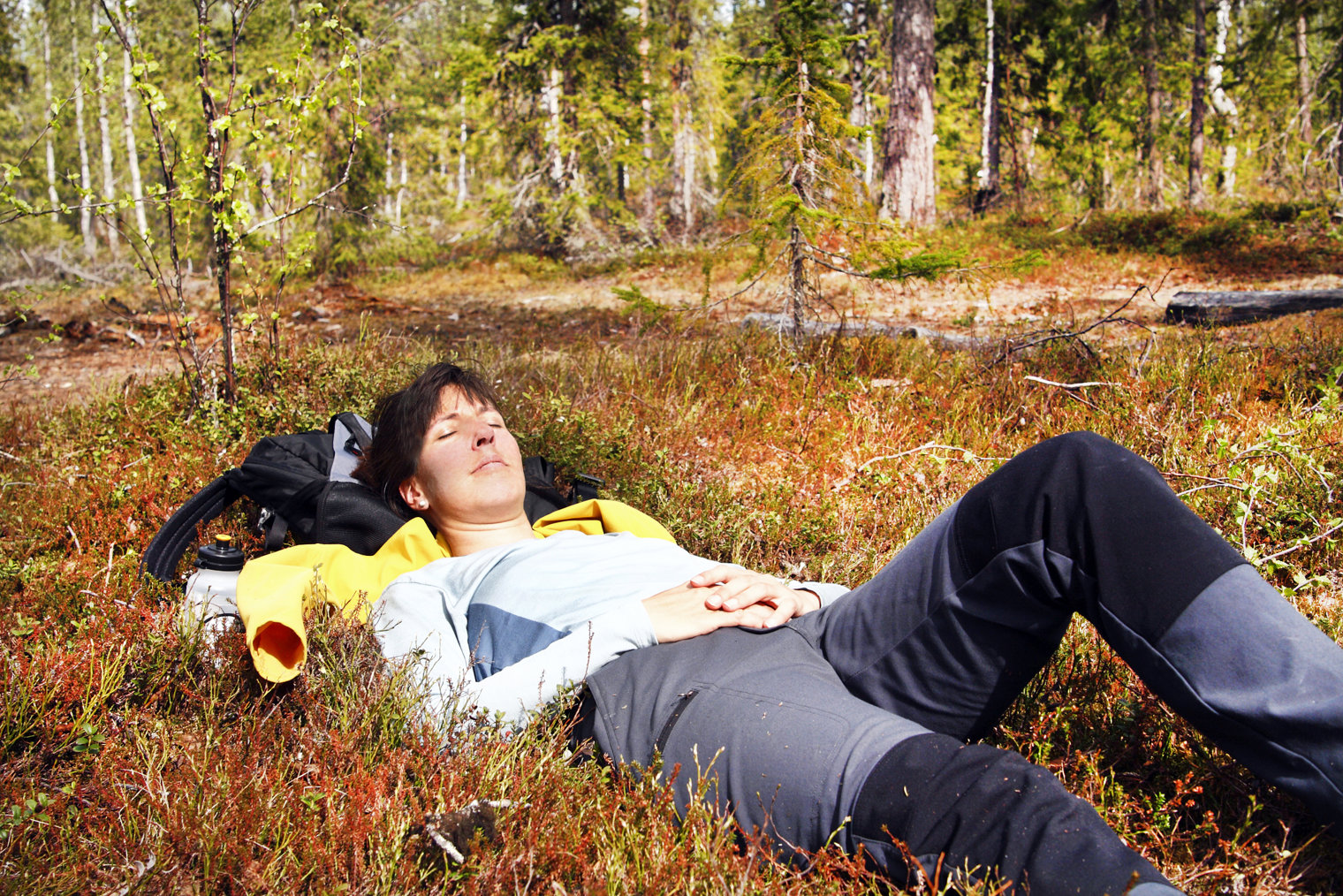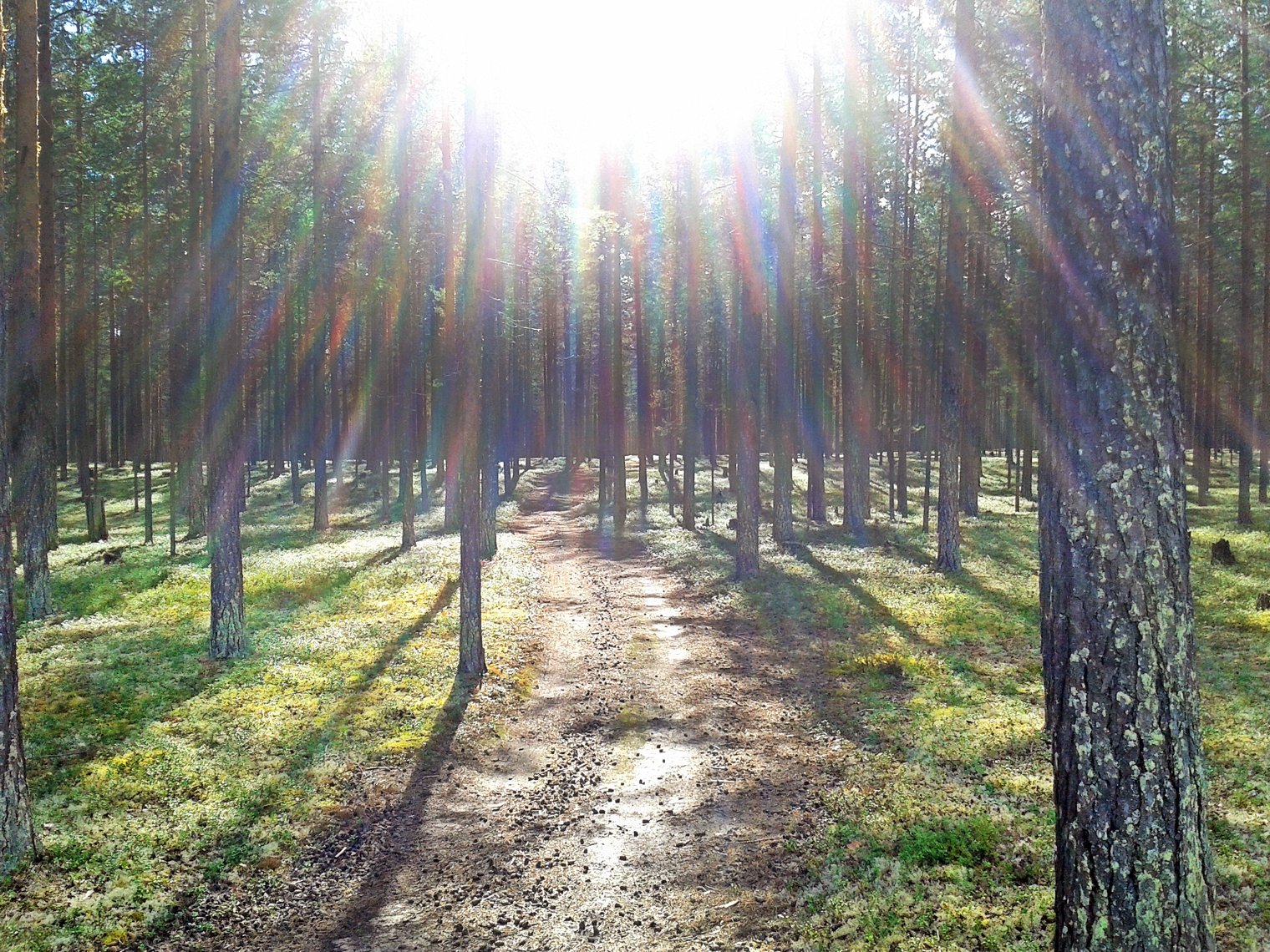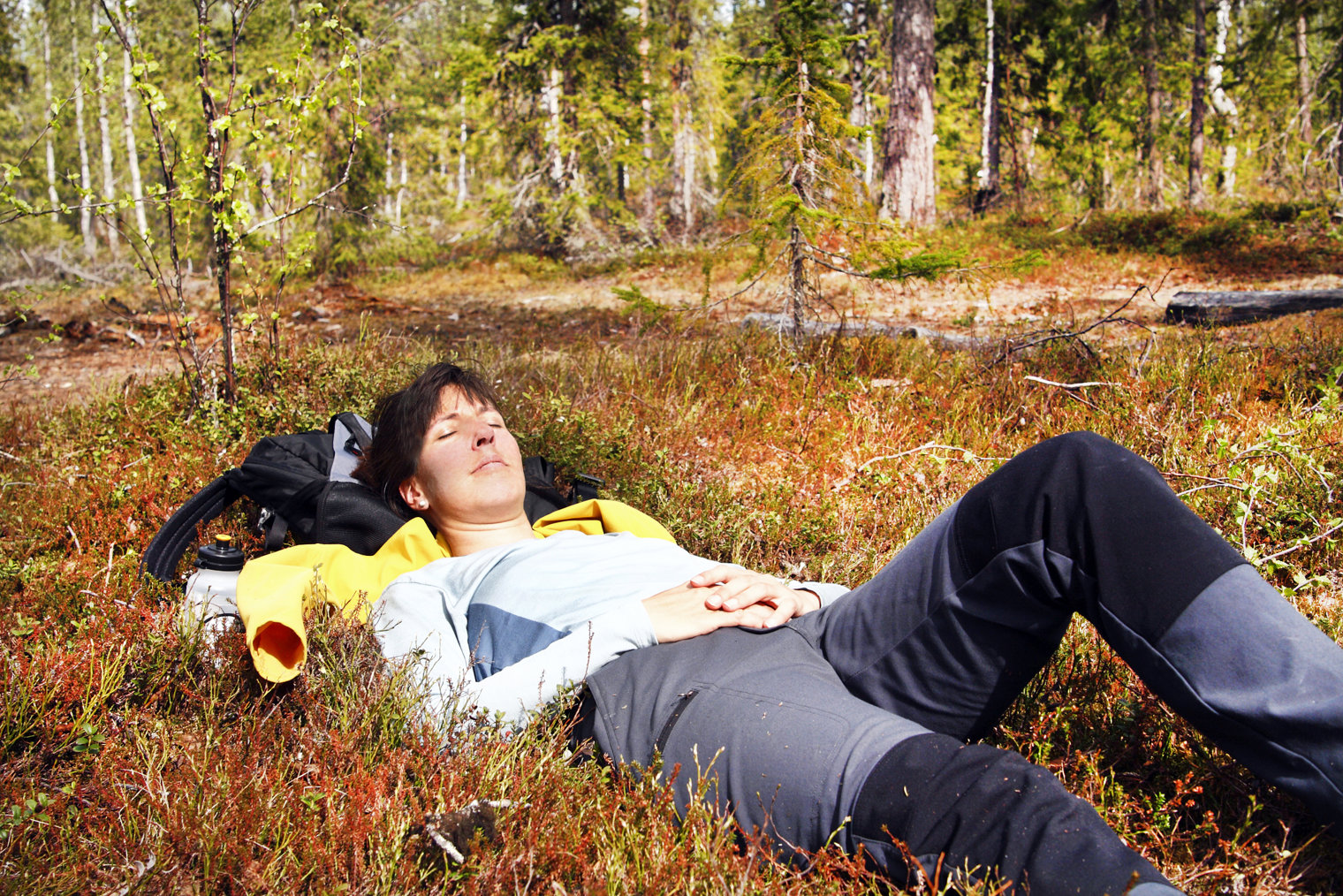 Be a part of an energizing and at the same time relaxing hike and pause in magical forest. A forest bath or Shinrin yoku as the Japanese calls it.
Experience the solitude in an old forest and submerge in the sound of its silence.
Have your thoughts filtered out between the trees, get strengthened by their roots and calmed by their strong trunks. You will be surrounded by trees that extend up to the sky and touched by sun rays filtered down through the green roof. Here you will gain energy and calm to bring home as a feeling and a memory to pick up when you need it.
To spend time in the forest brings back an ancient intelligence of reloading power and energy. Time in the forest gets your thoughts, words and actions in harmony with your inner desires and helps you to consolidate your preferred mindset. Maybe with a little help of guiding questions, if preferred.
Tour operated by Friska Steg
Included
Guide - mobility, strength and endurance coach focused on health for 10 years
Warm fruit beverage, pastry and fruit leather; all homemade and organic
For longer tours can a short transfer by car be necessary.
Duration:  2 hours, with possibility to extend depending on your need for forest time. 950 SEK/additional hour.
Departures: May–June and August–October 3:00 pm, July to August 10:00 am and 2:00 pm
Min/Max: 2/4. Recommended age: min 10 years.
Physical fitness: The tour is tailored to your needs.
Location: Start and finish at Arctic Bath.
Price: 1 870 SEK per person
Clothing:  According to temperature, good shoes for walking