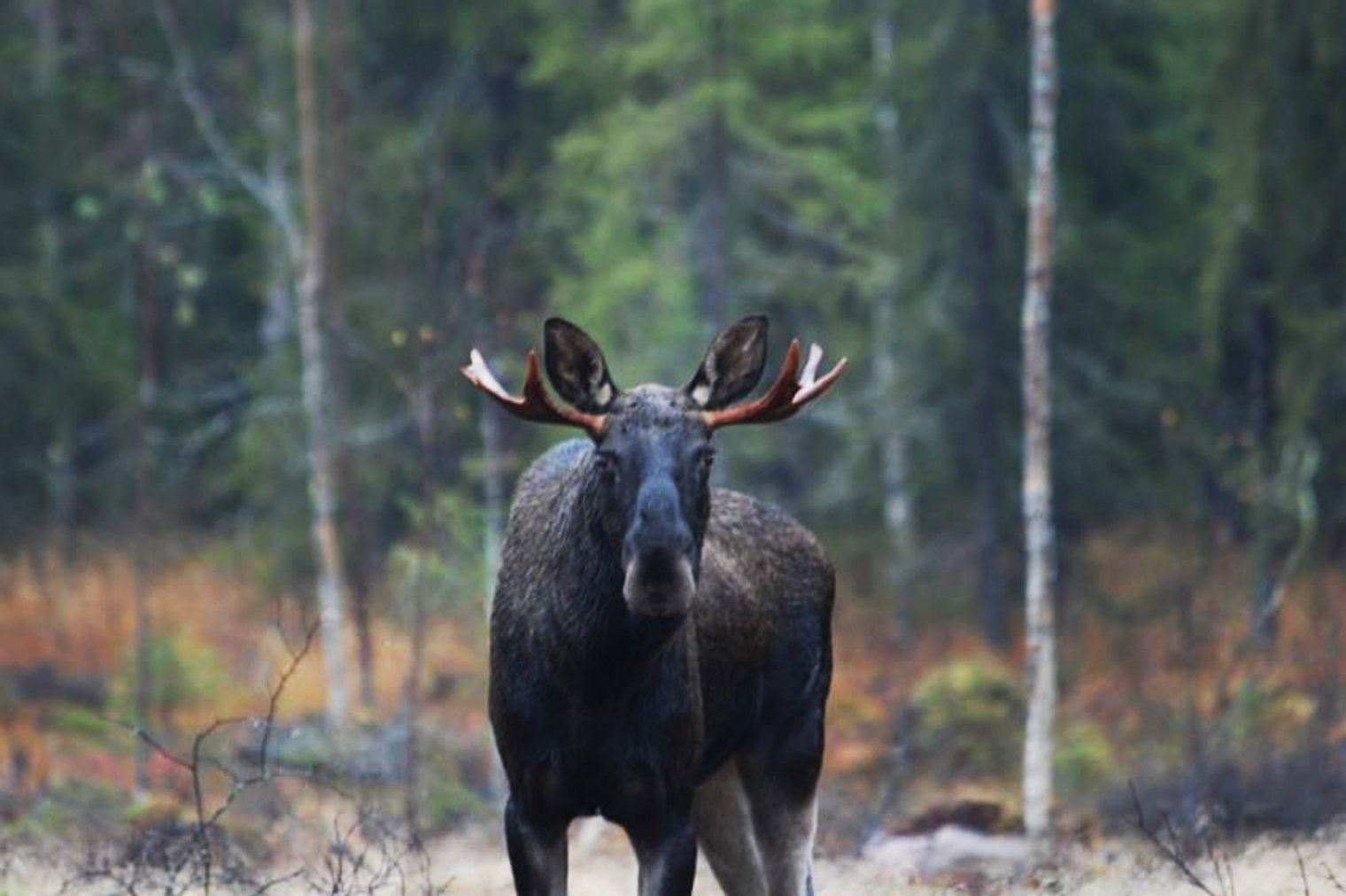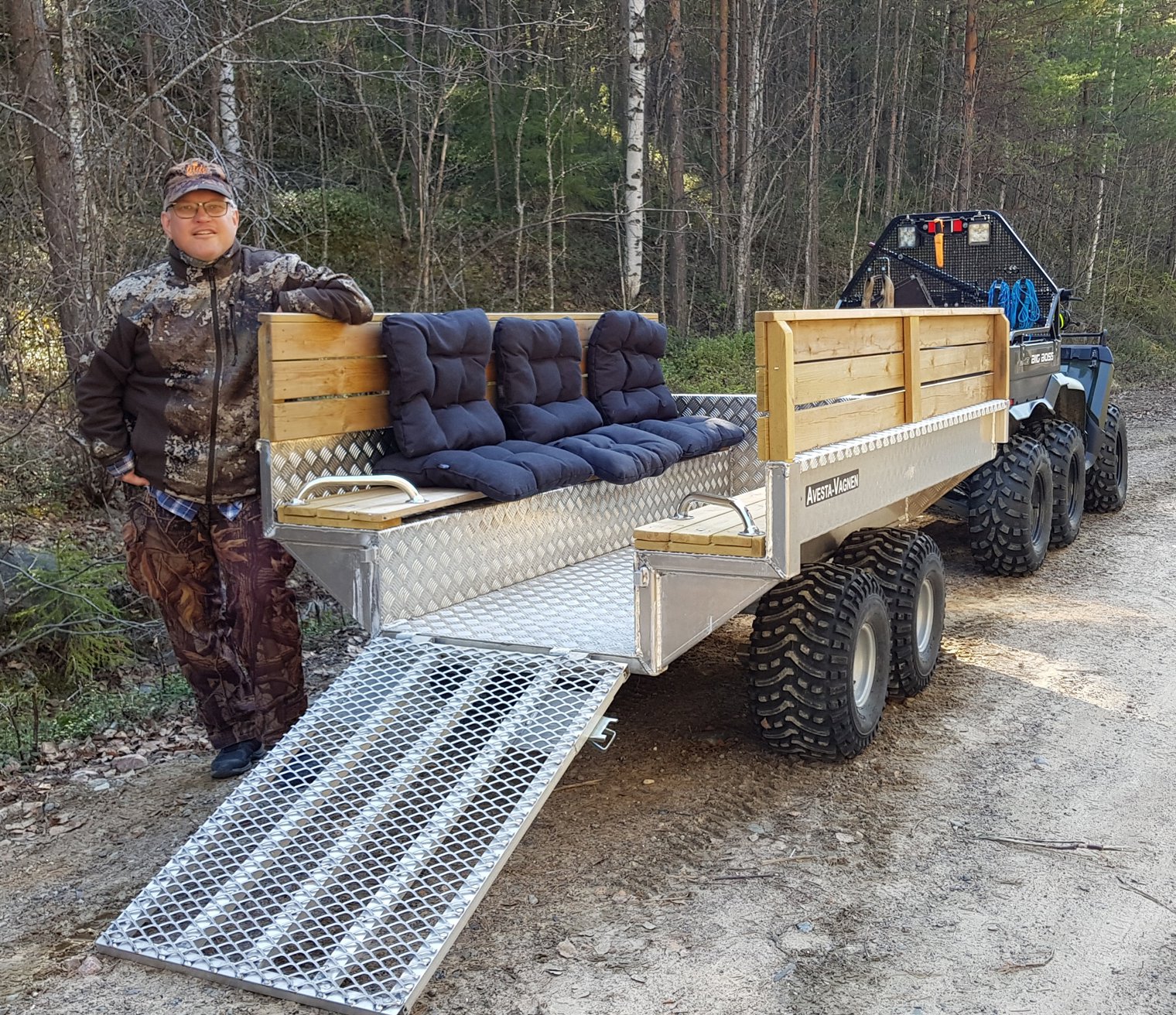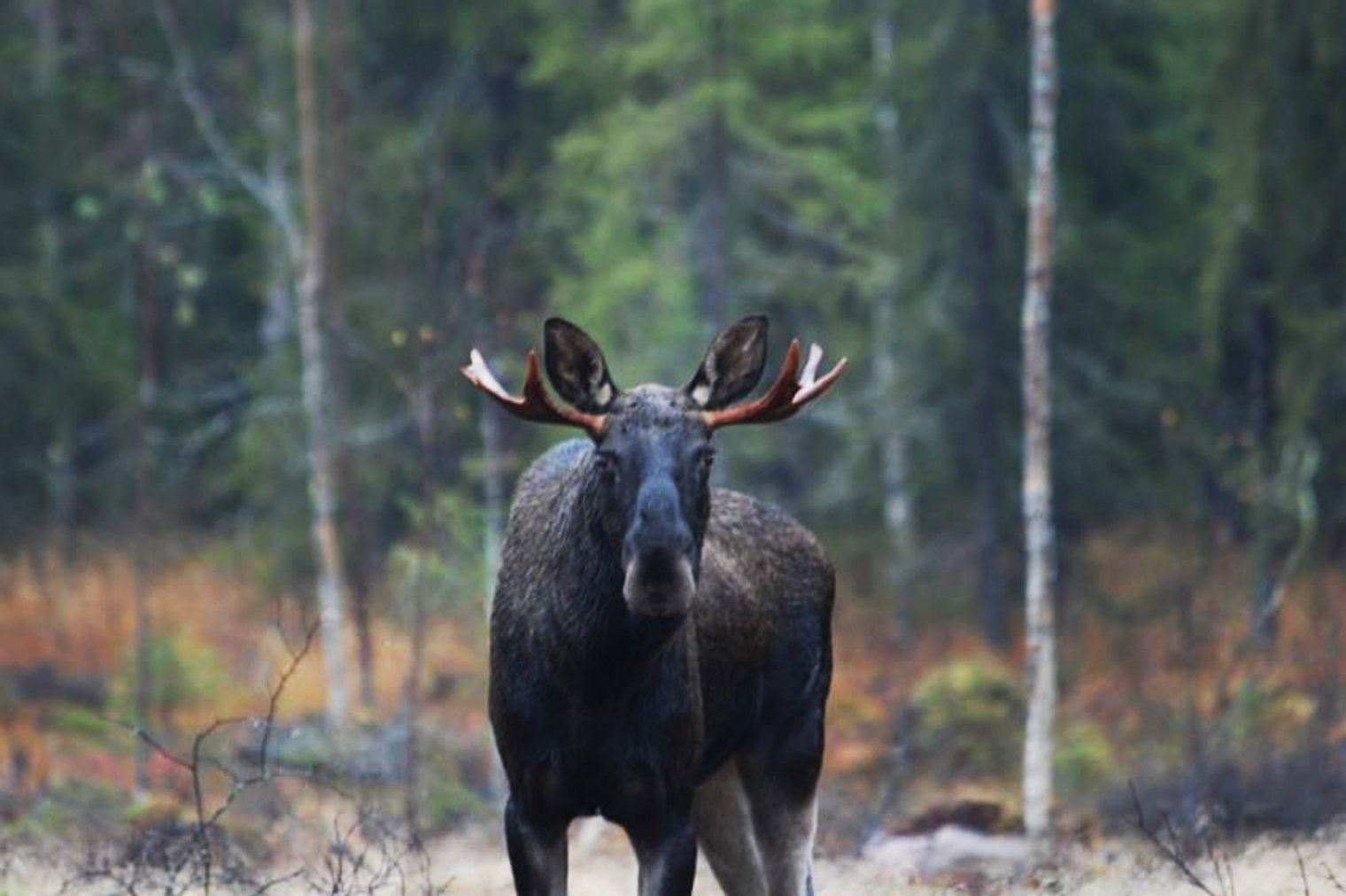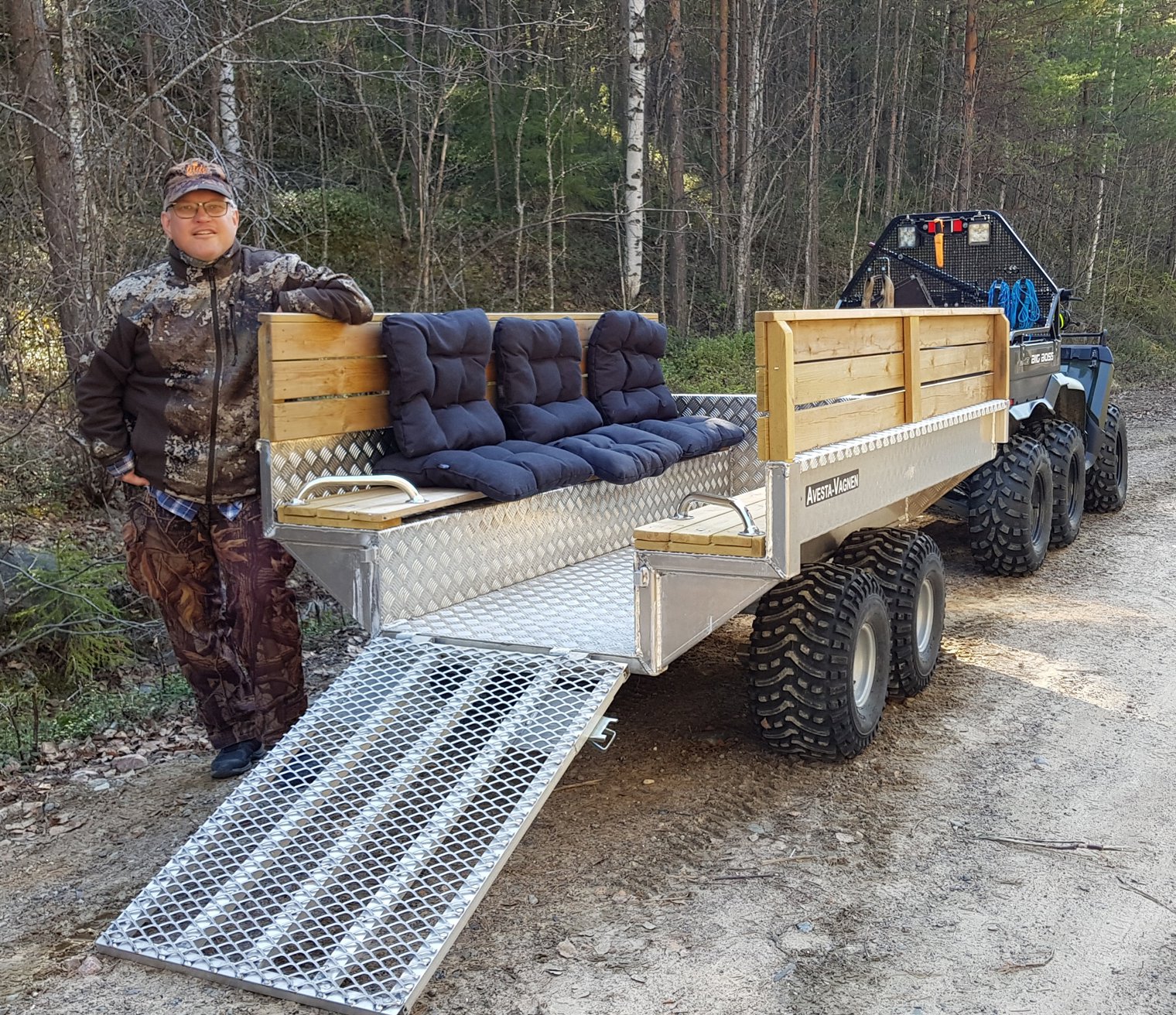 During this 2.5-hours tour, you will have the opportunity to snap photos of the king of the forest, our mooses, while on a car drive through the forest and to enjoy a fika in the wild with our tour guide.
Included in the price is a warm/cold drink, a homemade fika and the spectacular knowledge from the guide about this creatures. 
Included
An alluring adventure in the Harads surroundings. Lucky participants may spot other animals such as foxes, reindeer and forest birds. Includes local delicacy snacks.
Min/max
2-4 pers.
Price
1900 SEK/person including VAT. 
Children under 12yo pay 50% the adult price. 
Children under 3yo are free of charge.
Duration
Approx. 2,5 hours.
Starts at 20:30 in Summer 8.30 in Winter
Transfer
Transfer is included for 1 – 4 persons.
 
Suitable for all ages.
These activities are carried out on nature's own terms, with no guarantee of what we will see or experience.
All Activities needs to be prebooked at booking@arcticbath.se
Cancellations less than 14 days prior to arrival leads to 100% cancellation fee