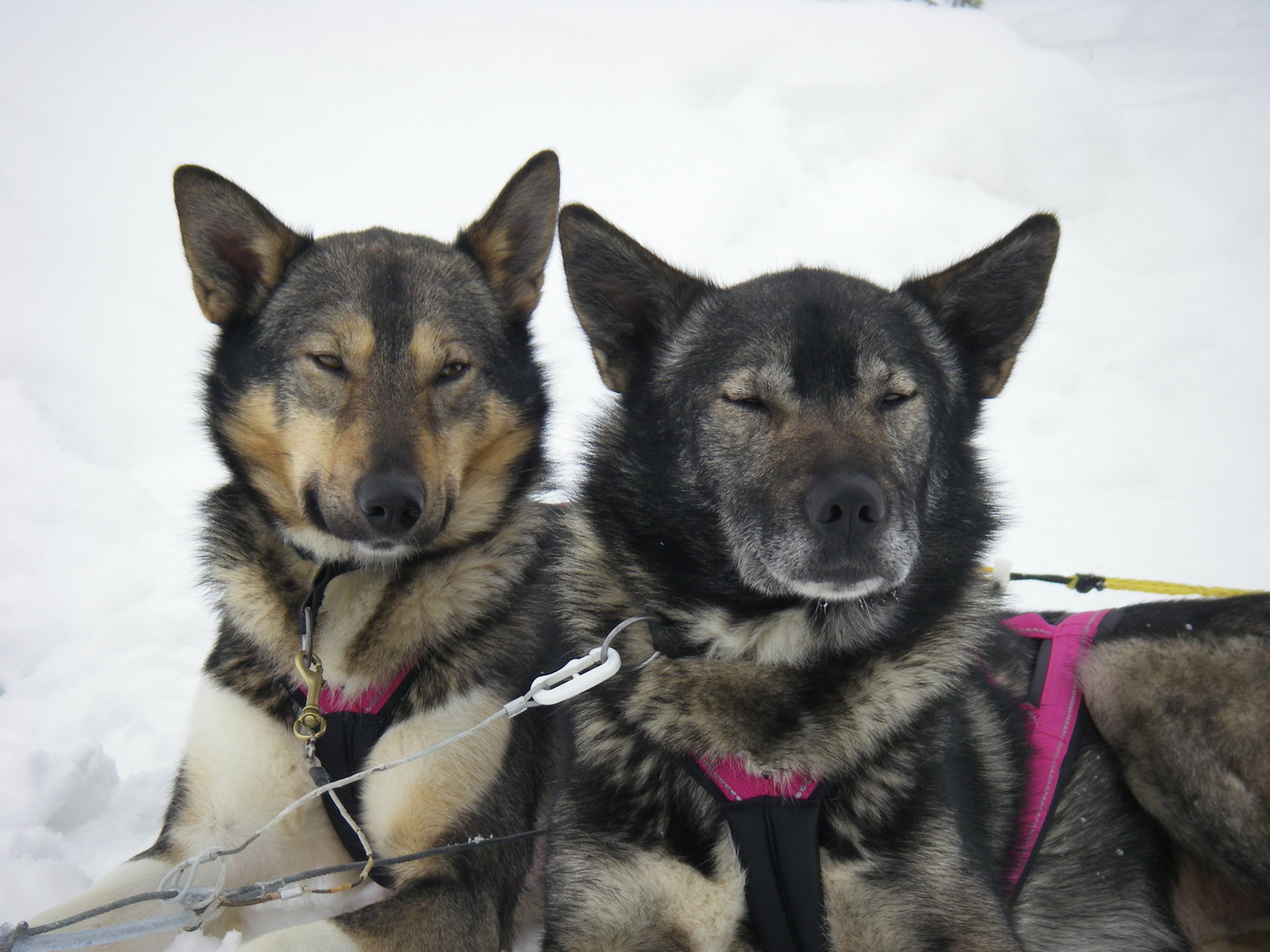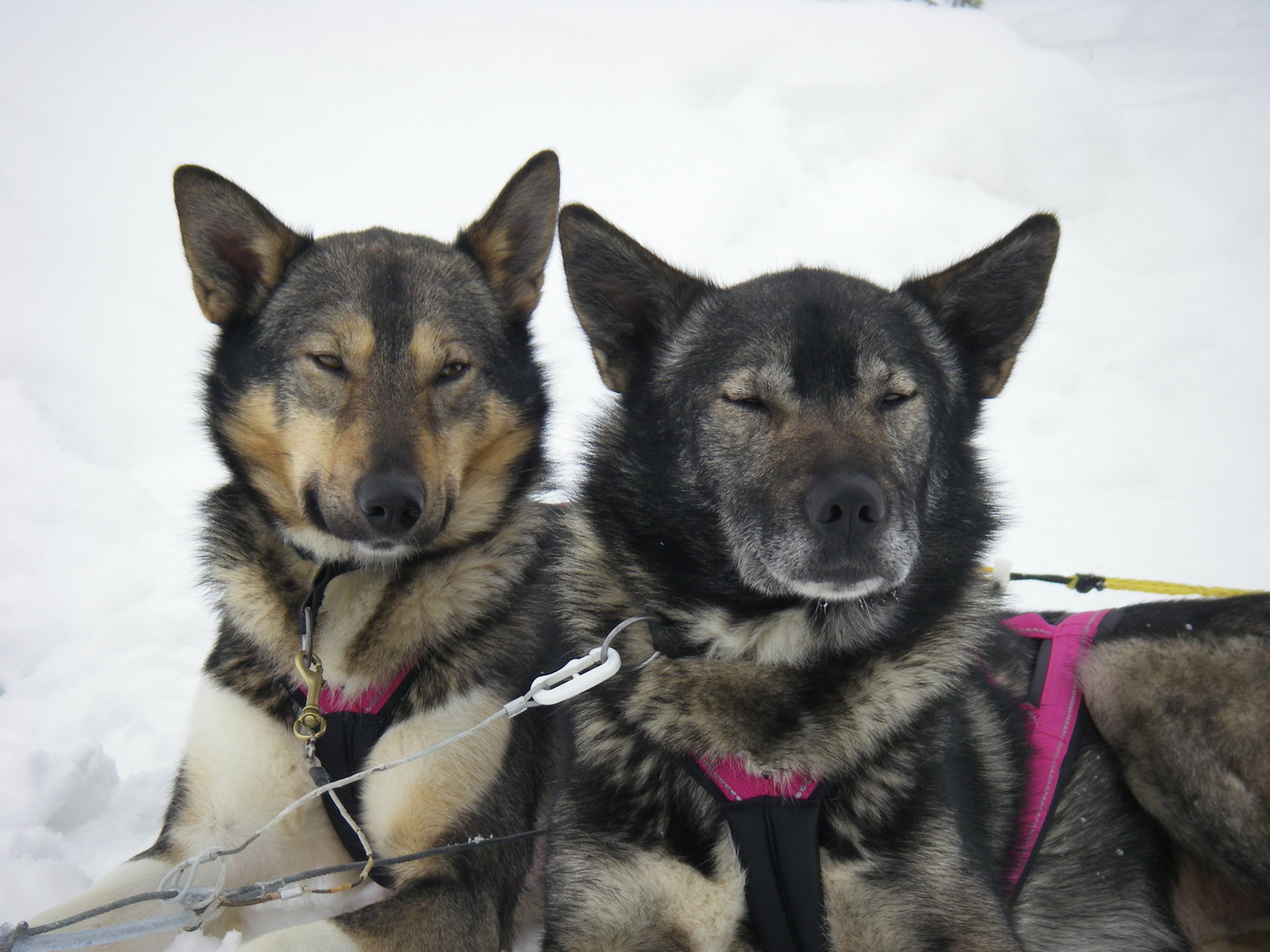 A guided sleddog tour for our guests  
Self Drive Husky Tour
09:30 - 4200 SEK p/p.
Transfer from 1115 SEK or 1600SEK.
For 5h experience the feeling of sliding in a snowy, untouched and quiet winter landscape with a friend. You share a sled, one driving and one sitting. Your team with Alaskan huskies will follow the experienced guide`s team. We stop halfway for a shorter snack stop at a crackling fire in the winter landscape. Here are good opportunities to take photos and cuddle with the dogs.
Notes: The guide has warm clothes to provide to the guests during the tour.
There is a 30min drive between Arctic Bath and Lapland Husky, so the departure from the hotel should be at 09:00
If 2 people would like a private tour, the price would be 14000 SEK.
Included
Professional Guide
Safety-instructions to drive your own team
Dog team 5-8 dogs
Warm suit
Winter boots
Wool socks
Hat
Mittens
Lighter lunch
Price
4200 SEK. Children under 12 years of age 50 % discount.

Transfer
From 1115 SEK
Min/Max
2-4 persons. Larger groups on request
Departures
December – April 
Duration:
5 hours
Due to safety reasons the lowest age for participants are 7 years
All Activities needs to be prebooked at booking@arcticbath.se
Cancellations less than 14 days prior to arrival leads to 100% cancellation fee