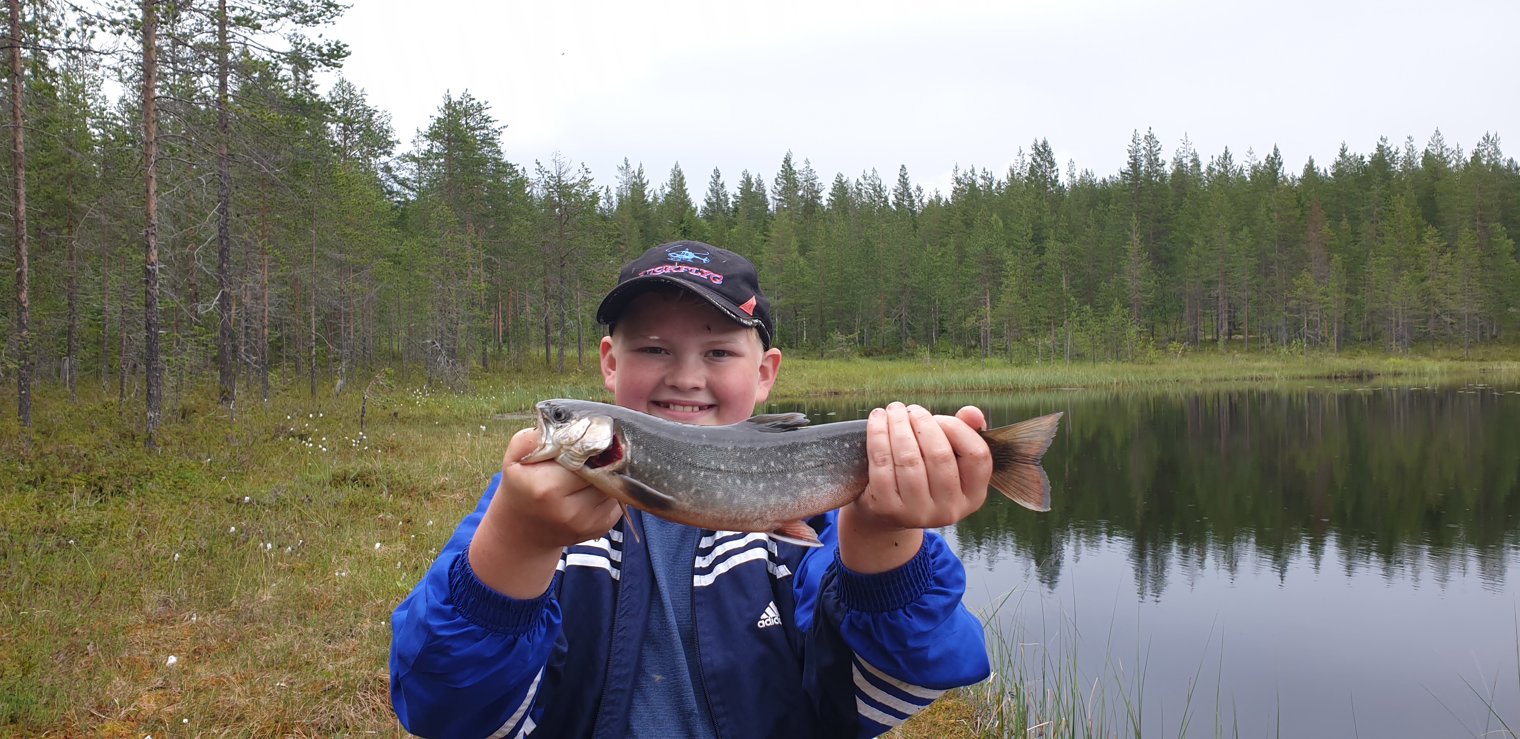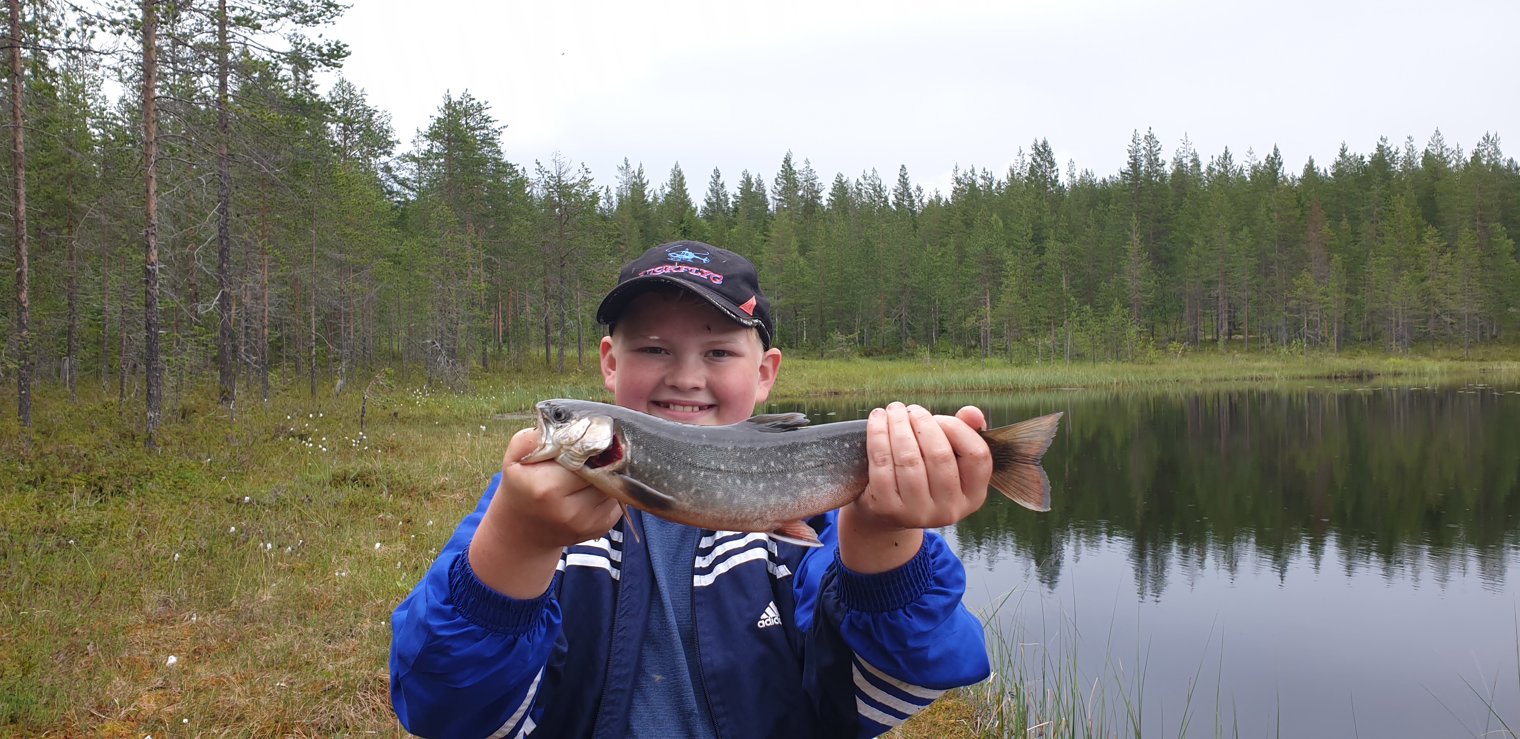 Get the chance to catch Arctic Char and Redfin Perch straight from this secluded lake. Micke Sourra will be guiding you whilst fishing and serving hot sandwiches made over the fire. Enjoy the private Sapmi grilling hut, with berries growing in the surrounding area in Autumn.
Included
Private lake
Fishing guide
Grilled warm lunch sandwiches
Local delicacies and homemade pastry
Beverages
Duration
Approx. 3 hours.
Price
1990 SEK per person including VAT.
Transfer
1200 SEK round trip, max 7 pers.
Suitable for all ages.
Cancel 30 days prior to arrival, at the 30 day mark we require a full prepayment. If cancelled after 30 days prior to arrival, there is no refund.