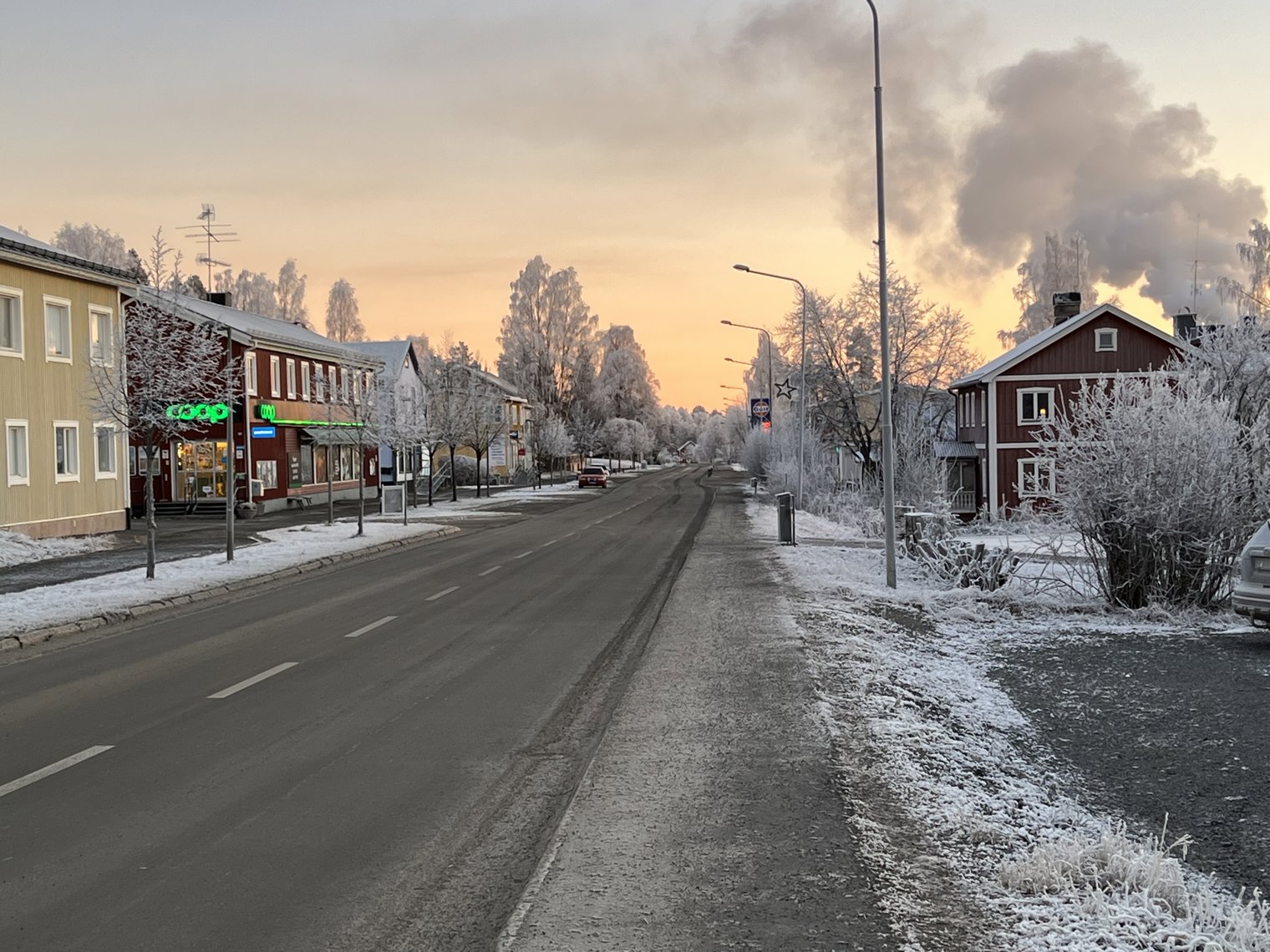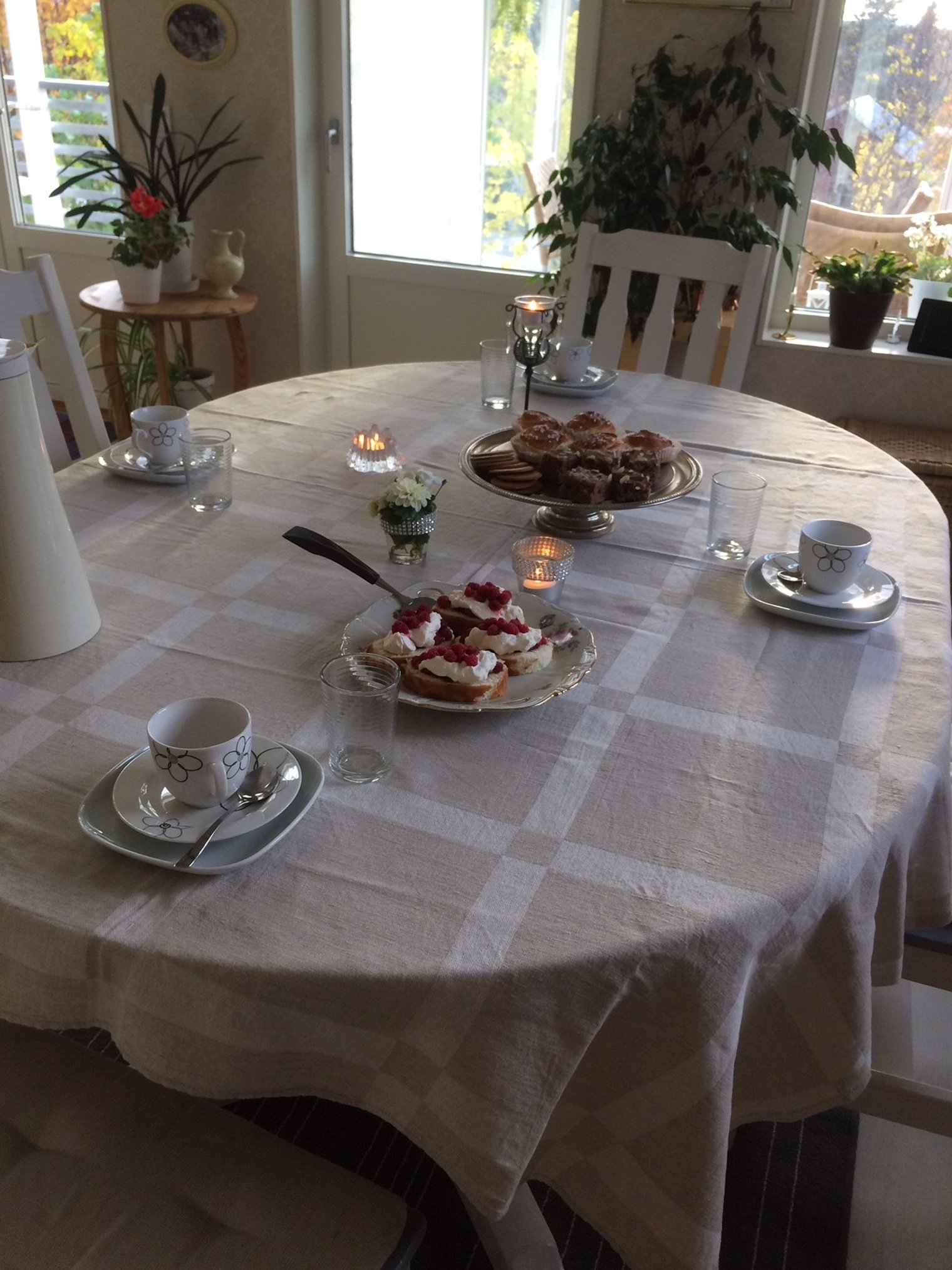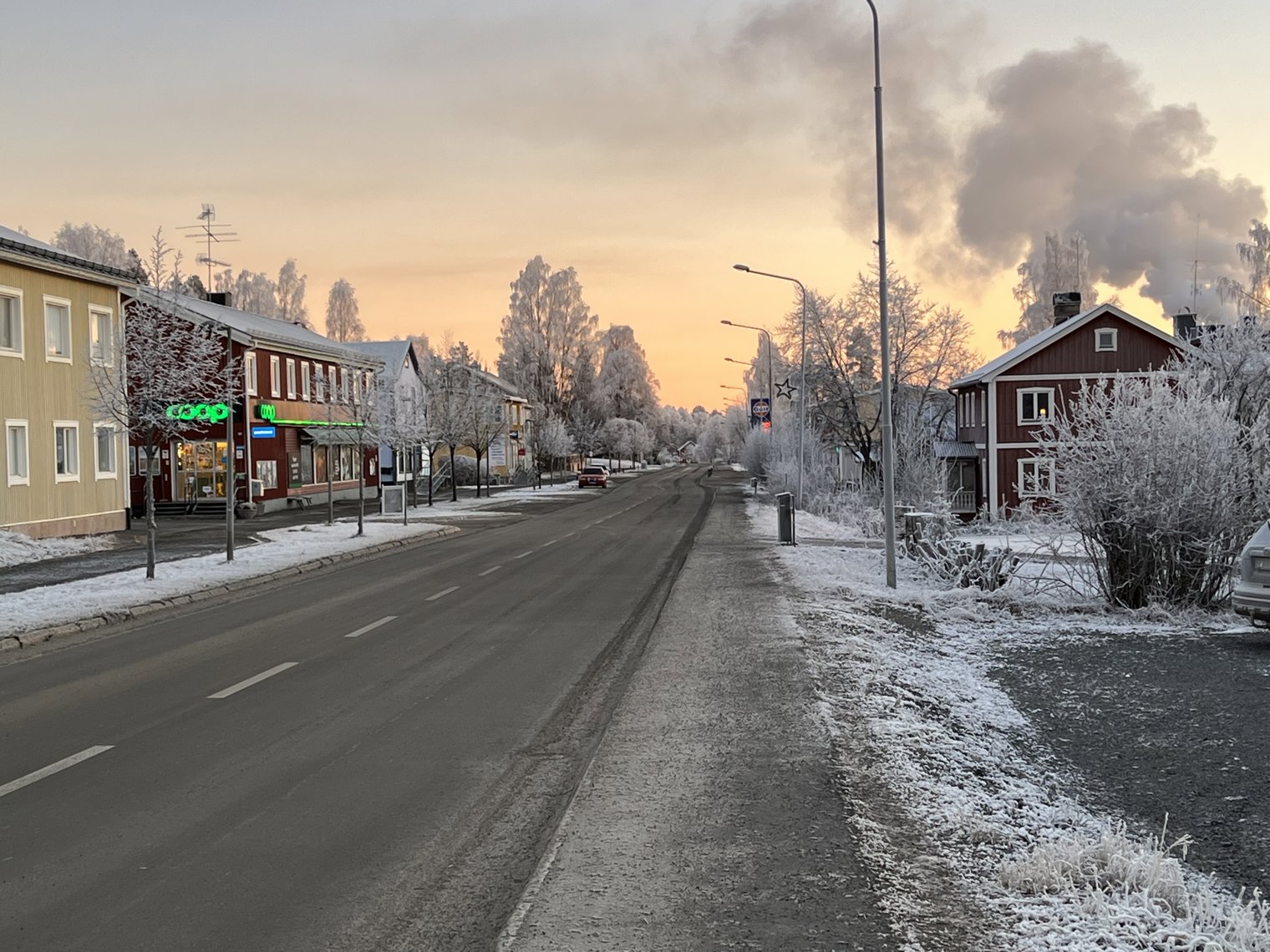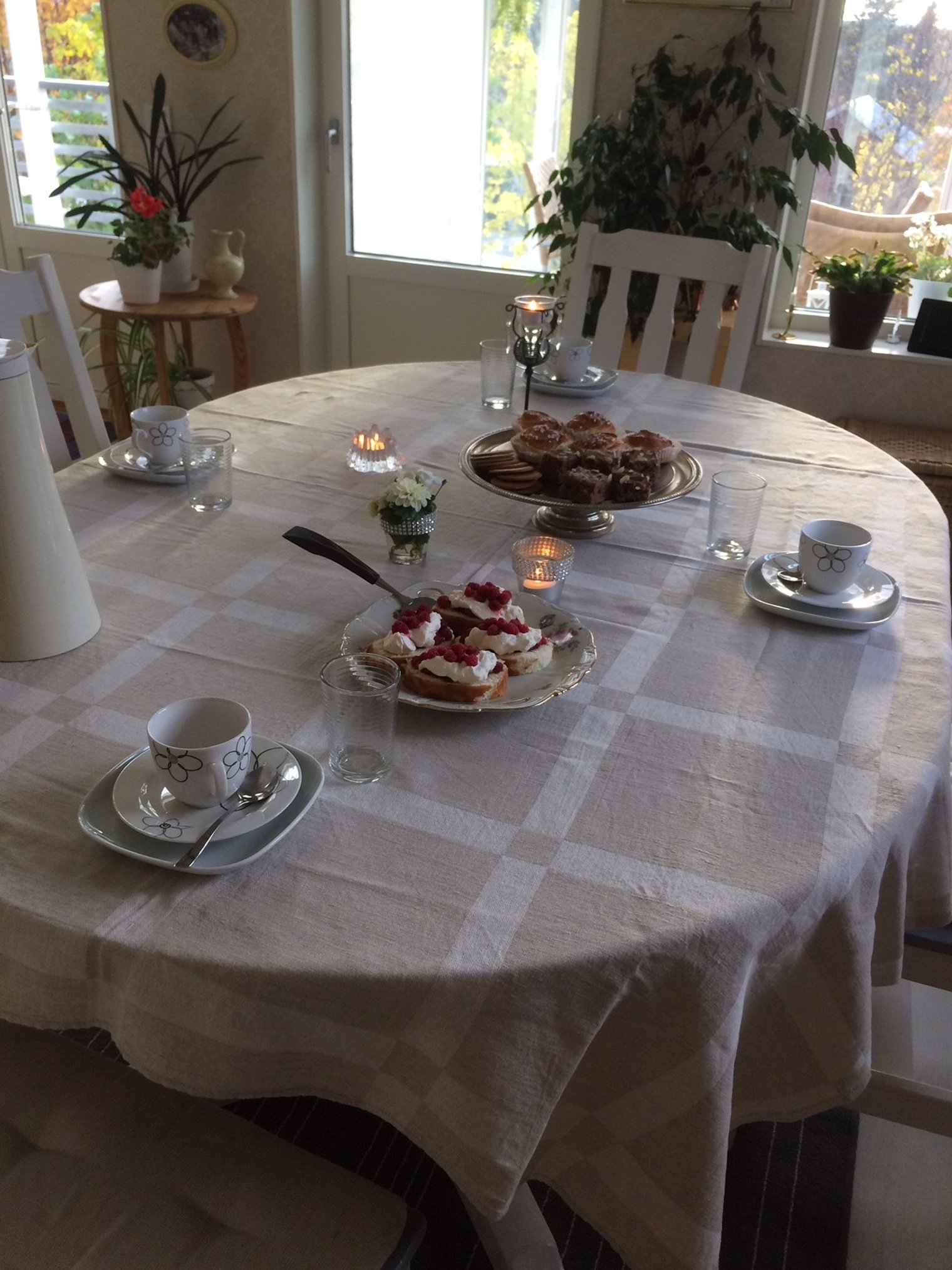 During this 2,5 hour tour you will have the chance to meet a couple from Harads who will tell you all about our village, how it was in the old times and how did it evolved until today. You will be able to visit their property and the magnificent Edefors church with someone who knows all about the church construction.
Before you leave you will have a swedish fika in a typical house from Norrbotten.
Included
Local Guide
Swedish homemade fika
Price: 850 SEK p/person

Min/Max: 2-4 persons 
All year around.
Notes:
Car is used to get between the guiding spots. In the winter time it is possible to use a kick sled (spark).
Dress after weather.

All Activities needs to be prebooked at booking@arcticbath.se
Cancellations less than 14 days prior to arrival leads to 100% cancellation fee