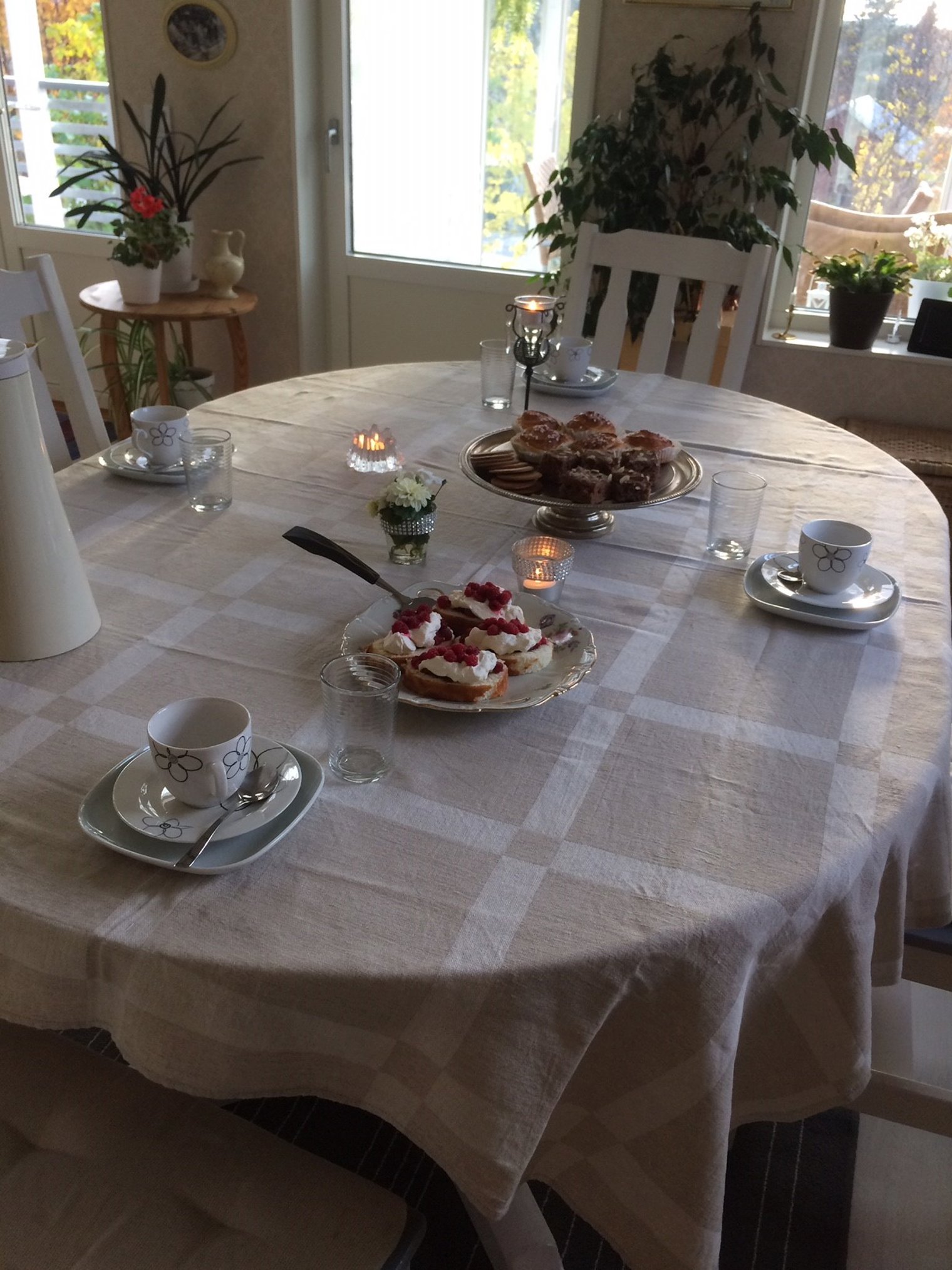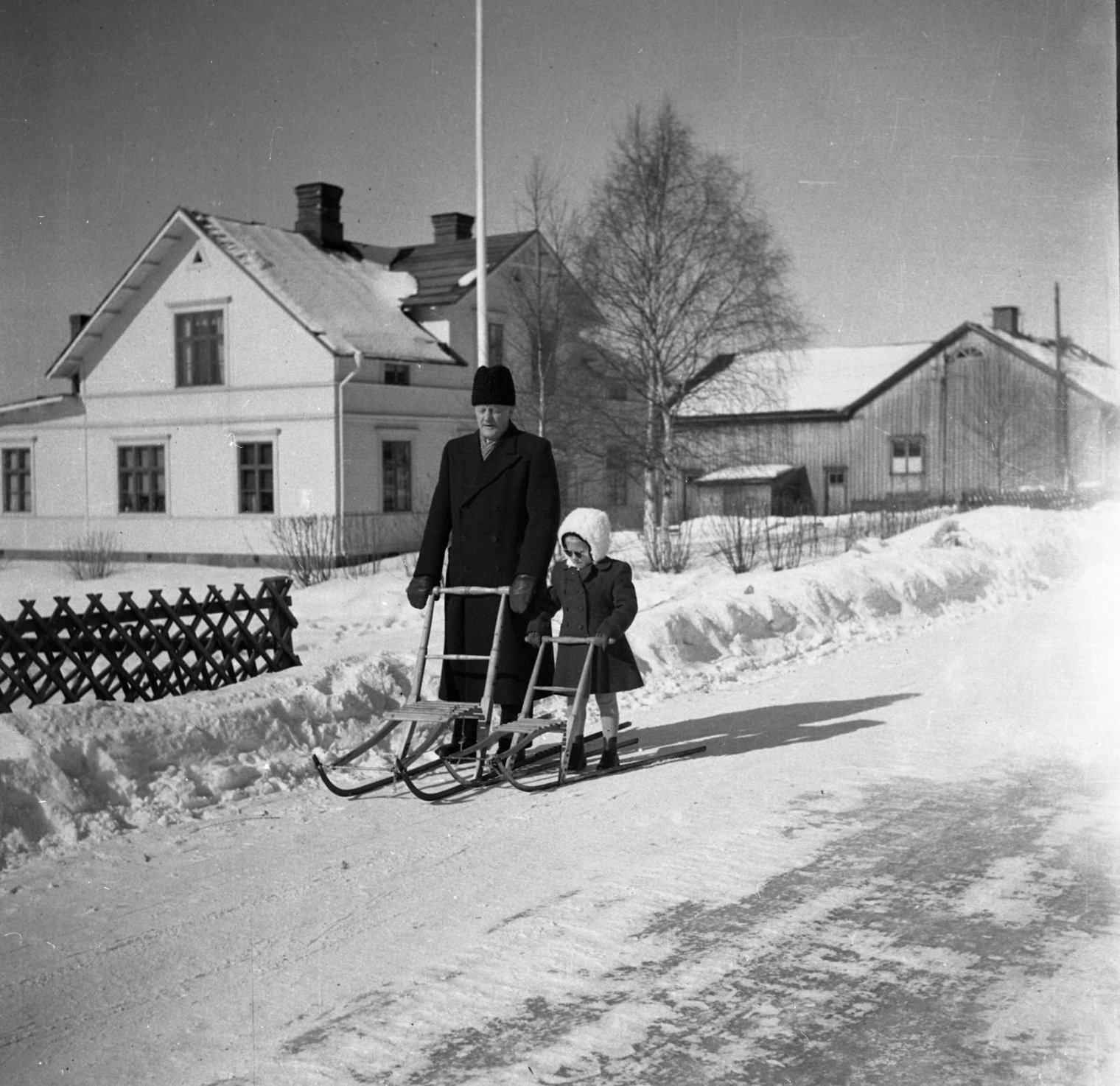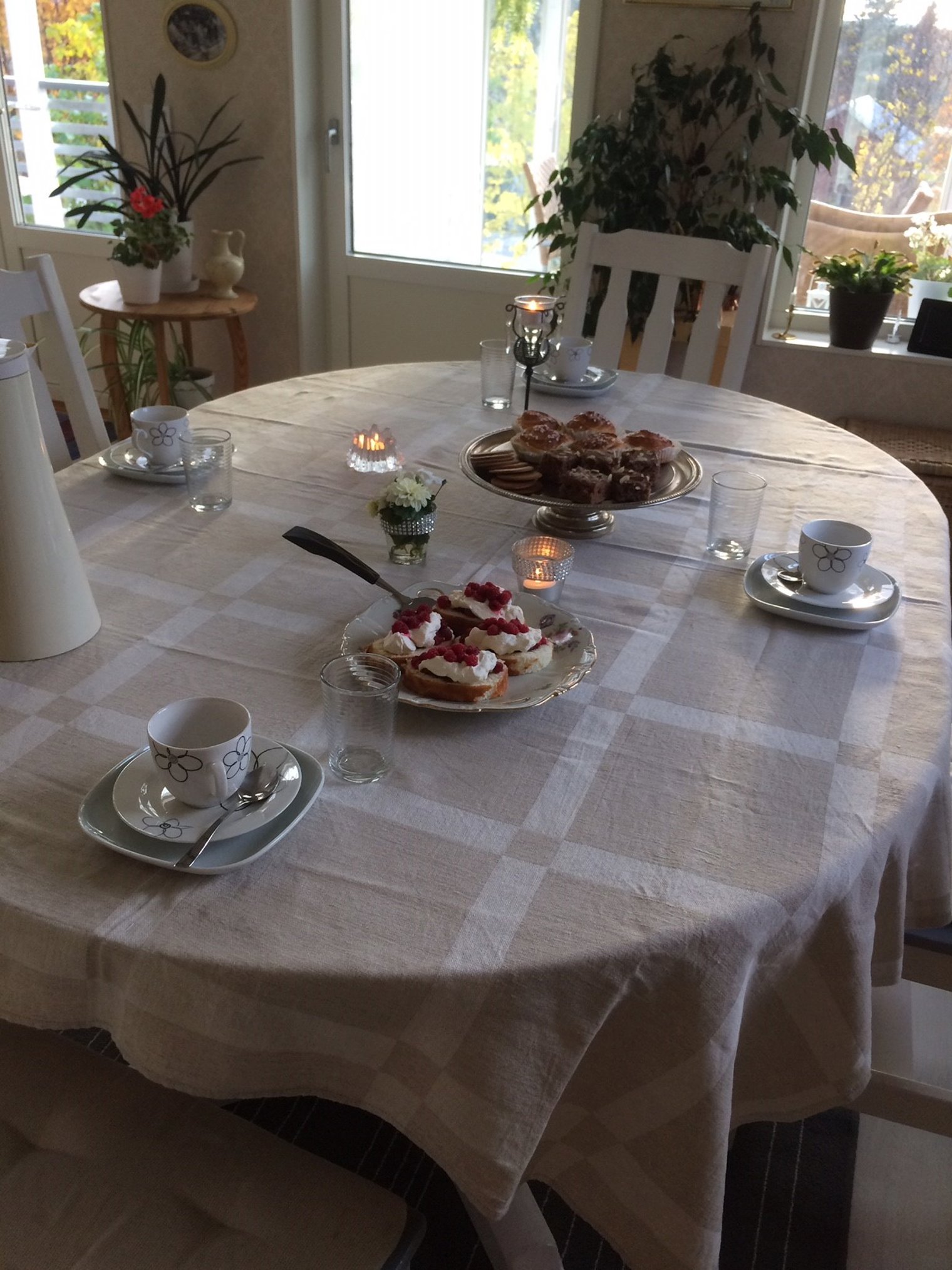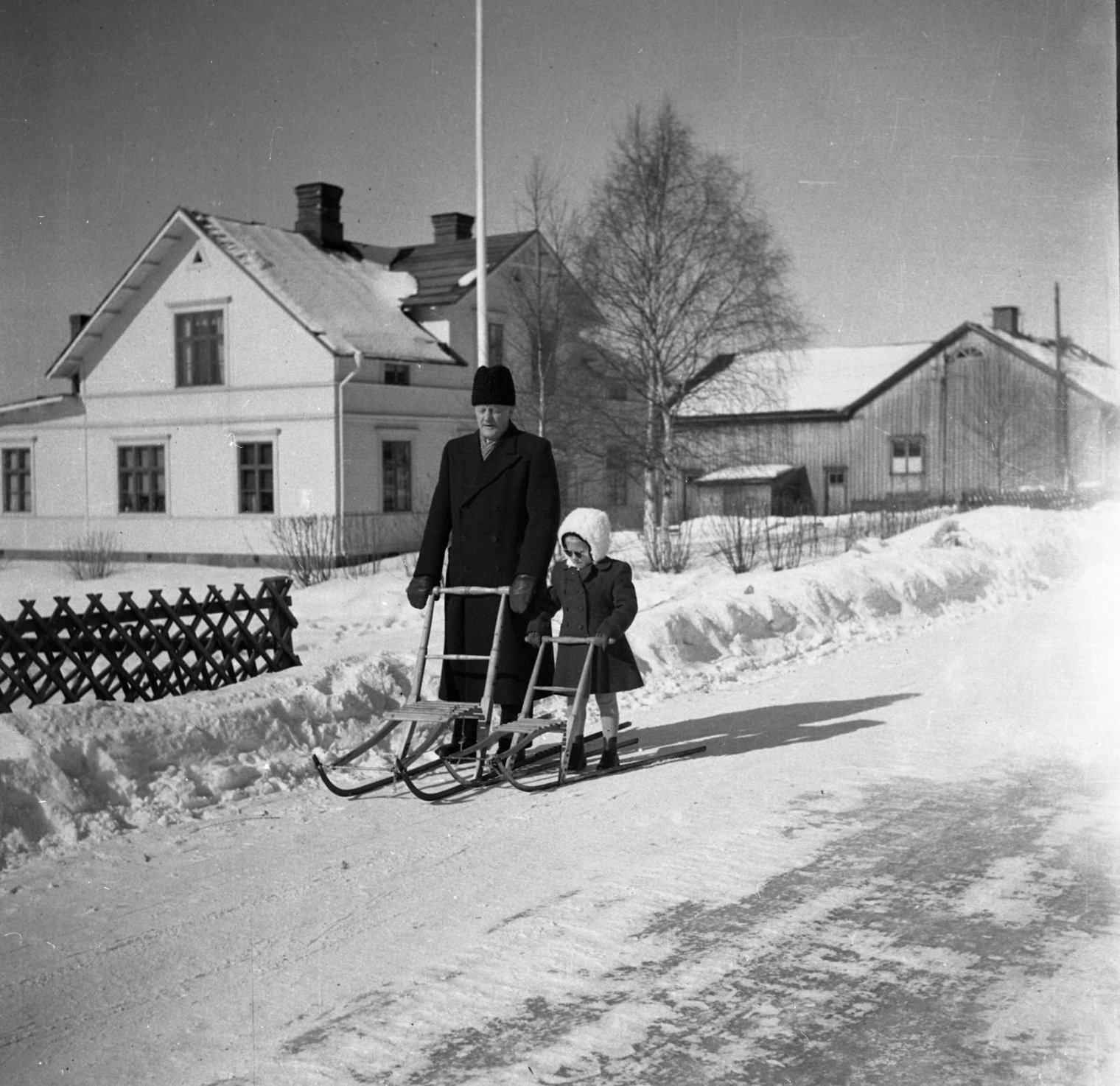 Get to know Harads
Step back in time and immerse yourself in the rich history and culture of the beautiful village of Harads.
Meet a warm and friendly couple who are eager to share their knowledge and personal stories with you. You'll learn about the village's fascinating past and how it has transformed into the charming place it is today.
Explore the stunning Edefors church with a knowledgeable guide who will provide insight into its construction and significance. Marvel at the architecture and appreciate the intricate details that have stood the test of time.
After your exploration, it's time to relax and enjoy a traditional Swedish fika. Savor the aroma of freshly brewed coffee and indulge in delicious baked goods as you chat with your hosts and fellow travelers in a typical Norrbotten house.
Includes
Local Guide
Swedish homemade fika
Transfers
Price: 850 SEK p/person
Children 4-12yo -50%
Children 0-3yo Free
Min/Max: 2-4 persons 
Departure: All year around.
Duration: 2,5 hours
Notes:
Car is used to get between the guiding spots. In the winter time it is possible to use a kick sled (spark).
Dress for the weather.
All Activities needs to be prebooked at booking@arcticbath.se
Cancellations less than 14 days prior to arrival leads to 100% cancellation fee