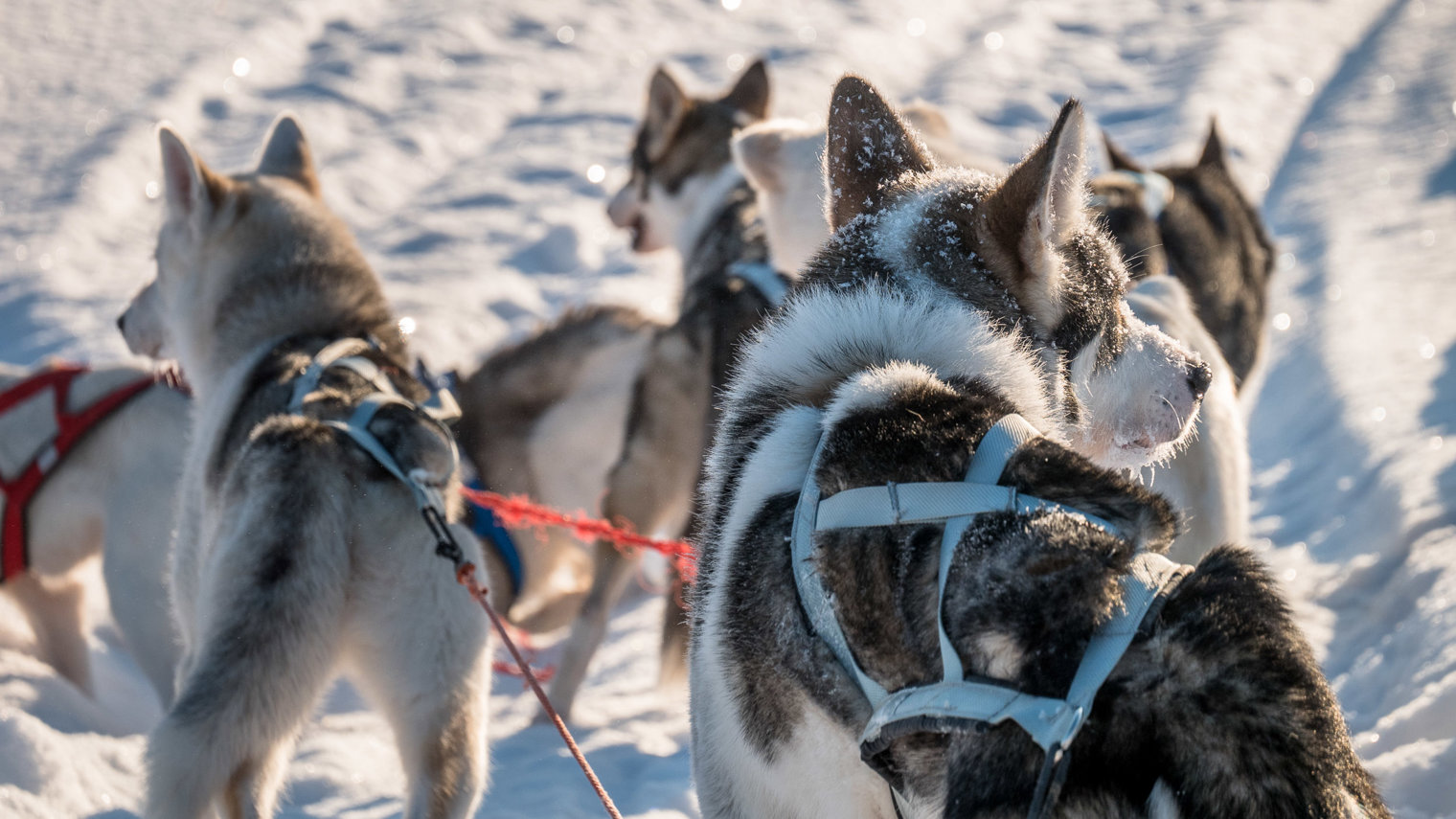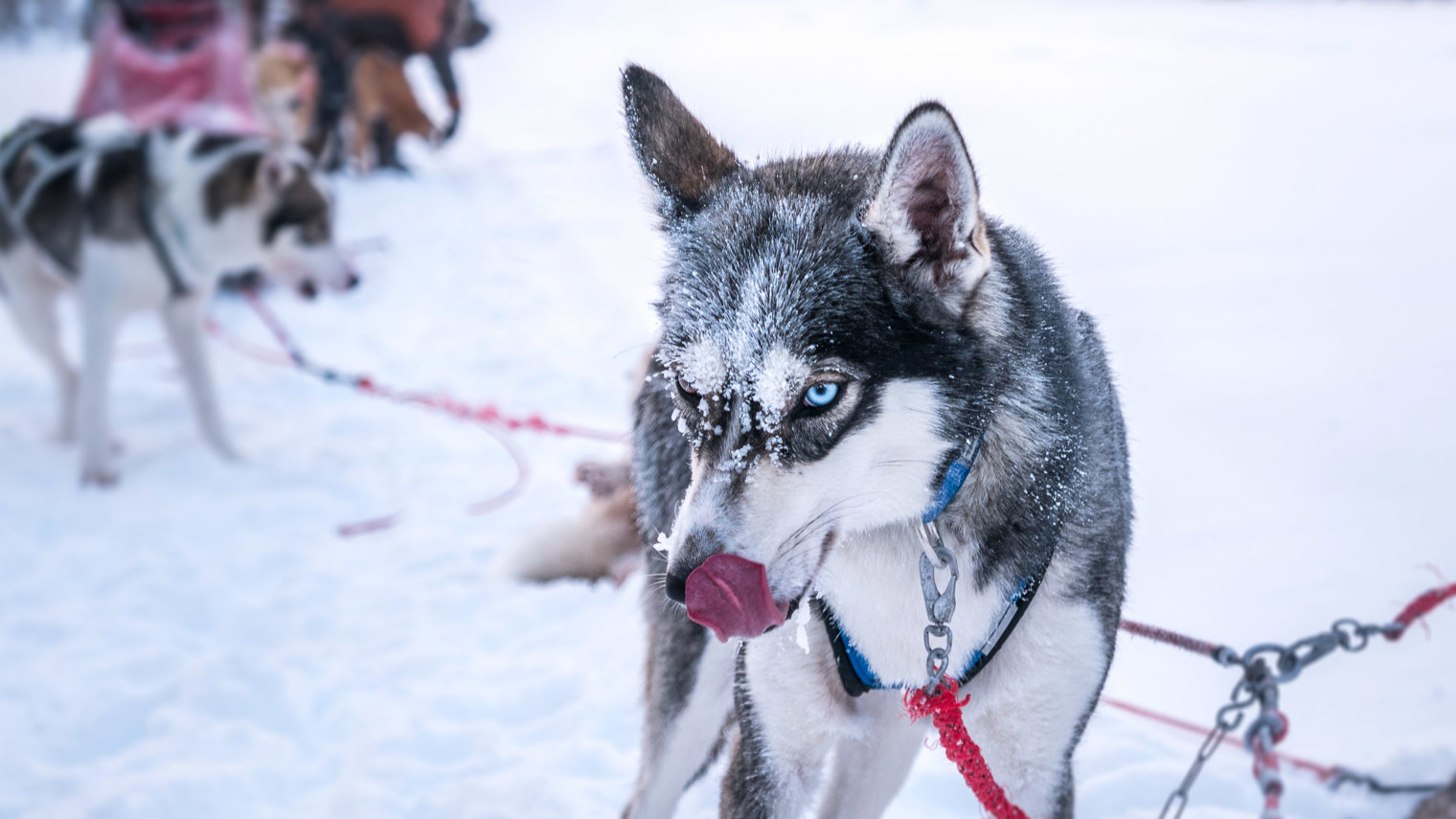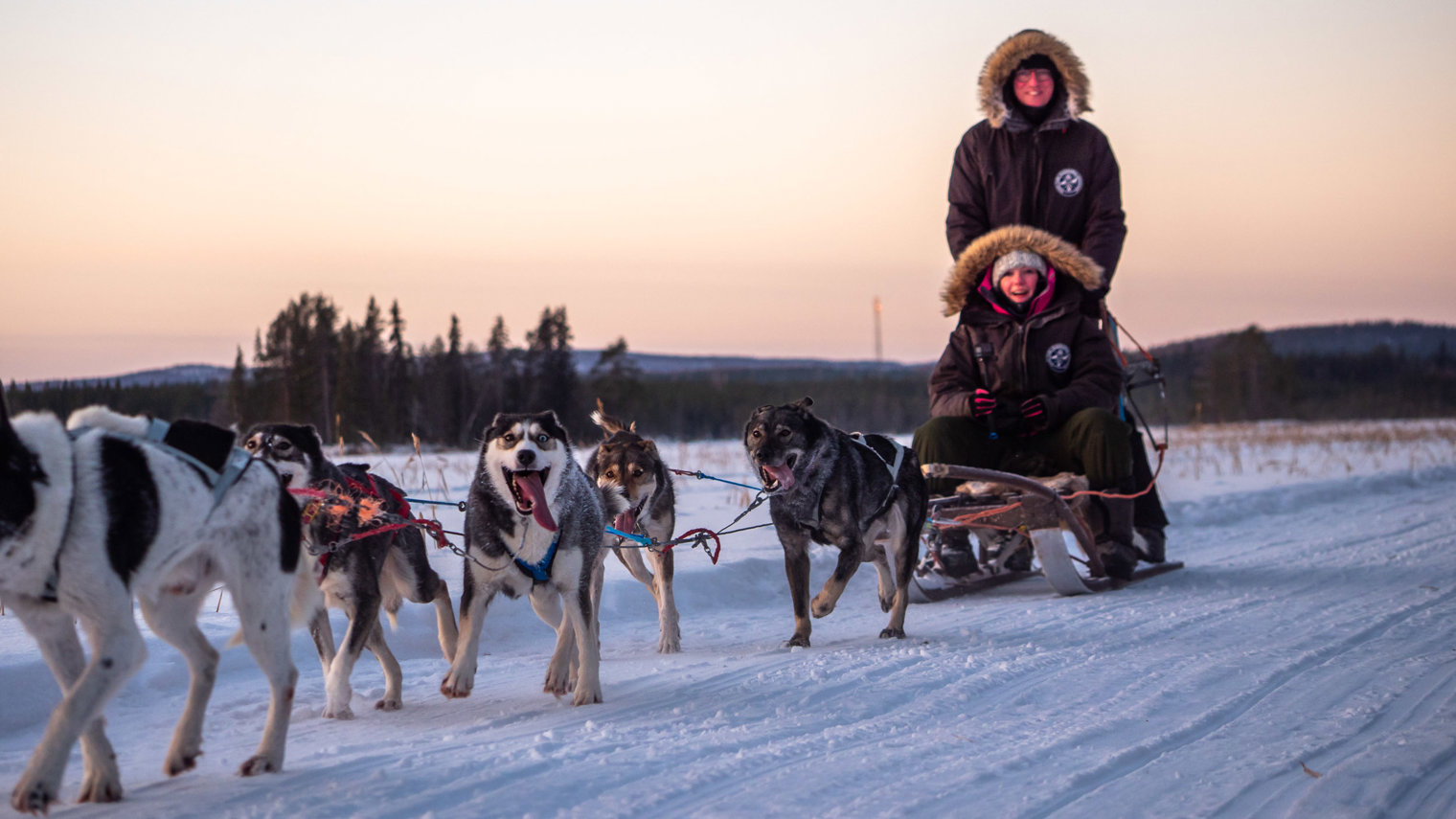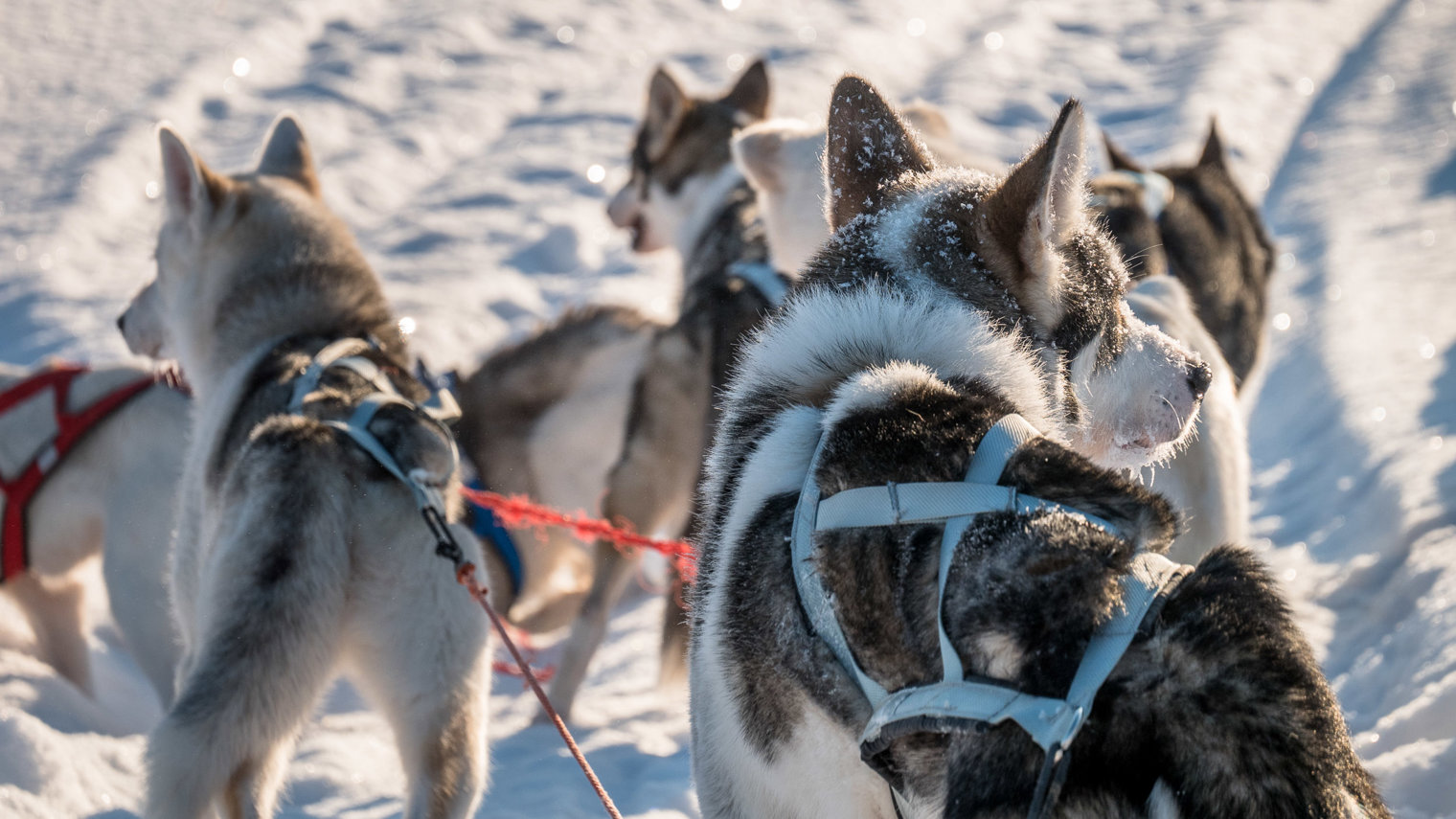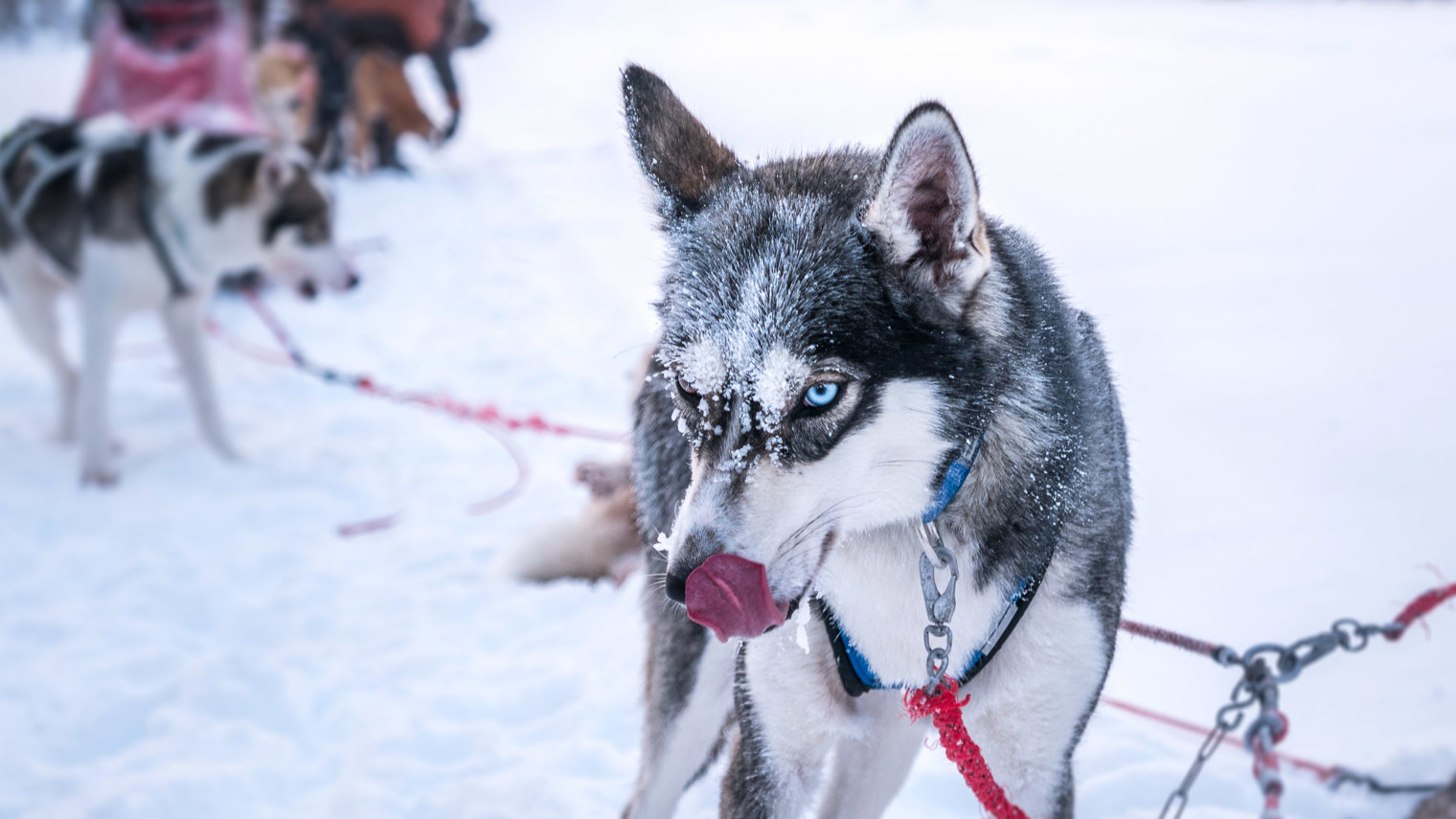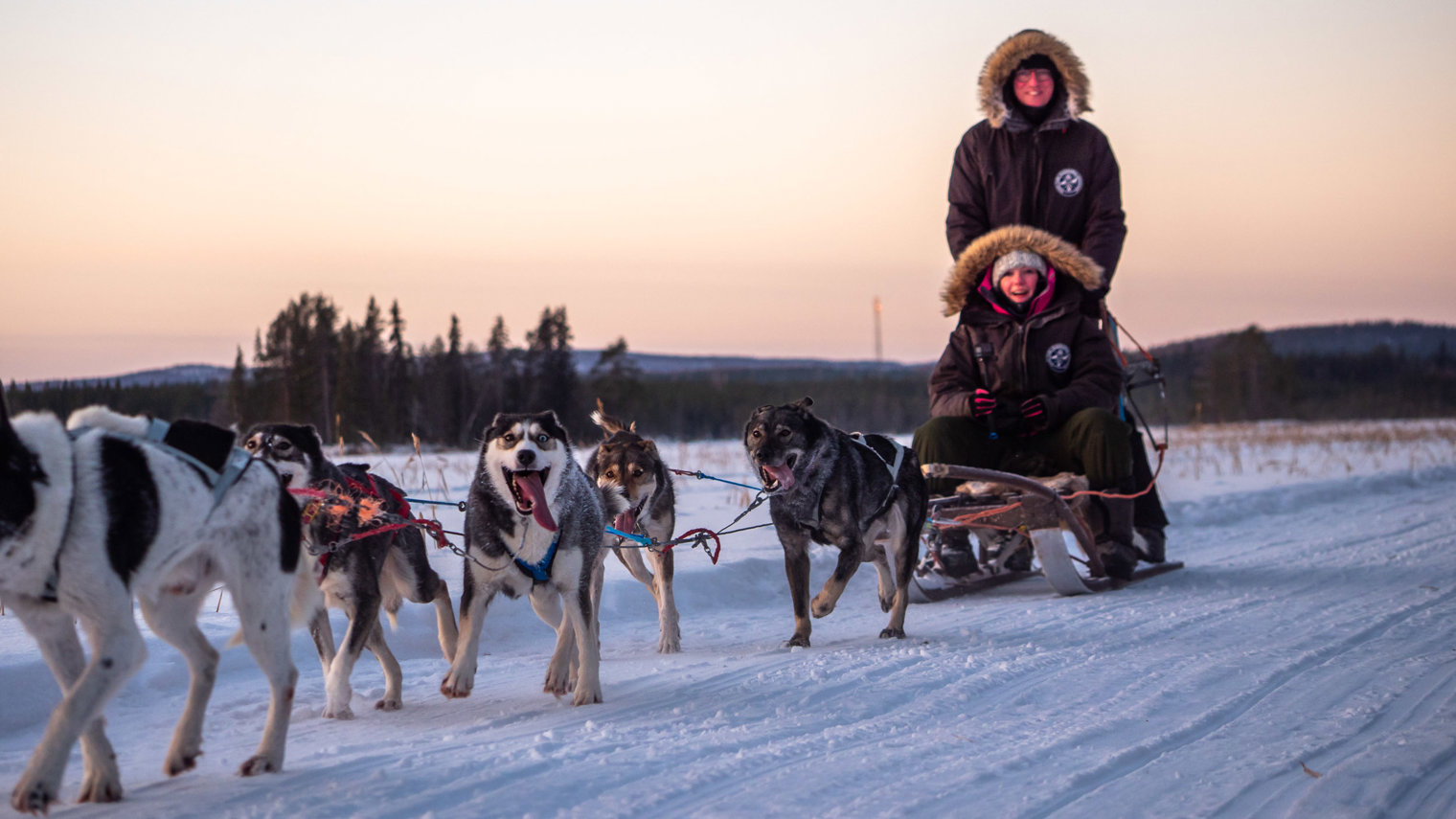 Experience the true nature and lifestyle of Husky Dog Sledding with Frosty Trails.
If you want to experience dogsledding as well as learn more about life on a eco tourist husky farm, this full day tour is the tour for you.
You will join on a sled tour, but also meet the dogs in their own environment.
Begin your adventure by indulging in a hot drink by the crackling fire, setting the stage for an unforgettable experience.
Embark on a thrilling 15-kilometer tour, where you have the choice to ride with the experienced guide or take charge of your own team and mush your way through the Arctic landscape. Feel the exhilaration as you glide through the snow, propelled by the strength and energy of the magnificent huskies.
After the sled tour, retreat to the cozy log hut, where a warm and satisfying lunch awaits. Prepared over the crackling fire, the meal provides a delicious opportunity to refuel and relax.
Included
Professional Guide
Warm Clothes/Boots
Coffee/Tea
Lunch
Information
Price: 
3510 SEK pp. on a guide's sled
4050 SEK pp. mushing
Duration: Approx. 5 hours
Departure: 09.30 from the Hotel
mid January to mid March.
Min/Max: 2-6 persons
Transfer: From 2205 SEK, 45 minutes per way
For safety reasons minimum age is 12 yo.
All Activities needs to be prebooked at booking@arcticbath.se
Cancellations less than 14 days prior to arrival leads to 100% cancellation fee