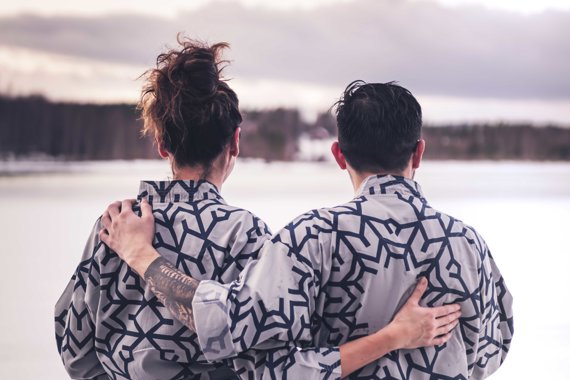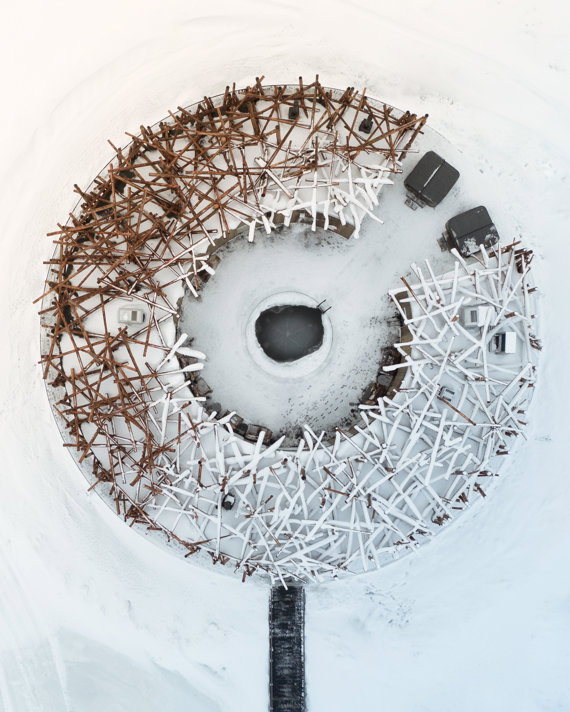 Let the river water wash away your thoughts and heal you from the inside out. 
As a guest at Arctic Bath you have full access to our SPA facilities where you may find 2 dry saunas, 1 steam sauna, 2 outdoor jacuzzis, and our open-air cold pool. 
You may also book a treatment with our therapist, who will ensure you find a moment to yourself.
The Story of c/o Gerd
In 2008, Anna-Lena Wiklund Rippert and Johan Wiklund decided to invest in their dream of harnessing Swedish Lapland herbs and berries and refining them into luxurious cosmetics. The journey has taken them from a small basement to a modern factory facility in which they are now expanding and ten times the production capacity.  Arctic Bath are very proud of the cooperation with c/o Gerd and wish all the guests a lot of pleasure with these amazing products.
Relax at our SPA
In our SPA you may enjoy the dry saunas, the steam sauna, our river pool and the outdoors jacuzzis. 
At the check in you will receive a SPA kit that includes a bathrobe, bathing suit or shorts and some spa products from c/o Gerd, all of which you can take home after your stay.
You are very welcome to book any of our treatments with our therapist during your stay.
SPA DAY
If you are passing by and would like to spend the afternoon with us in the SPA we have the perfect package for you!