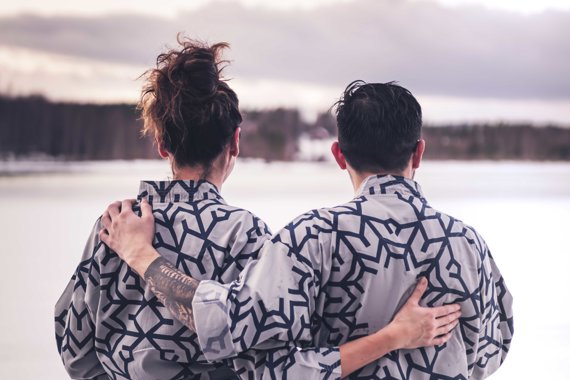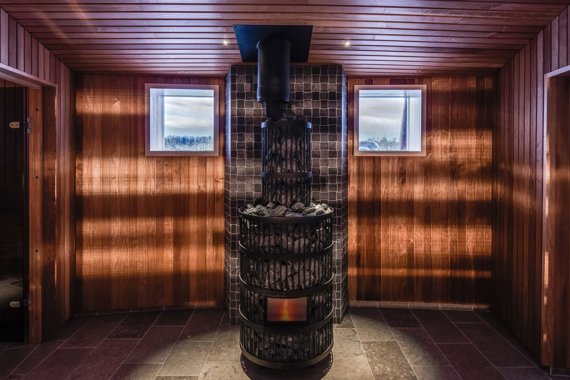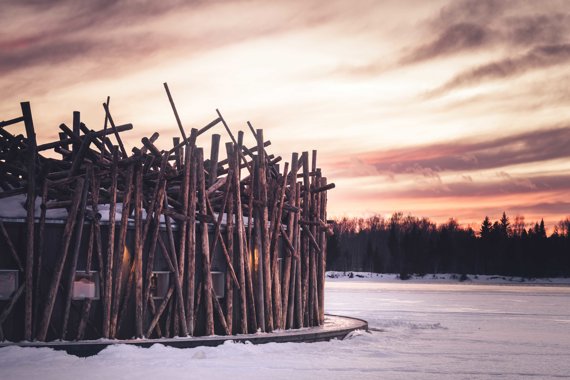 Make your way onto the water and into our spa and wellness facilities, inspired by the timber era.
Let an open-air cold bath under the northern sky revitalize you from the inside out as you take in the surrounding elements. You can also book a treatment with one of our certified therapists who will guide you as you find your optimal health level.
Our wellness treatments
At Arctic Bath, our treatments focus on both the inside and outside. This is part of the four cornerstones of wellness: Proper Nutrition, Regular Exercise, Peace of Mind and Care of the Face and Body.
A visit to our Arctic spa includes a bathrobe, bathing suit or shorts and natural spa products from Kerstin Florian, all of which you can take home after your stay. In addition, you will also be able to make the most of your visit by booking any of our treatments suited for your needs (both single and duo treatments available).
Kerstin Florian – natural and rejuvenating
At Arctic Bath, we use tailor-made products from Kerstin Florian in all our treatments. With a combination of high levels of antioxidants, minerals and essential fatty acids, all natural and organic, you will feel beautiful from the inside out.