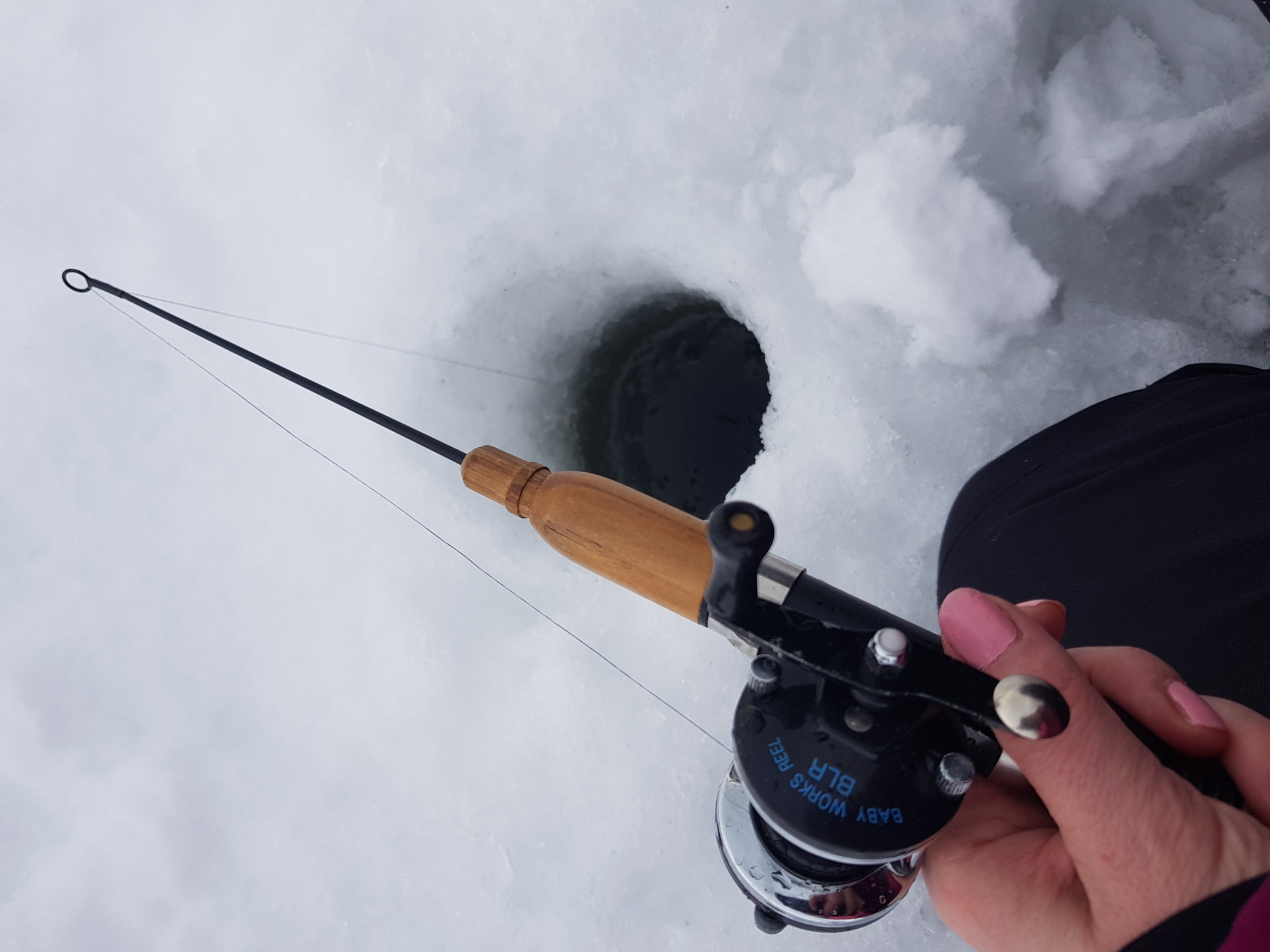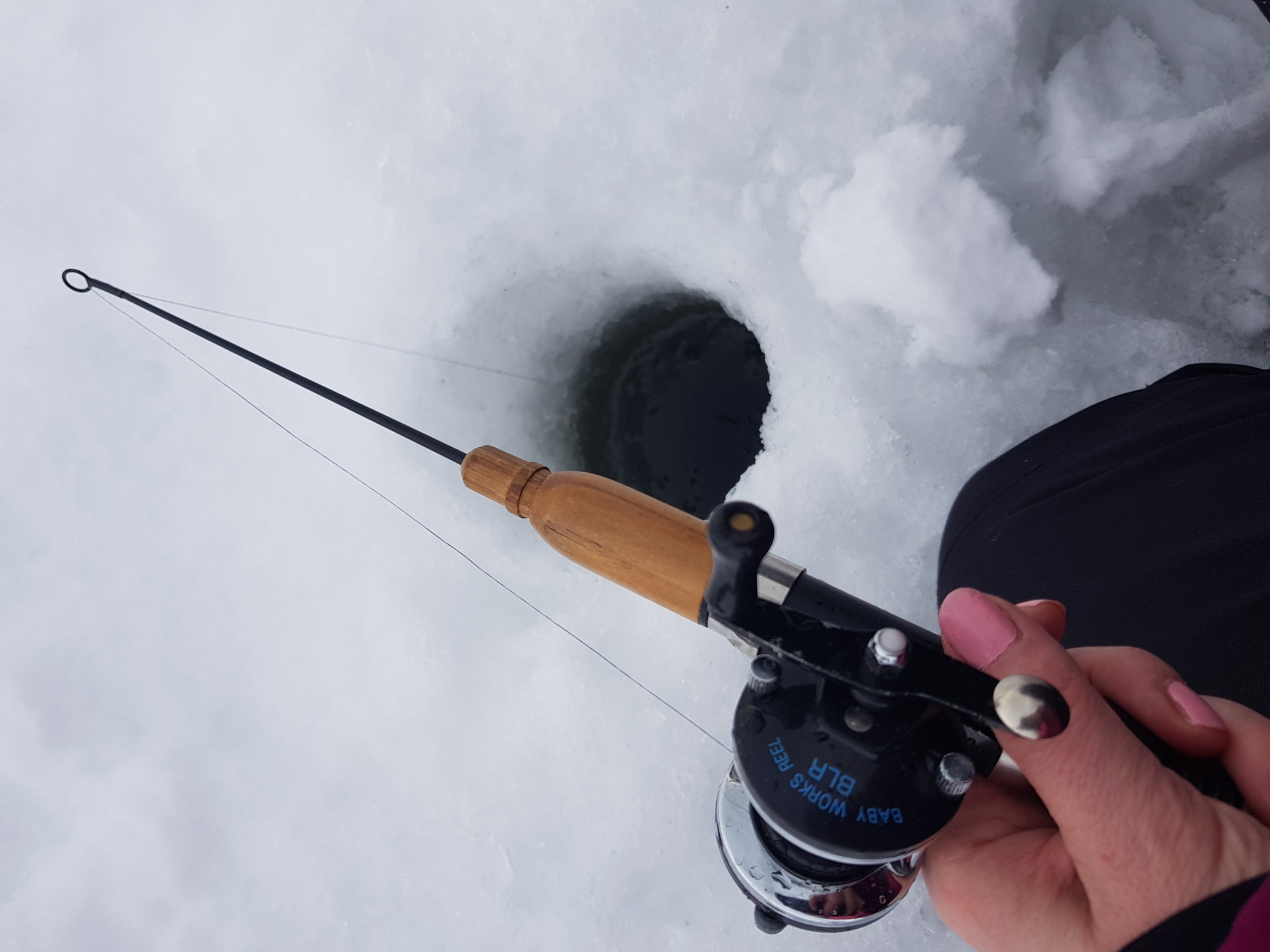 Join Micke Suorra at Hide & See, an expert guide that will teach you the tricks of the trade, ensuring you have a wonderful ice fishing experience. From baiting the hook to reeling in your catch, you'll learn all the essentials of this thrilling winter sport.
After an exciting fishing session, retreat to a warm Sami grilling hut. Warm up by the crackling fire as you indulge in a traditional Swedish fika, complete with hot beverages and delicious snacks. It's the perfect way to relax and enjoy the tranquil beauty of the surroundings.
For those looking for more winter fun, try sliding around in the snow on a traditional sled called a pulka. Feel the thrill as you glide across the snowy landscape, immersing yourself in the magical winter scenery.
Included
Fishing guide
Fishing equipment
Homemade fika by an open fire
Cold and warm drinks
Information
Departure: 10:00 from Arctic Bath.
Price: 2290 SEK p/person.
Transfer: up to 1-4 persons included.
Please remember:
You need warm clothes and shoes, that can be lent from us. This is an outdoor activity in cold winter weather.
All Activities needs to be prebooked at booking@arcticbath.se
Cancellations less than 14 days prior to arrival leads to 100% cancellation fee