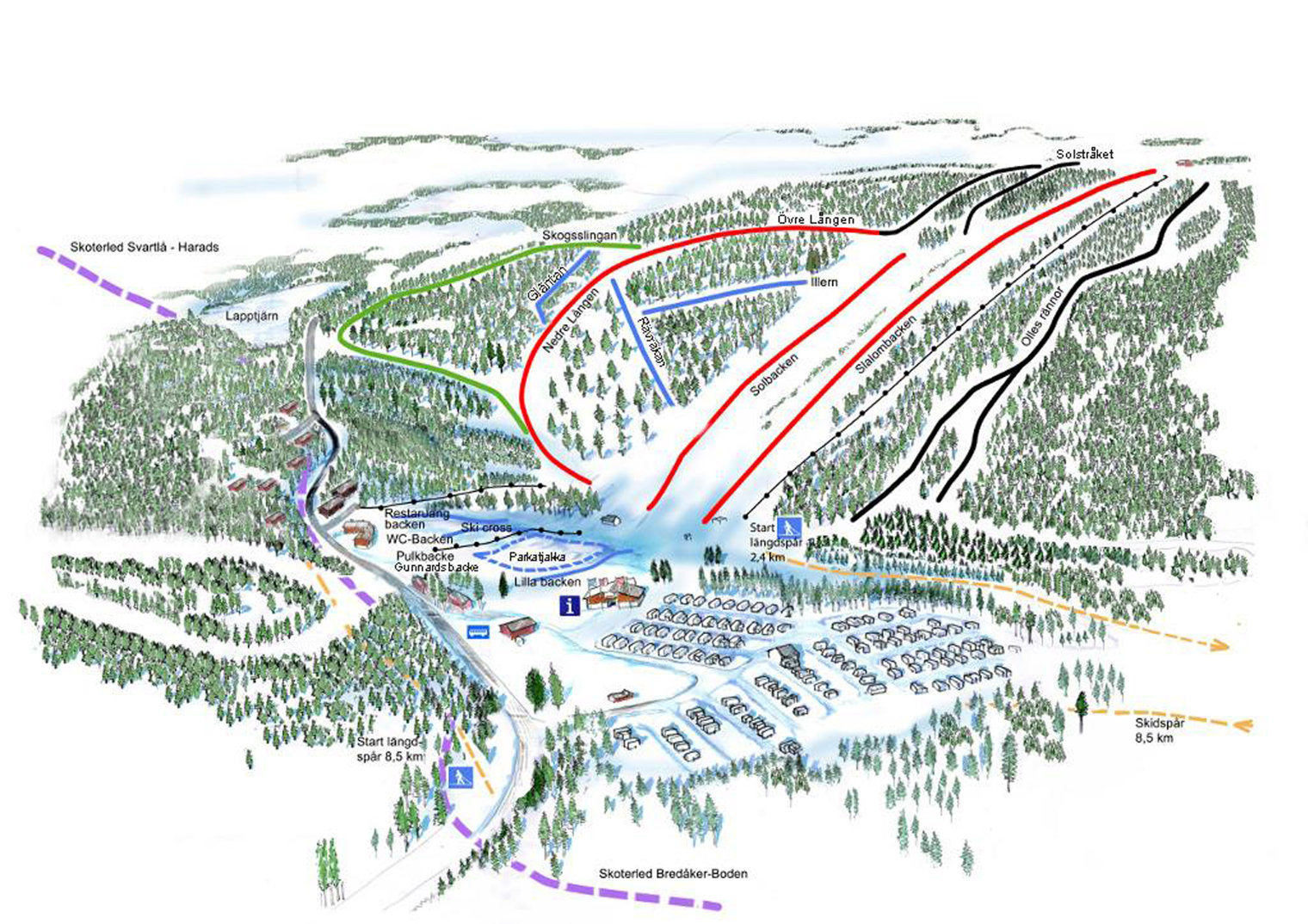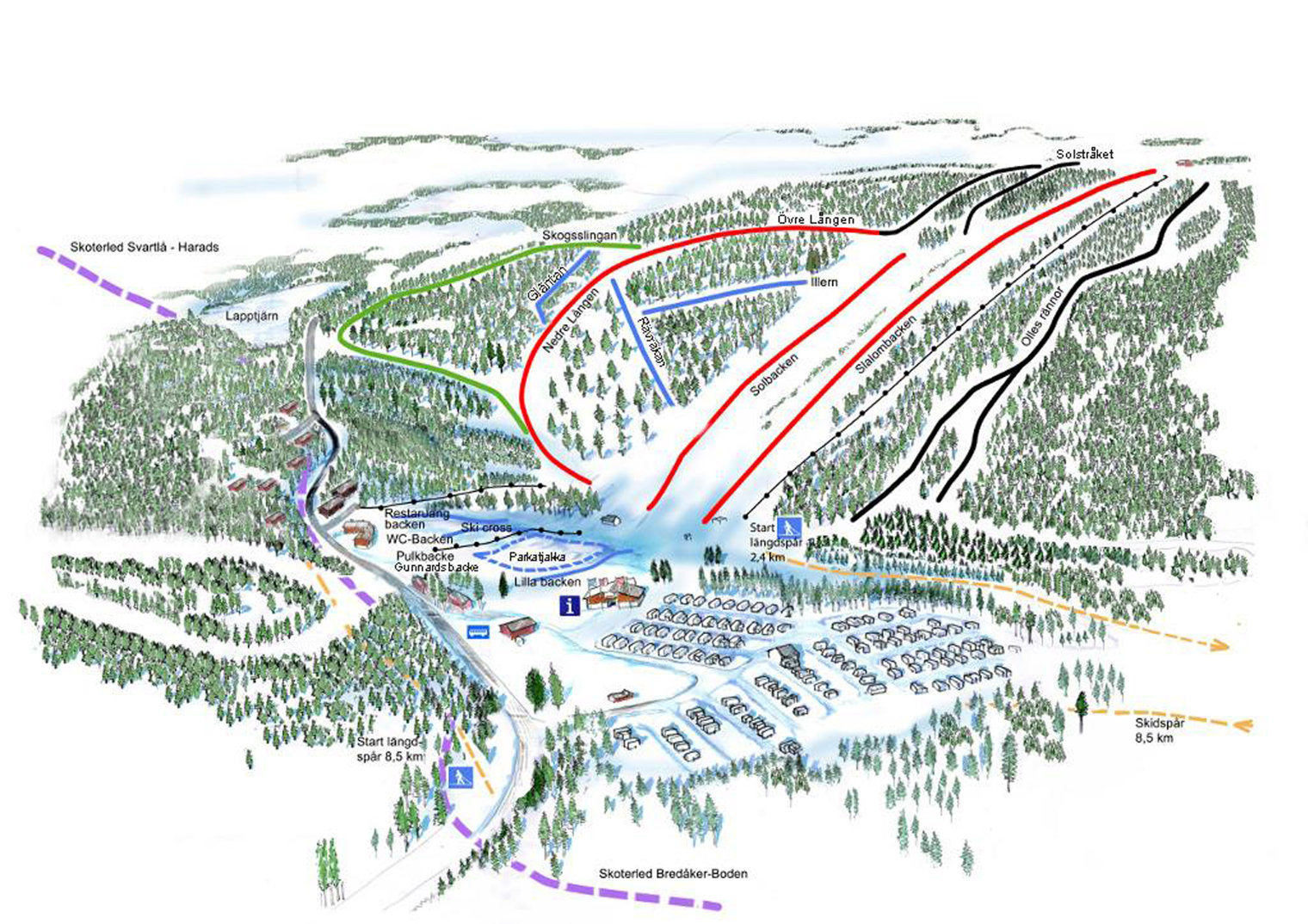 Since 1967, this popular nature reserve has attracted both locals and tourists, beginners and veterans, all year round and is the perfect complement to our hotel.
If skiing in Swedish Lapland is of preference, Storklinten is a mere 20 minutes away. They offer 11 slopes to choose from plus a restaurant that offers lunch and a nice fika. Equipment available for rent and be sure to ask for the Arctic Bath ski pass.
Open: 10 AM to 4PM during regular days, black out dates may apply.
Webpage: http://www.storklinten.se/ 
All Activities needs to be prebooked at booking@arcticbath.se
Cancellations less than 14 days prior to arrival leads to 100% cancellation fee