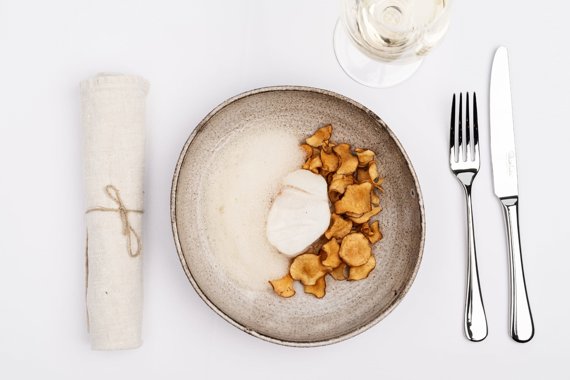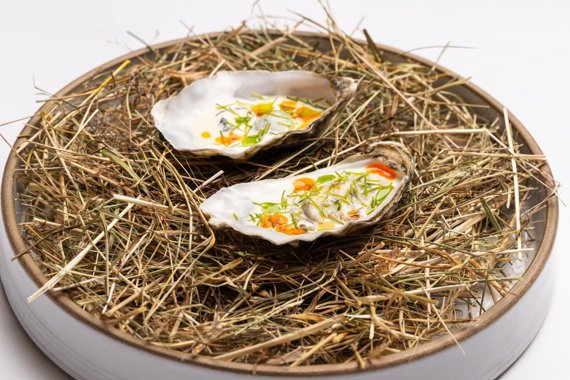 After a full day relaxing at the spa or experiencing one of our many activities, you may want to end your day with an Arctic Culinary Dinner Experience at our restaurant. 
Our restaurant is open to our guests for breakfast, lunch and dinner.
Opening hours:
Breakfast: 08:00 - 10:00
Lunch: 12:00 - 13:30
Dinner: Always to be confirmed by the Front Desk. 
As our facilities were designed to have small, cosy and intimate spaces we may only accept external guests for lunch and dinner when the hotel is not fully booked with overnight guests. 
If you are looking into booking lunch or dinner as an external guest, we kindly ask you to contact the front desk at Arctic Bath 7 days prior to the date at +46928 70 30 41.
Prebook your Arctic Culinary Dinner Experience for the evening when booking your stay with us and inform about allergies and food restrictions so that our chefs can carefully plan the set menus inspired by our natural surroundings and local products.
Our Chef will do his best to accommodate your dietary requests.
NOTE: Arctic Bath can not guarantee alternative meals when noticed less than 72h in advance. 
White Guide
Our restaurant is pleased to announce that we were selected to be part of the White Guide!