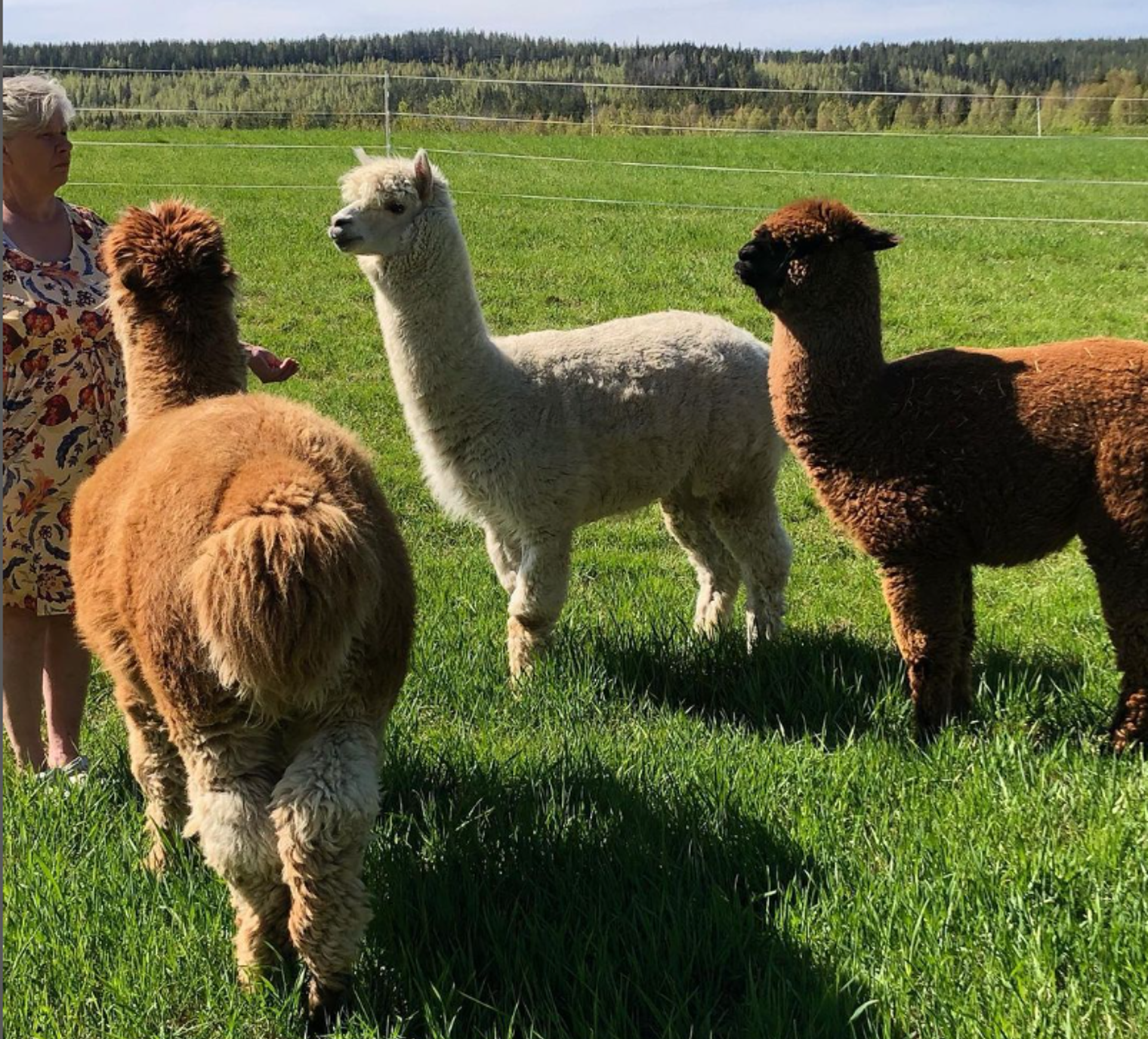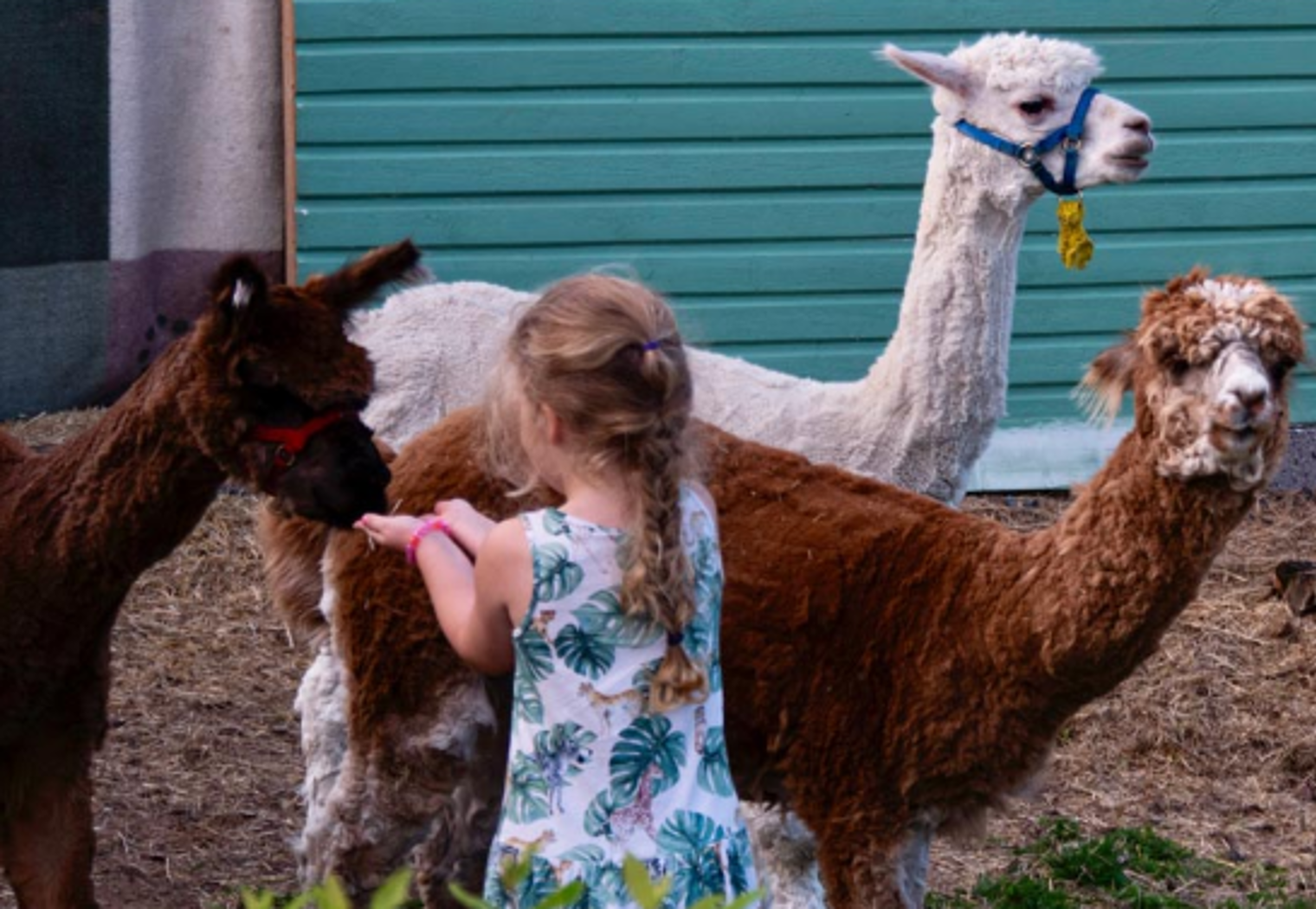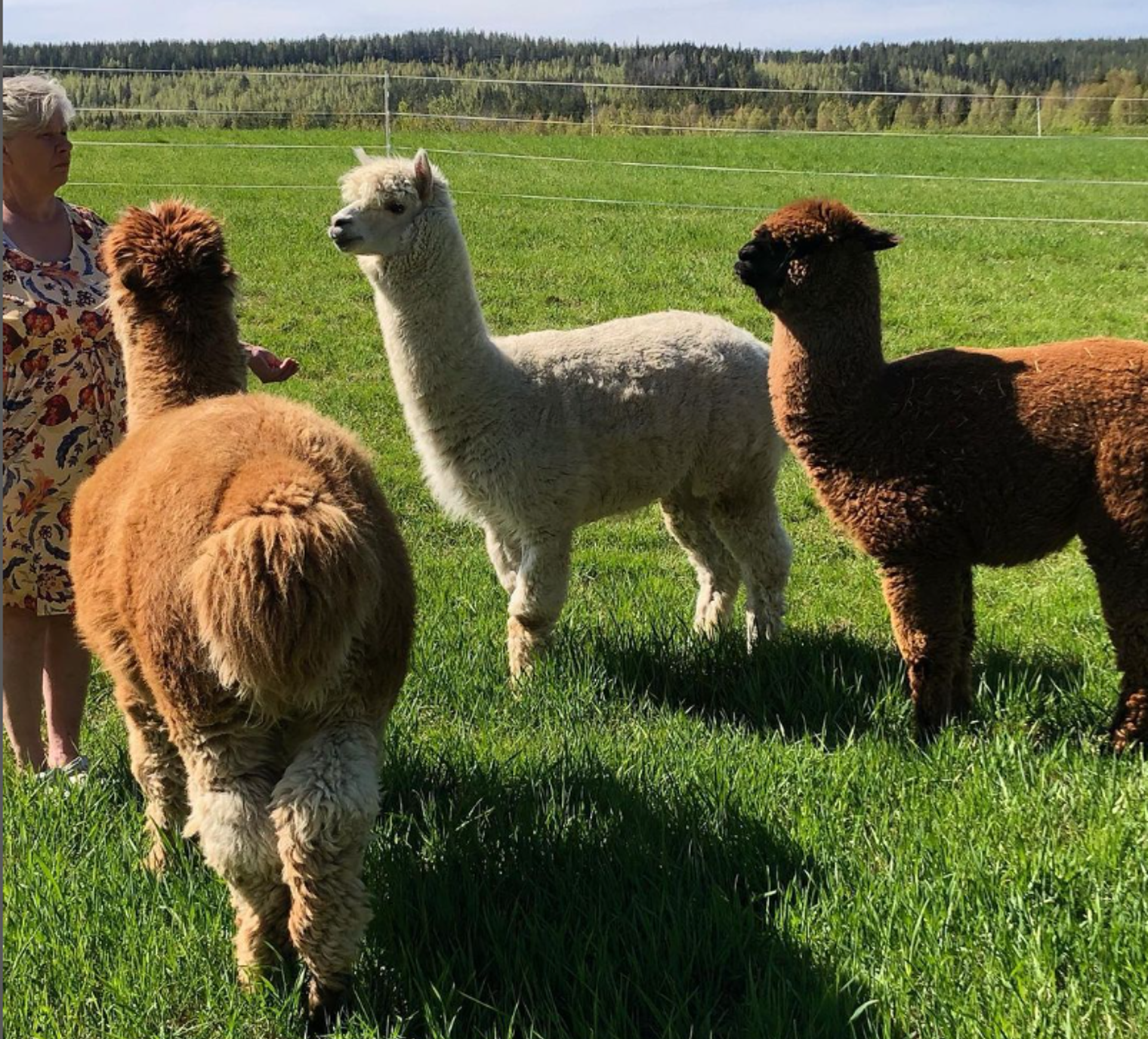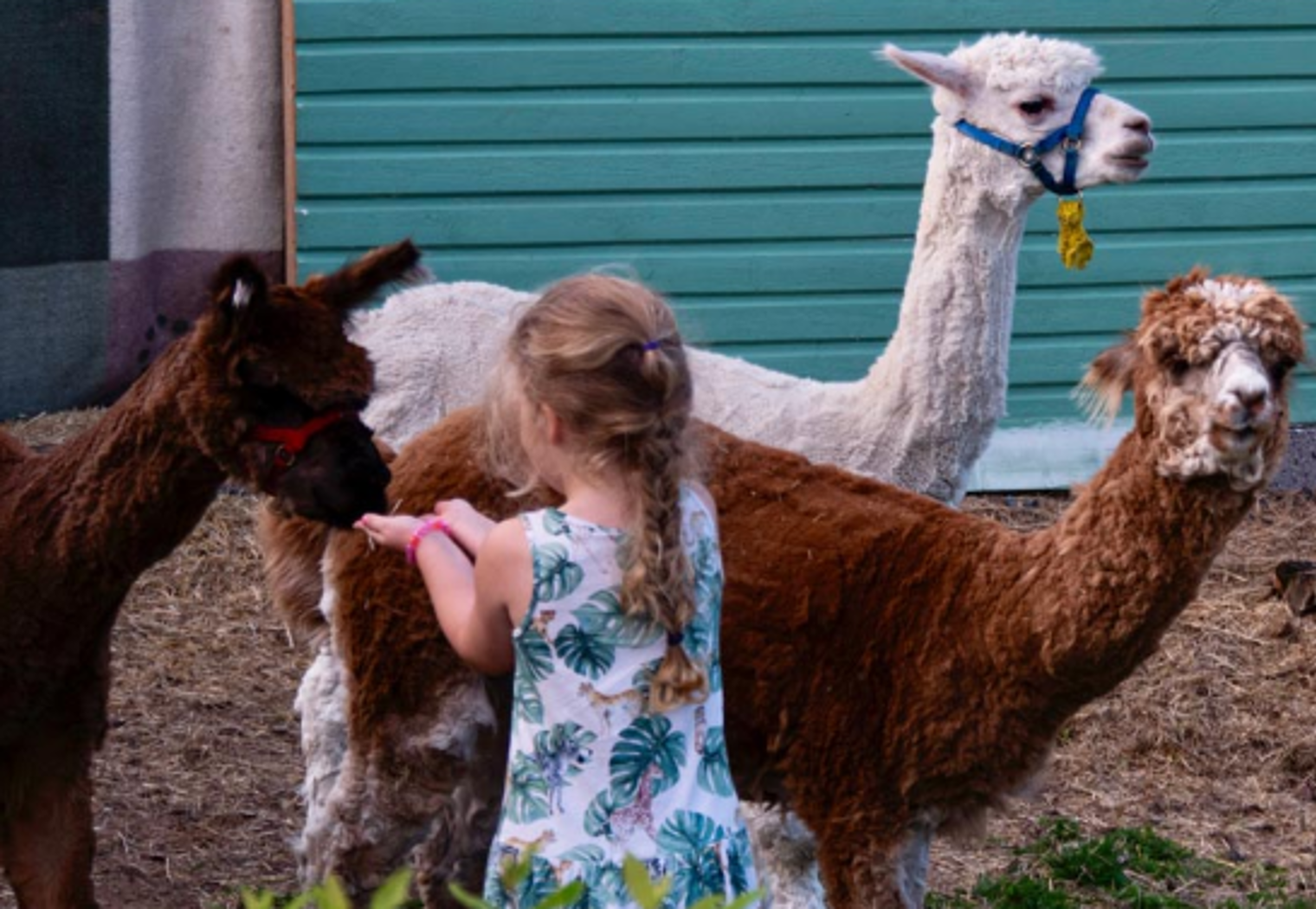 Breath in the calm, look out over the river, enjoy a Swedish fika, try needle quilting and just be in the present on this little Alpaca Farm.
For 2.5 hour Britt-Inger will welcome you to her farm and her home and tell you about her work, the animals, its wool and its properties.
Included
Meet the animals
Feed the Alpacas
Needle Quilting
Swedish Fika
Sled down the hill in the Alpaca paddock
Alpaca Farm Visit
Please note: Even if Alpacas are allergy-friendly other animals live here that might not be.
Min/Max: 2-4p
Price: 600 SEK p/p 
Duration: 2.5h
Transfer: 25 minutes from 1845 SEK 
All Activities needs to be prebooked at booking@arcticbath.se
Cancellations less than 14 days prior to arrival leads to 100% cancellation fee