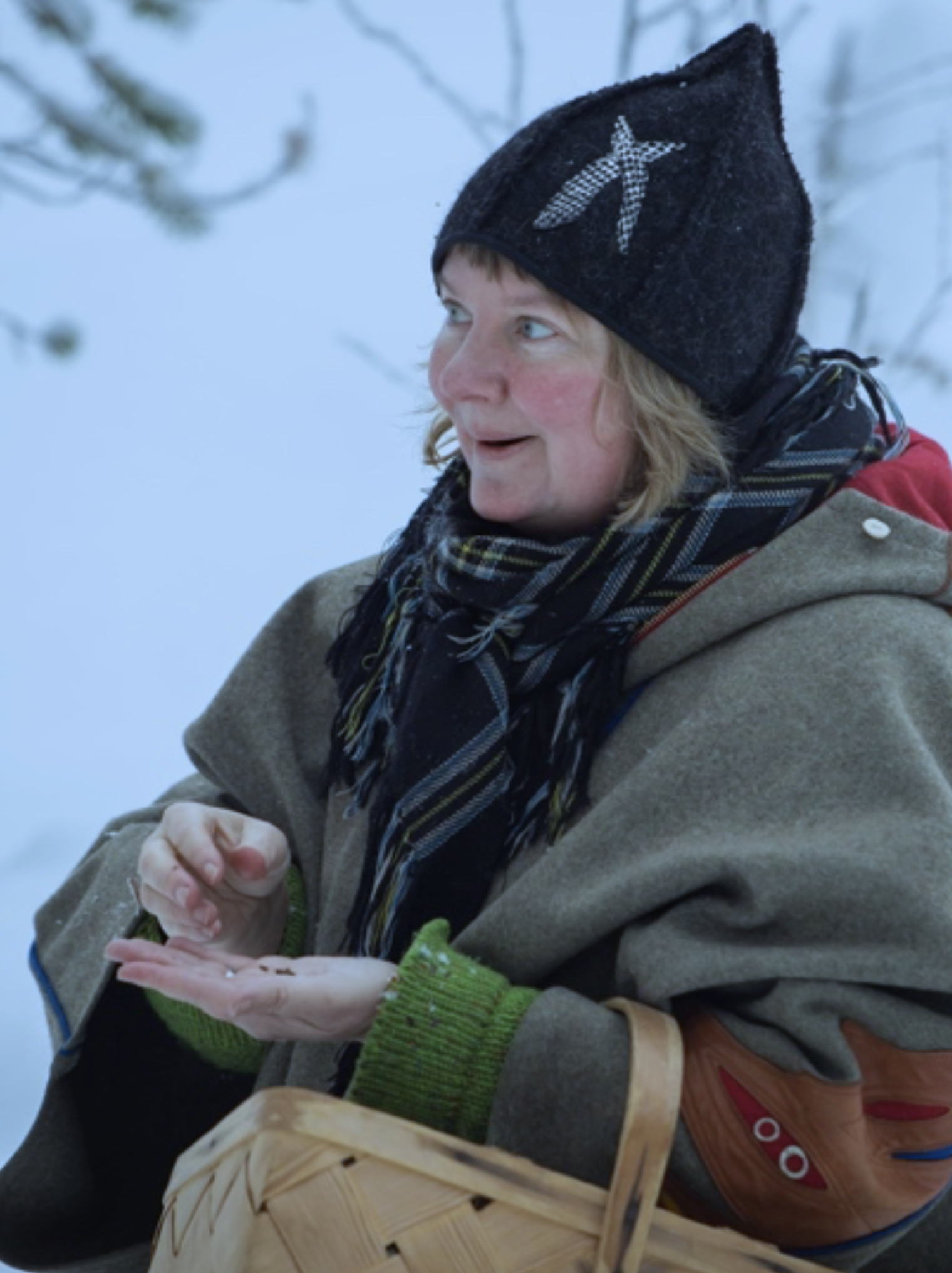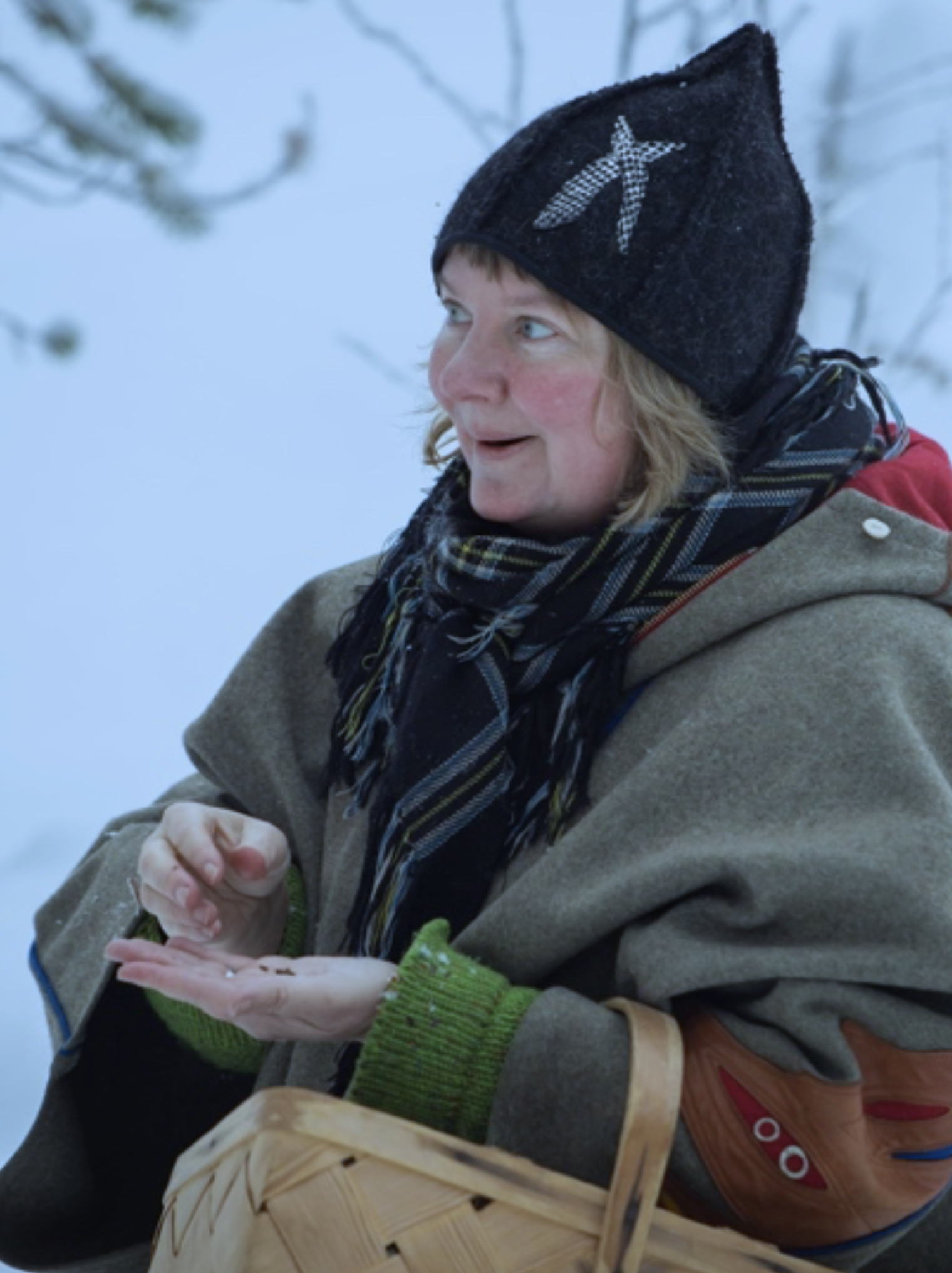 Discover nature's own gifts. 
Wild herb expert & culture guide Eva Gunnare from Essense of Lapland will guide you on a forest walk near the Spa, for you to connect with nature, retrieve knowledge about wild plants from our area and discover the green treasures that grows here.
Eva brings her basket filled with her foraged herbs and berries for you to explore as well as some flavoursome treats, taste bits, homemade herbal teas and some powerful and pure healthy products for you to try in your cabin after your walk. 
Includes
Herb expert & culture guide
Foraged herbs and berries
Homemade Tea and Fika
Price:
2480 SEK p/person
Children under 12yo pay 50% the adult price. 
Children under 6yo are free of charge. 
Duration: 2,5 hours.
Time to be confirmed with the guide upon availability.
Available year round 
Suitable for all ages.
These activities are carried out on nature's own terms, with no guarantee of what we will see or experience.
All Activities needs to be prebooked at booking@arcticbath.se
Cancellations less than 14 days prior to arrival leads to 100% cancellation fee