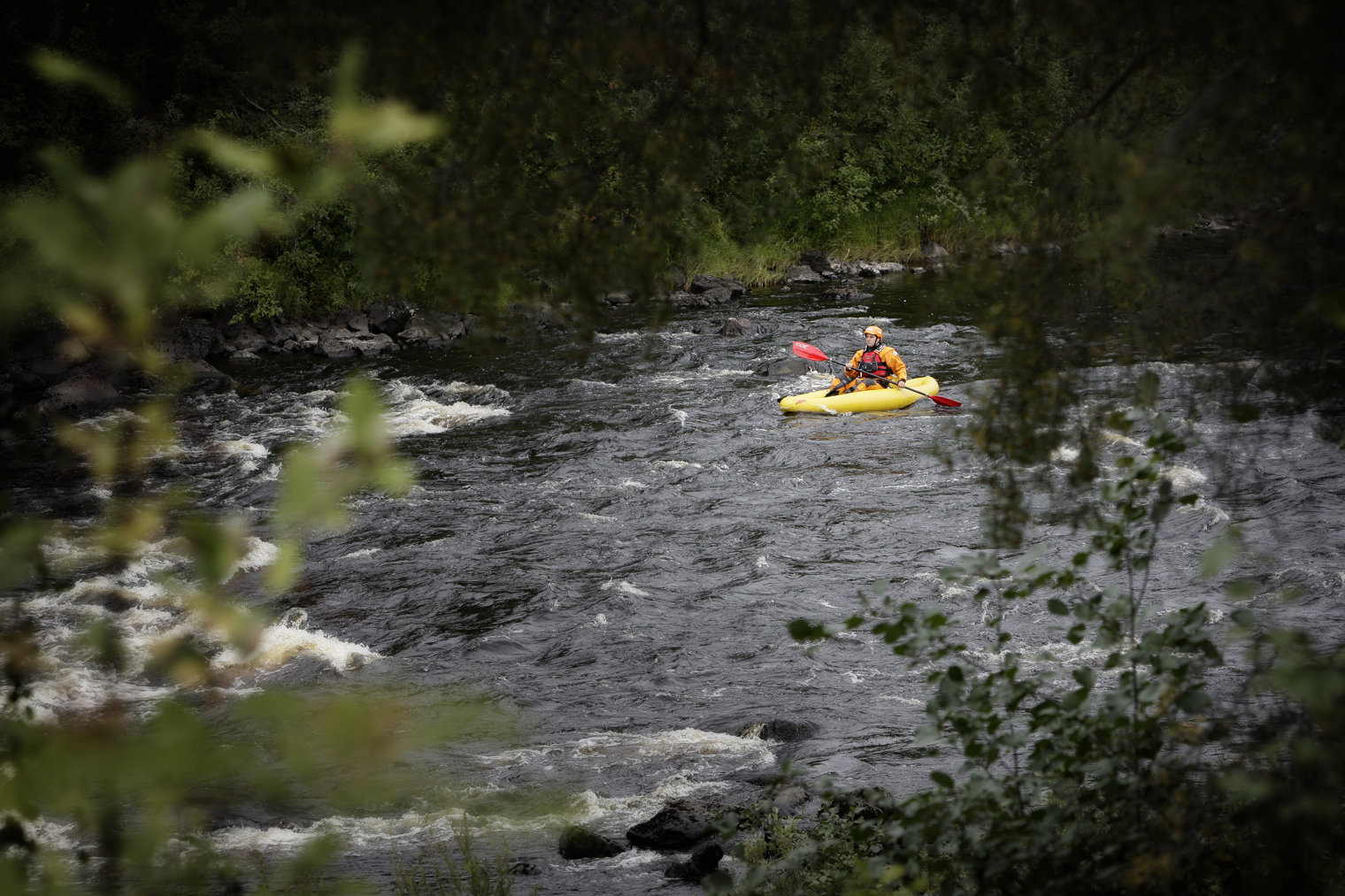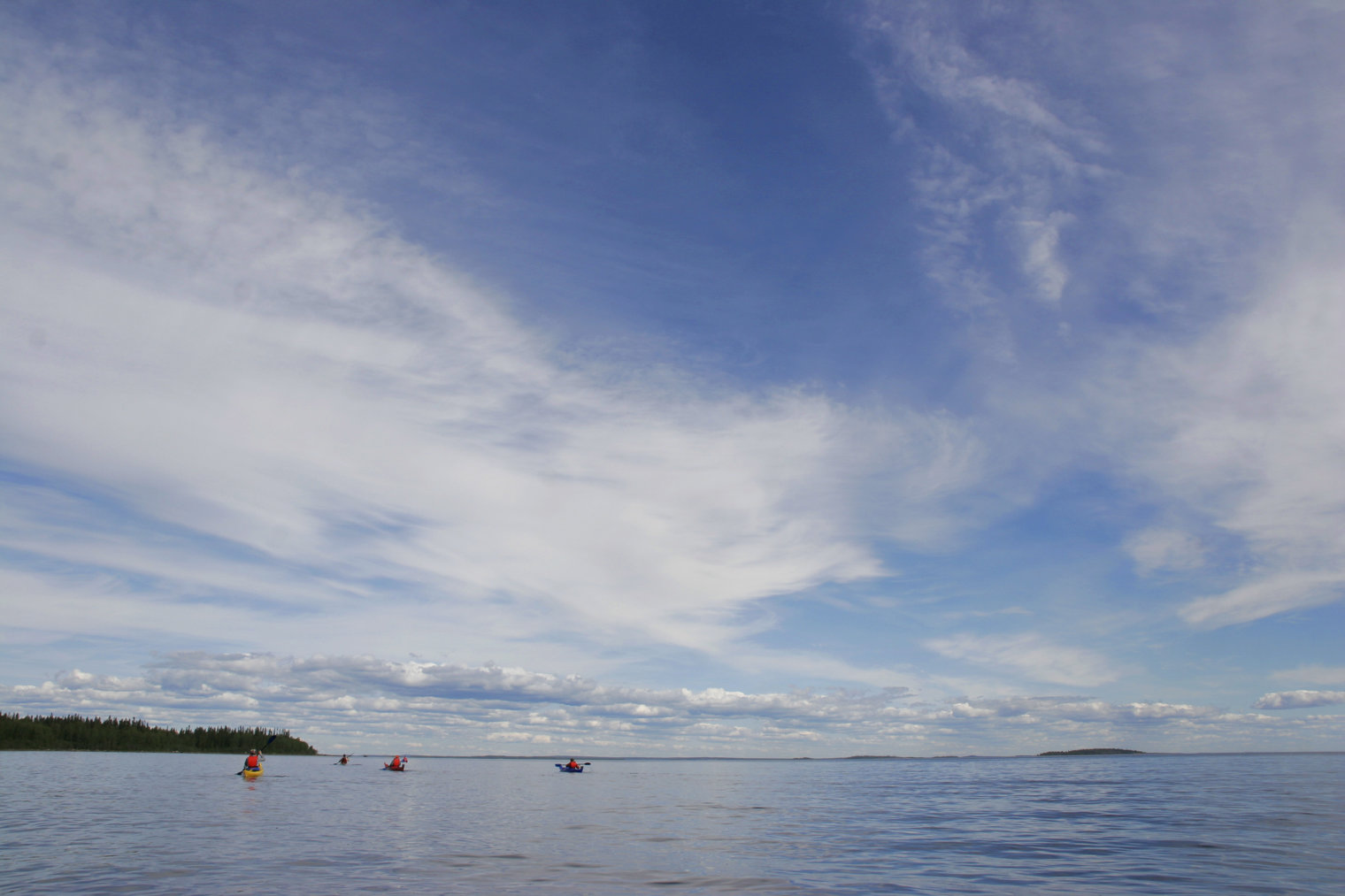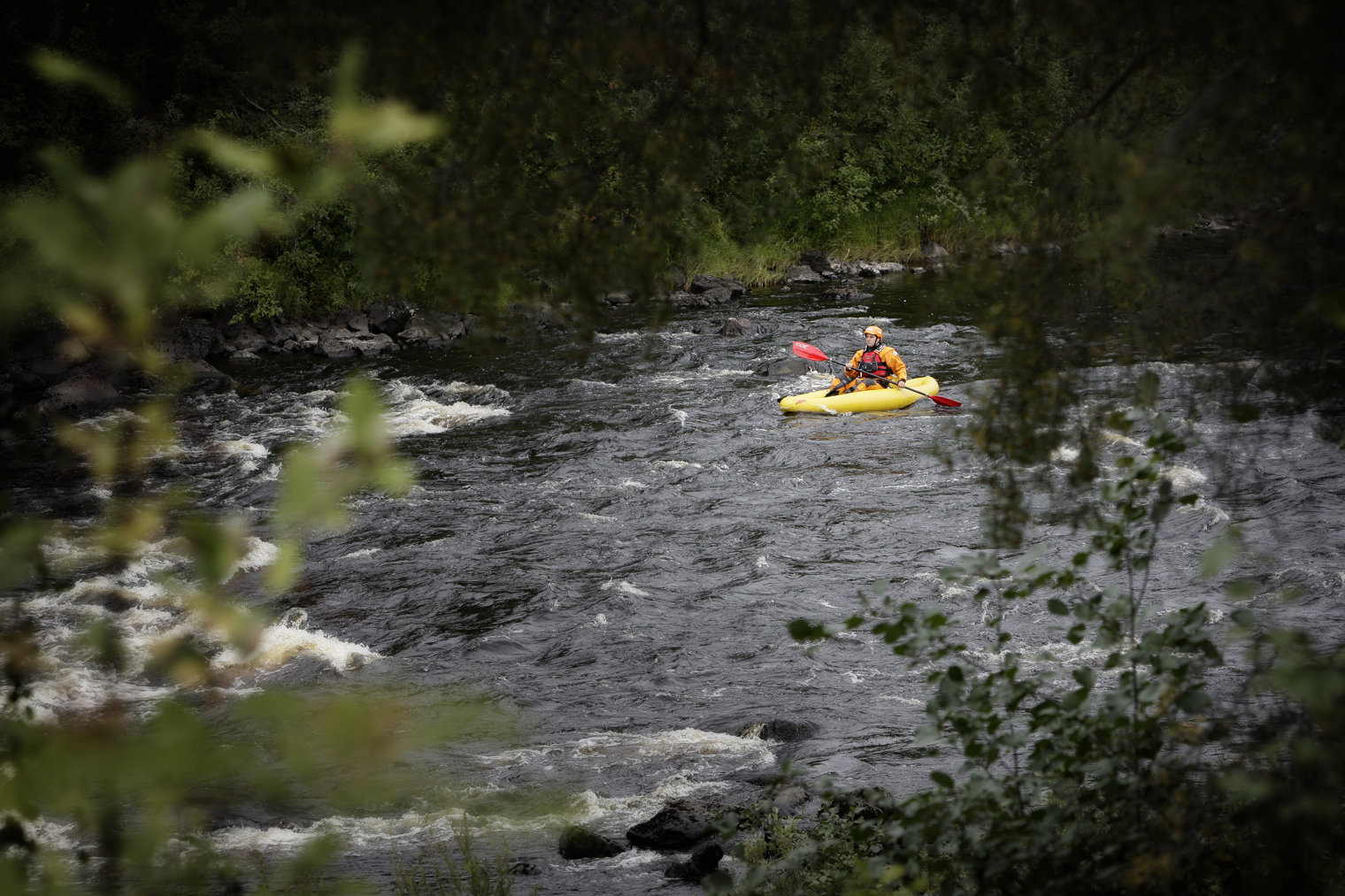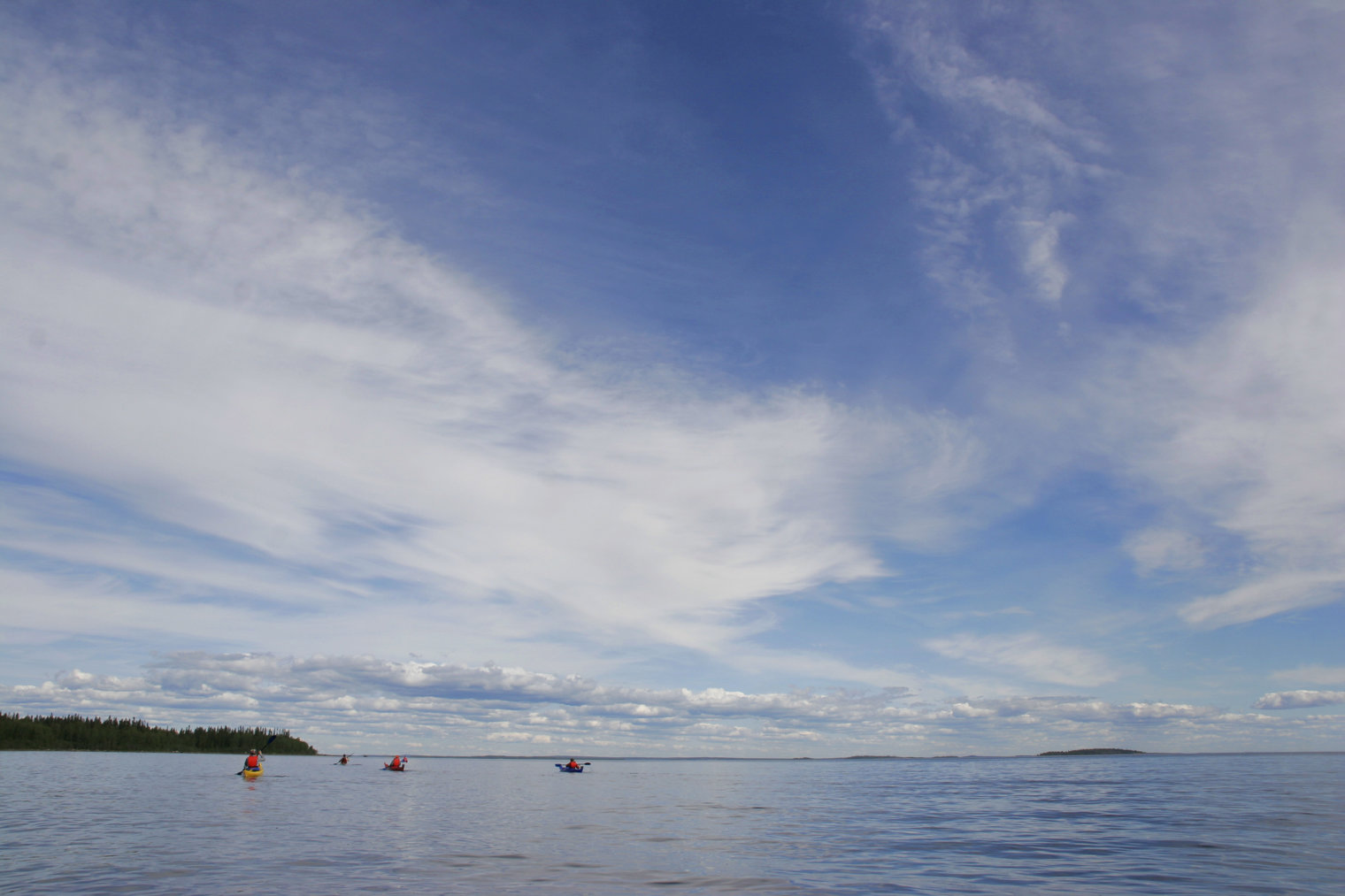 Join our guided tours for a wonderful 3-hour or 5-hour paddle along the historic Luleå River under the warm sun.
Relax at a leisurely pace, enjoy a stop ashore with a fika or light lunch prepared by an experienced guide over an open fire. Immerse yourself in the beauty of the river and create unforgettable memories on this tranquil adventure
Includes
Drinks and a Swedish fika
Lighter outdoor lunch - on the longer tour
NOTE: Lunch is only served on the 5h tour.
Price
3h: 2350 SEK/person including VAT.
5h: 3100 SEK/person including VAT. 
Min/max
2-7 pers.
Departure:
Summertime 
Transfer from Hotel at 10.00
Transfer
Transfer is included for 1 – 7 persons.
Not suitable for children under 13 yo. 
Safety Licensed whitewater guides.
NOTE: These activities are carried out on nature's own terms, with no guarantee of what we will see or experience.


You may rent rain clothes from the guide at a cost of 500 SEK.
All Activities needs to be prebooked at booking@arcticbath.se
Cancellations less than 14 days prior to arrival leads to 100% cancellation fee