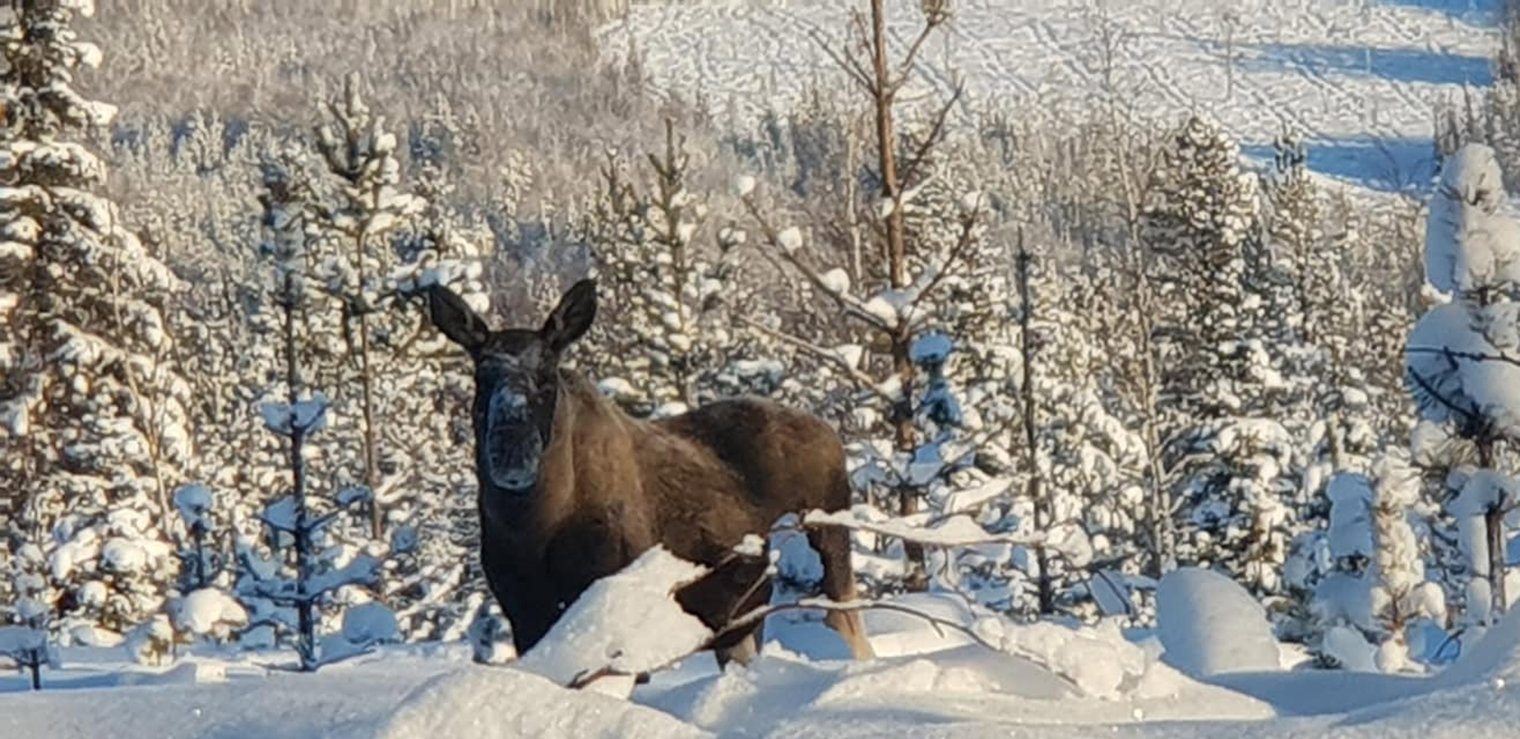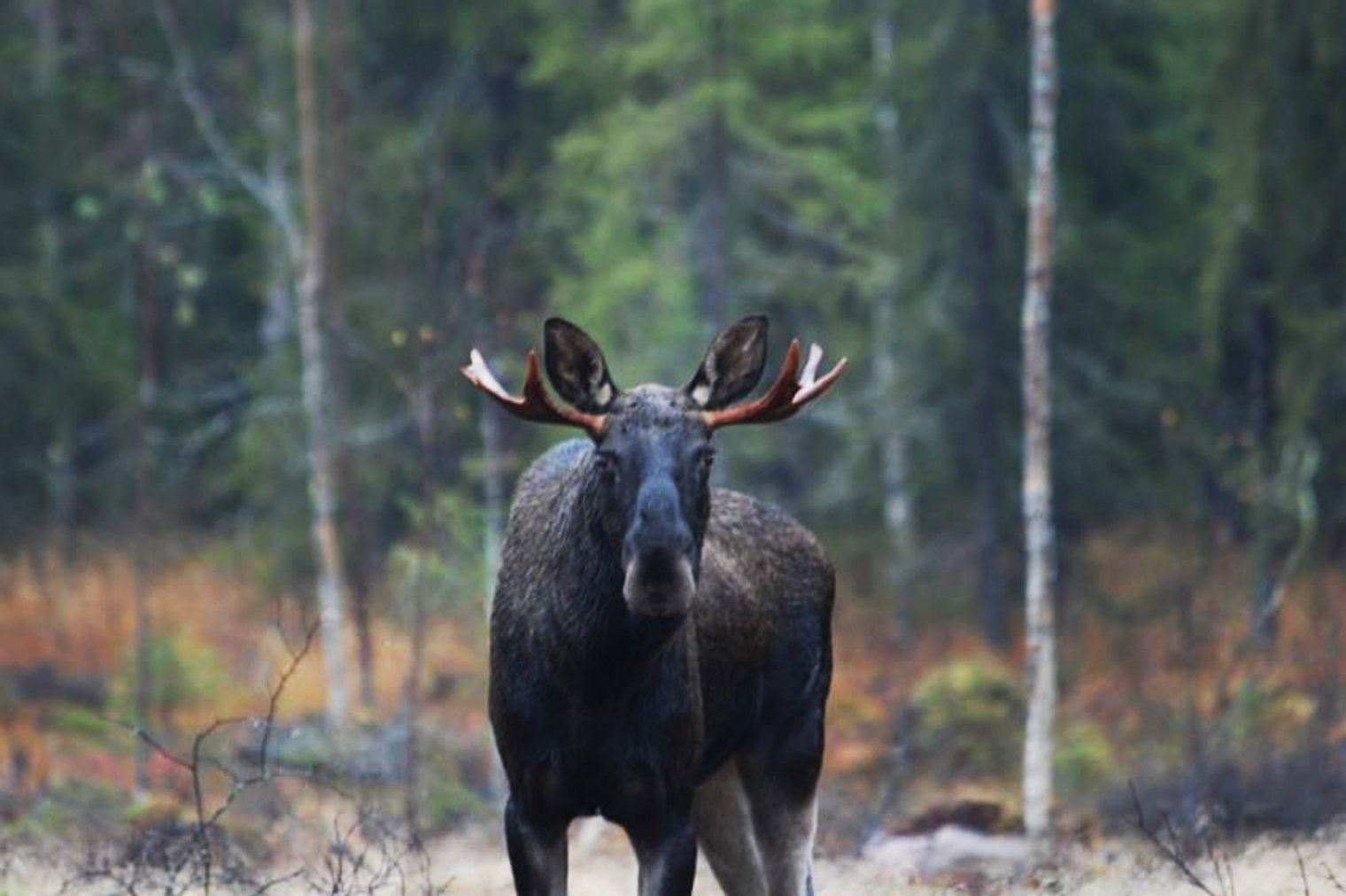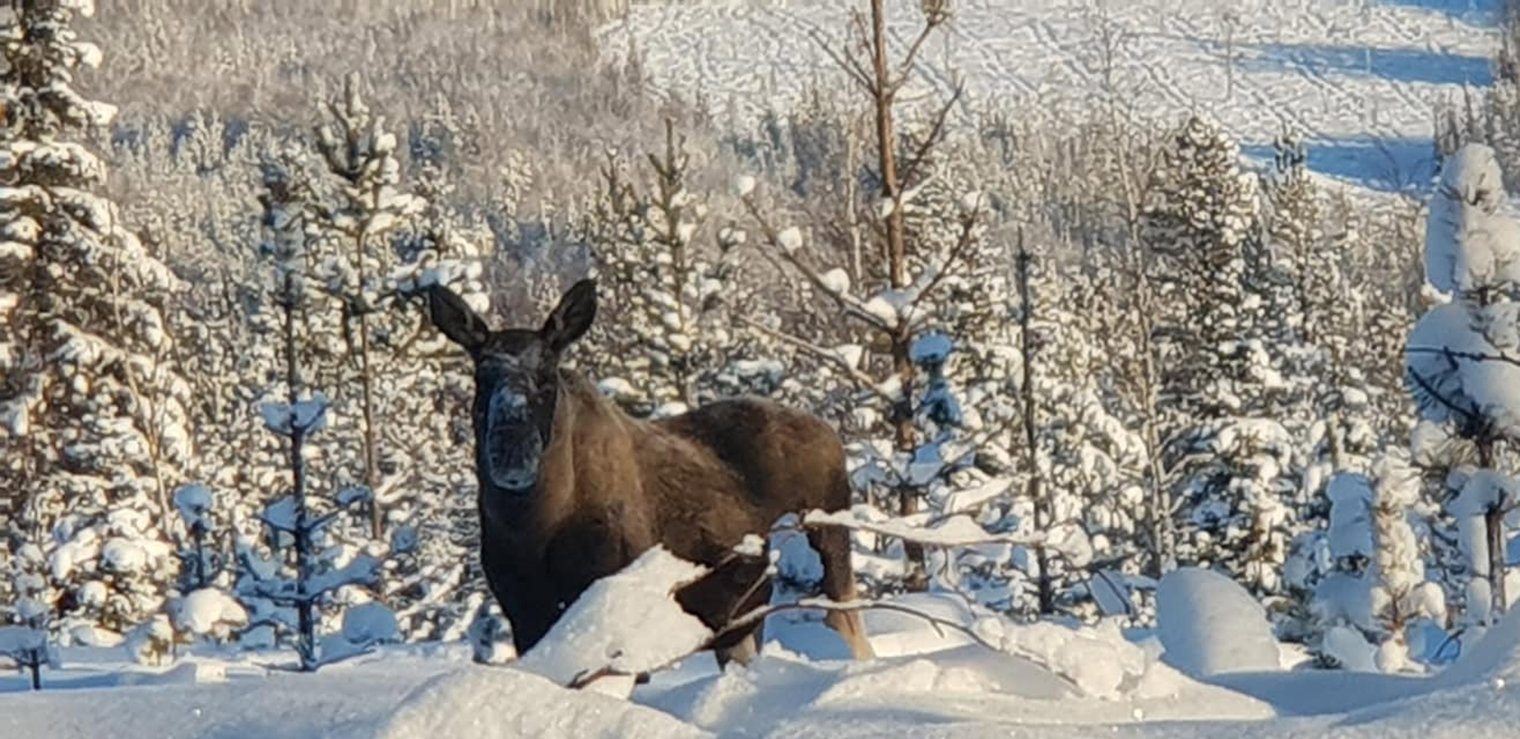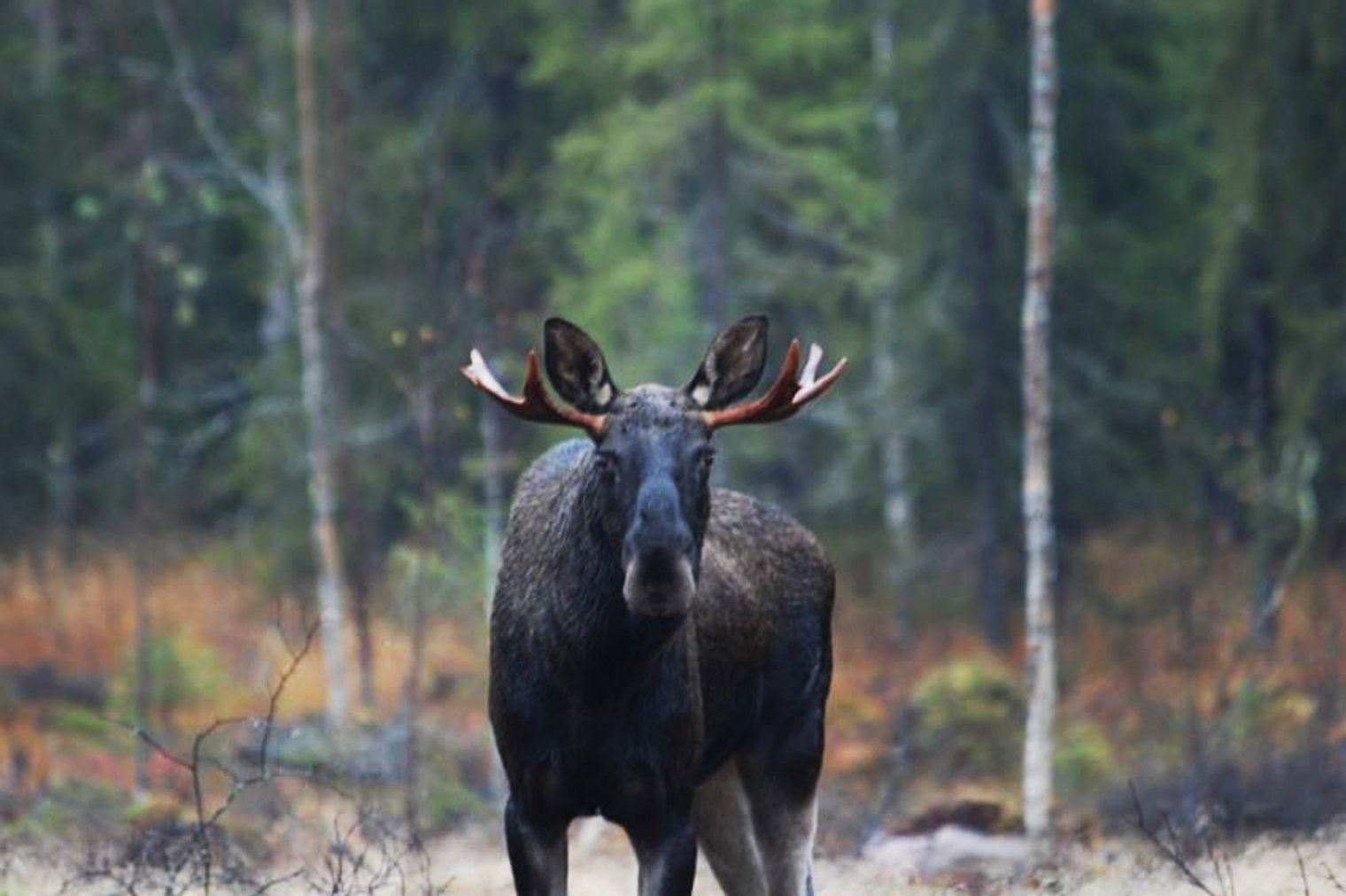 Embark on a 2.5-hour moose safari tour through the pristine forest. Capture photos of these majestic creatures up close, enjoy a decadent fika in the wild with a warm/cold drink and homemade treats, and gain insights from your knowledgeable guide about moose behaviour and their significance in Swedish culture.
Don't miss this unique and unforgettable experience in the king of the forest's natural habitat!
Includes
Nature guide with 30 years of experience
Fika
Transfer for 1-4 persons
Information
Price: 2190 SEK p/person.
Children under 12yo pay 50% the adult price. 
Children under 3yo are free of charge.
Duration: 2,5 hours.
Departures:
Summer: 20.30
Winter: 08.30
Min/Max: 2-4 pers.
Suitable for all ages.
These activities are carried out on nature's own terms, with no guarantee of what we will see or experience.
All Activities needs to be prebooked at booking@arcticbath.se
Cancellations less than 14 days prior to arrival leads to 100% cancellation fee