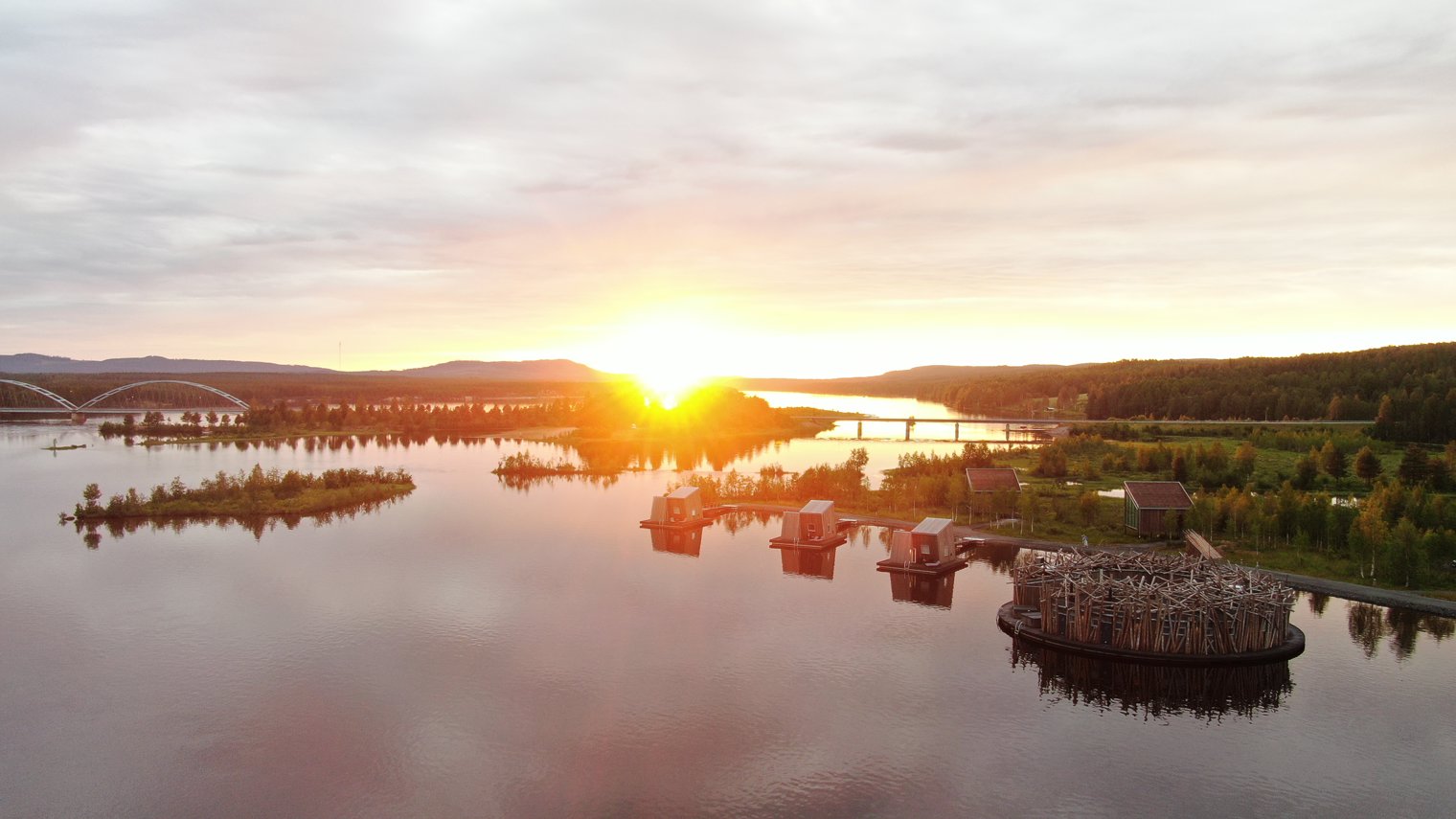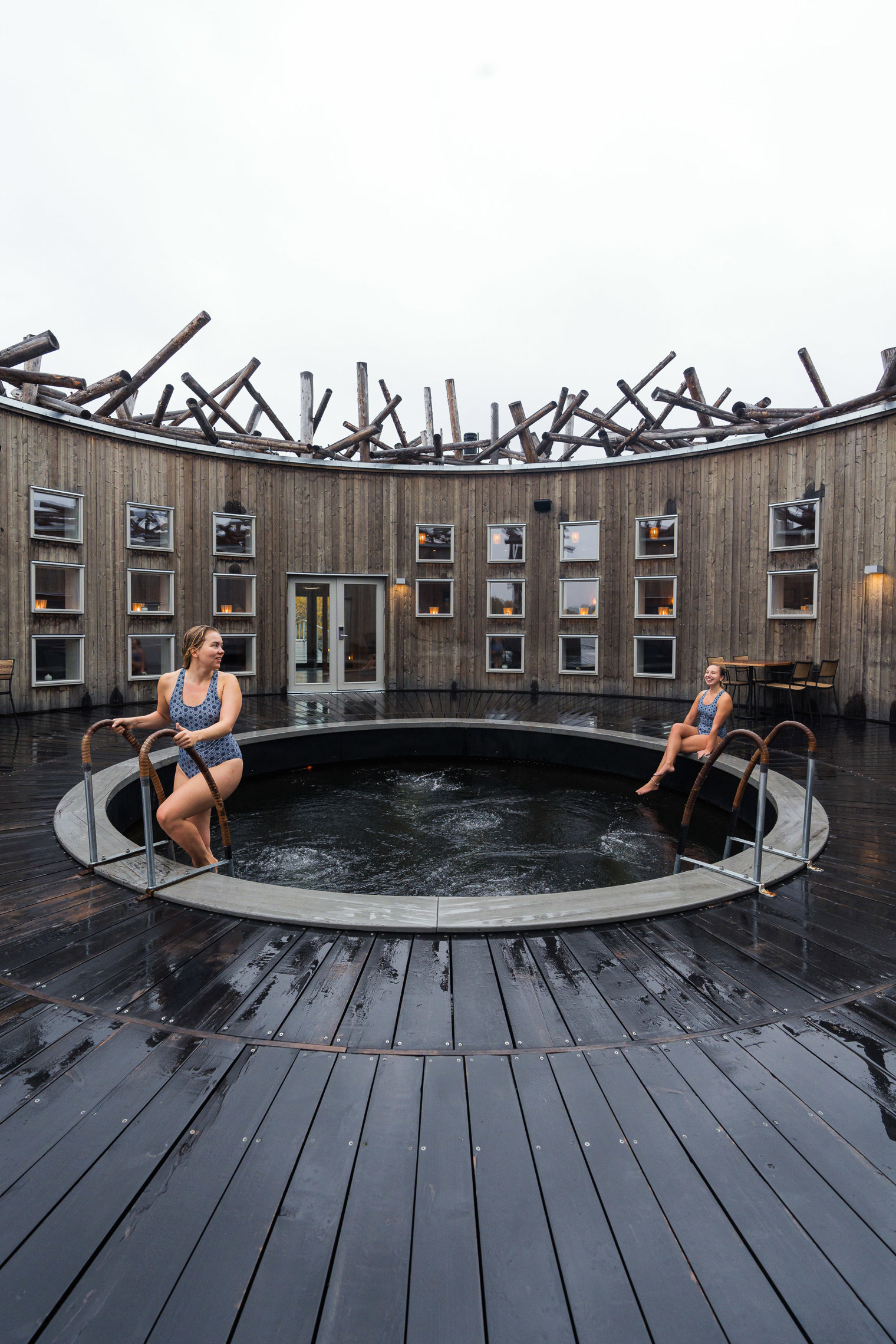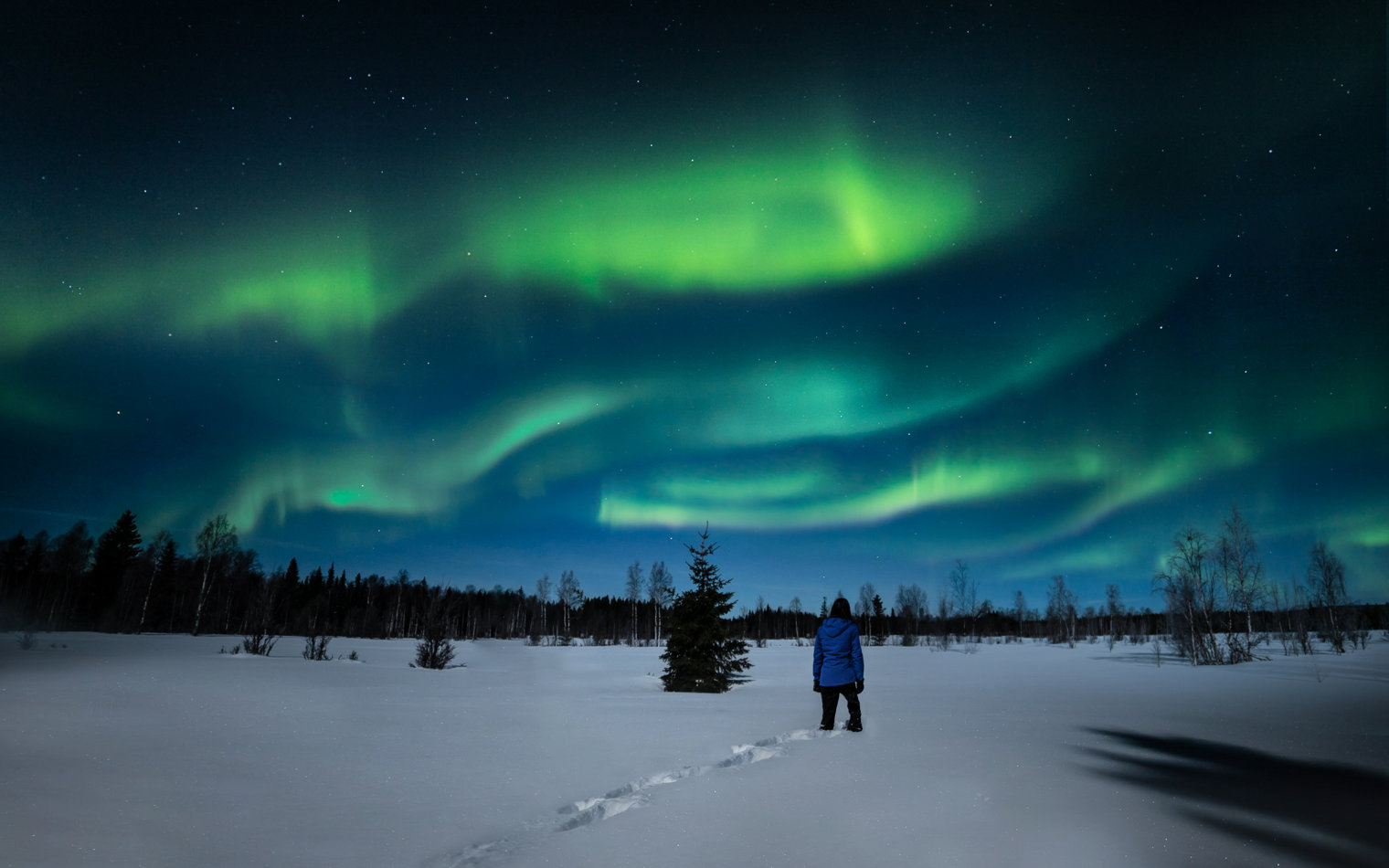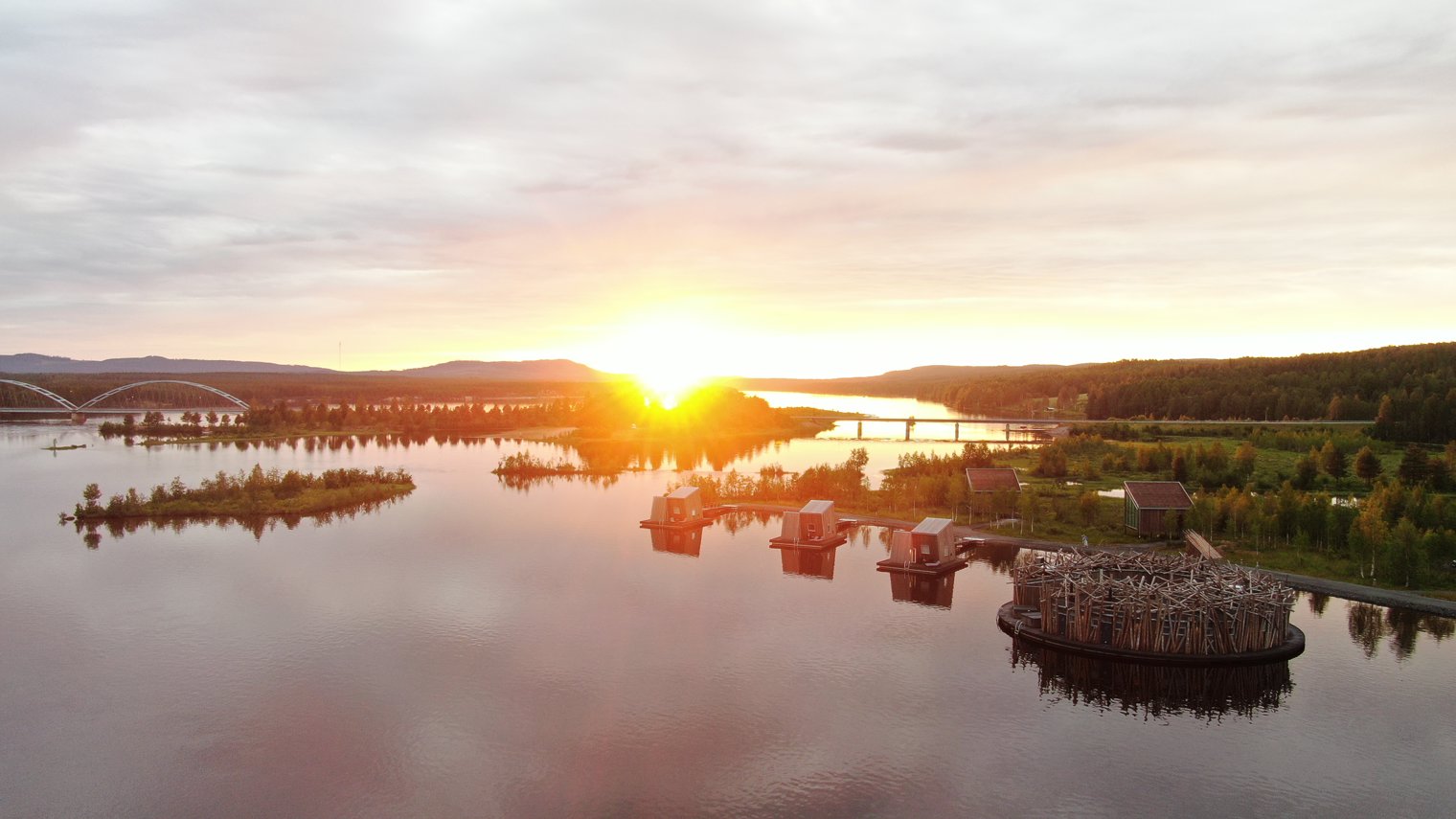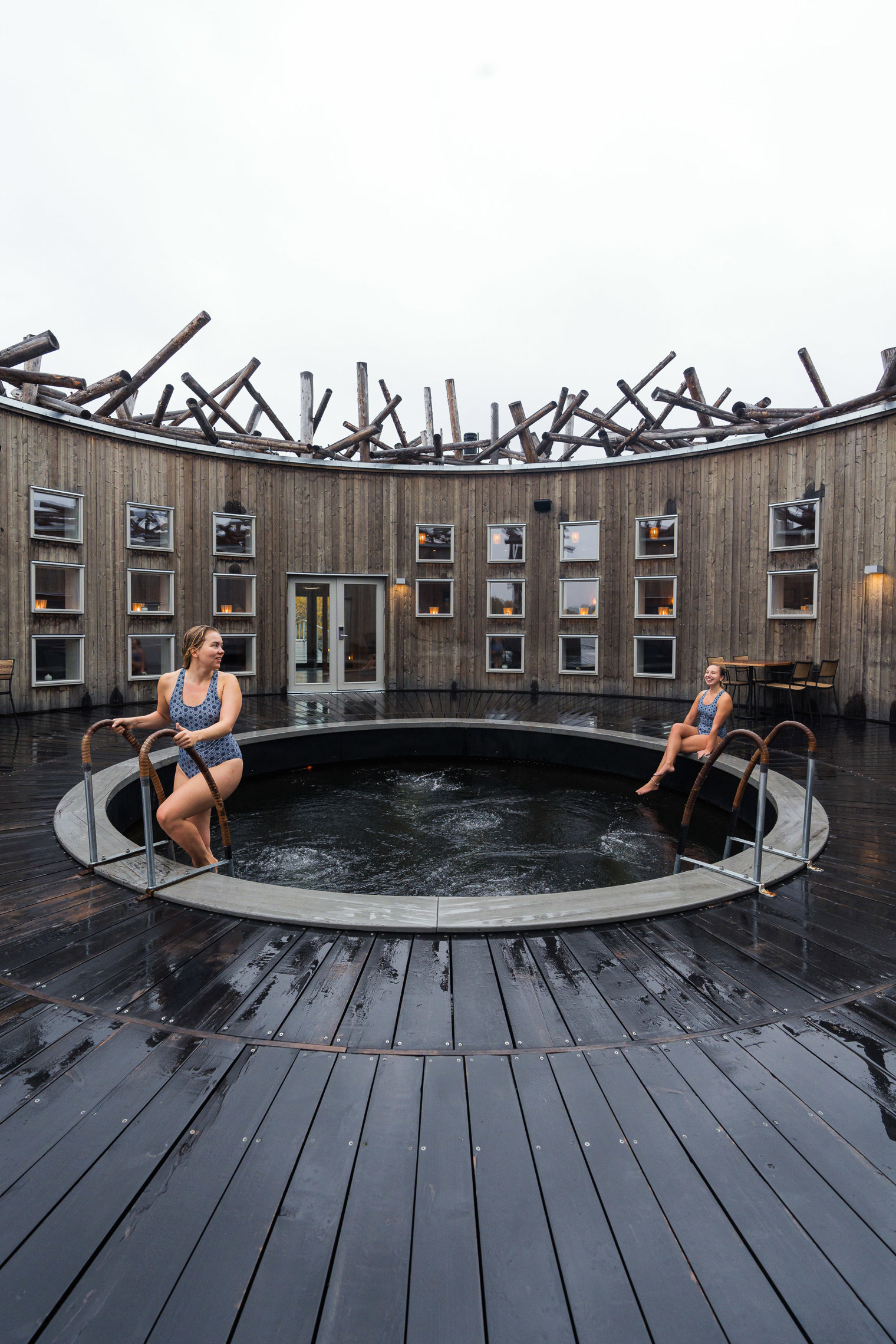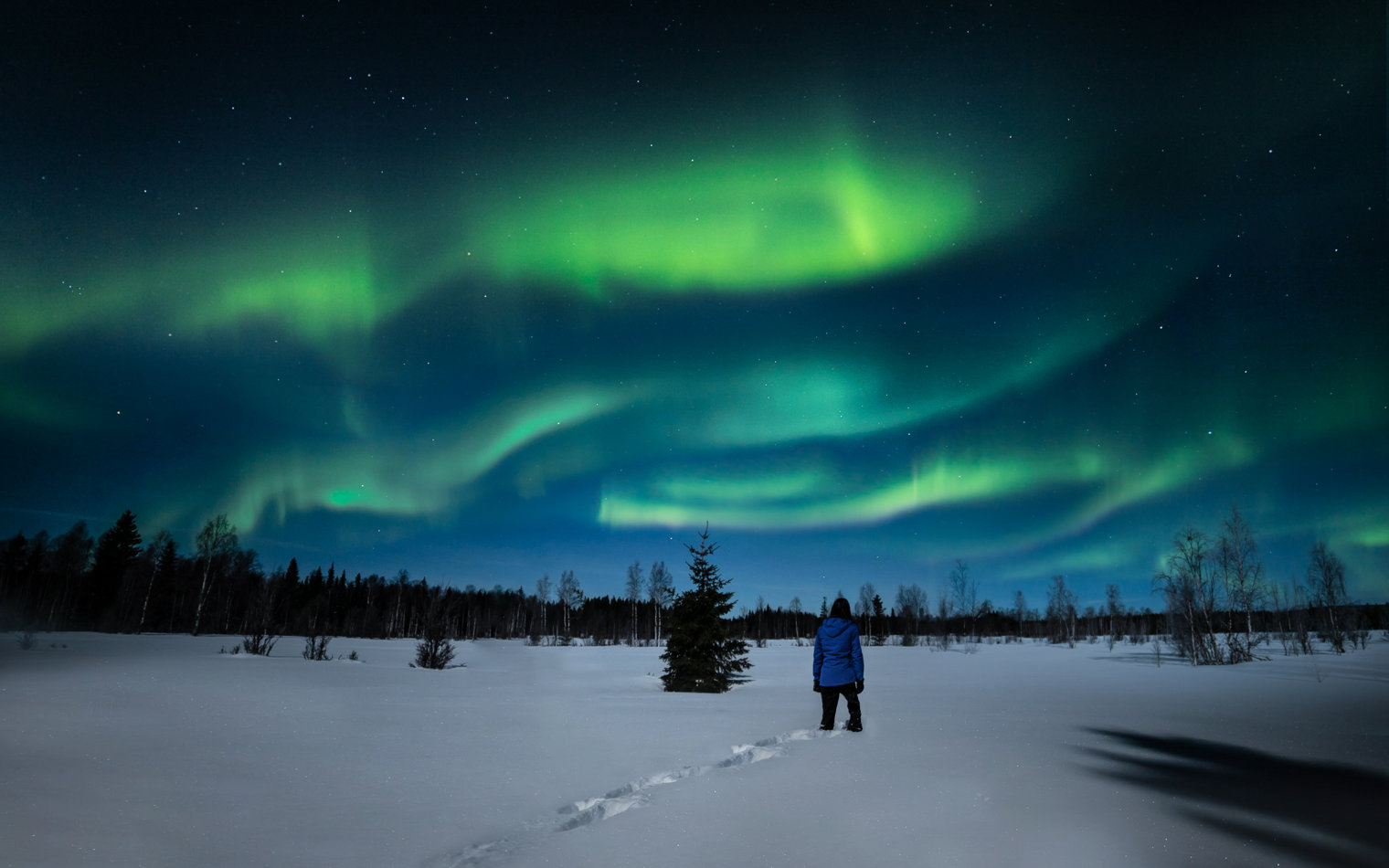 A work event with the Full Arctic Bath Experience
Would you like to leave the old meeting rooms and traditional cityscape views?
Escape to the pristine beauty of Swedish Lapland, where your next conference or corporate retreat can be an unforgettable adventure.
With exquisite dining, spa, relaxation and activities to tie your corporate event together. 
Arctic Bath offers an extraordinary conference venue that blends stunning natural surroundings with modern comfort and convenience.
This package can be customised to your needs. 
Includes
Meeting arrangements
Breakfast
Lunch
Dinner
Full Spa Access
All rooms
Information
This package is best suited for around 16 - 33 persons, and can be customised for your needs to best create the event you desire.
Please direct any booking inquiries for this package to Booking@arcticbath.se