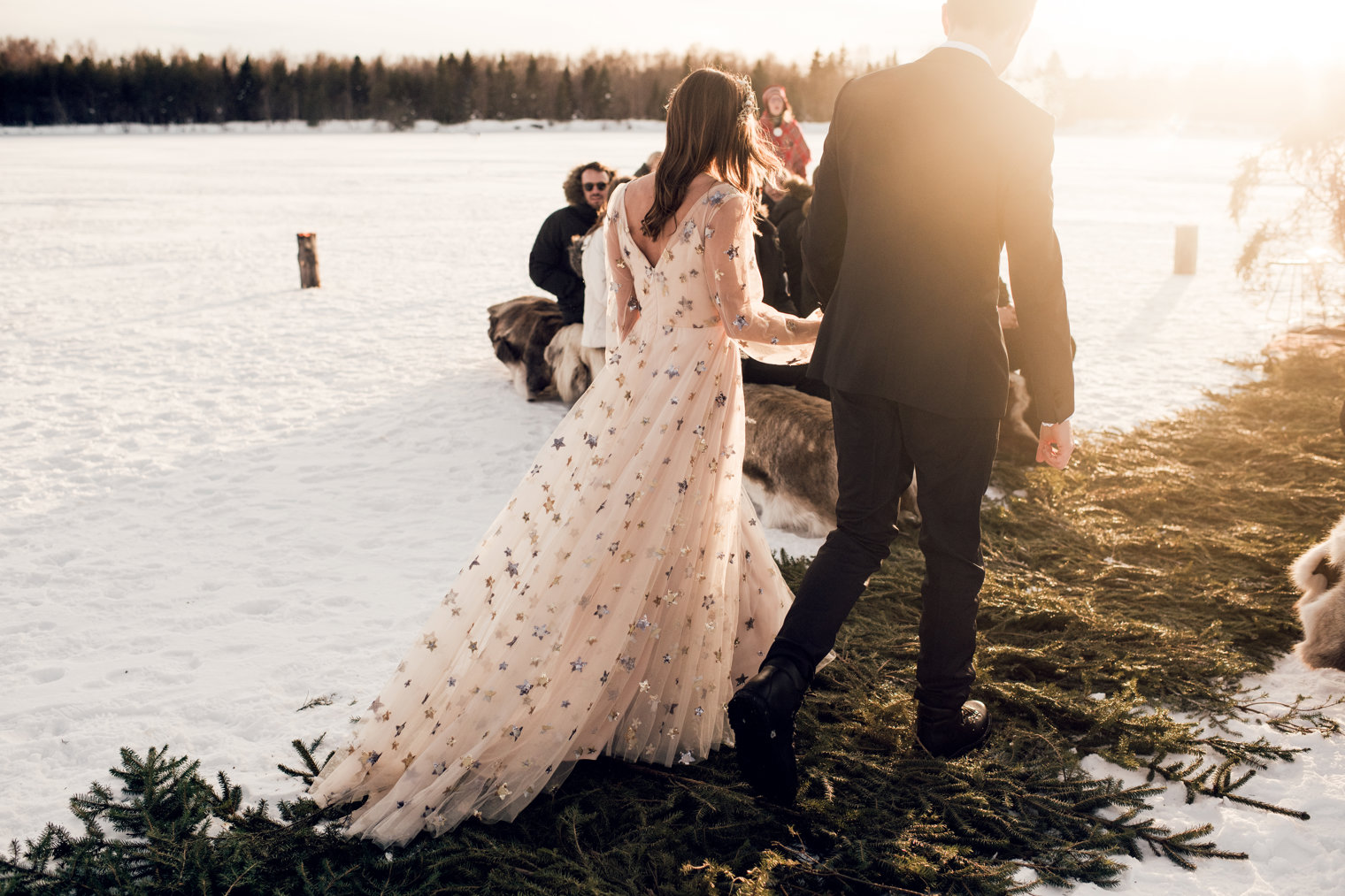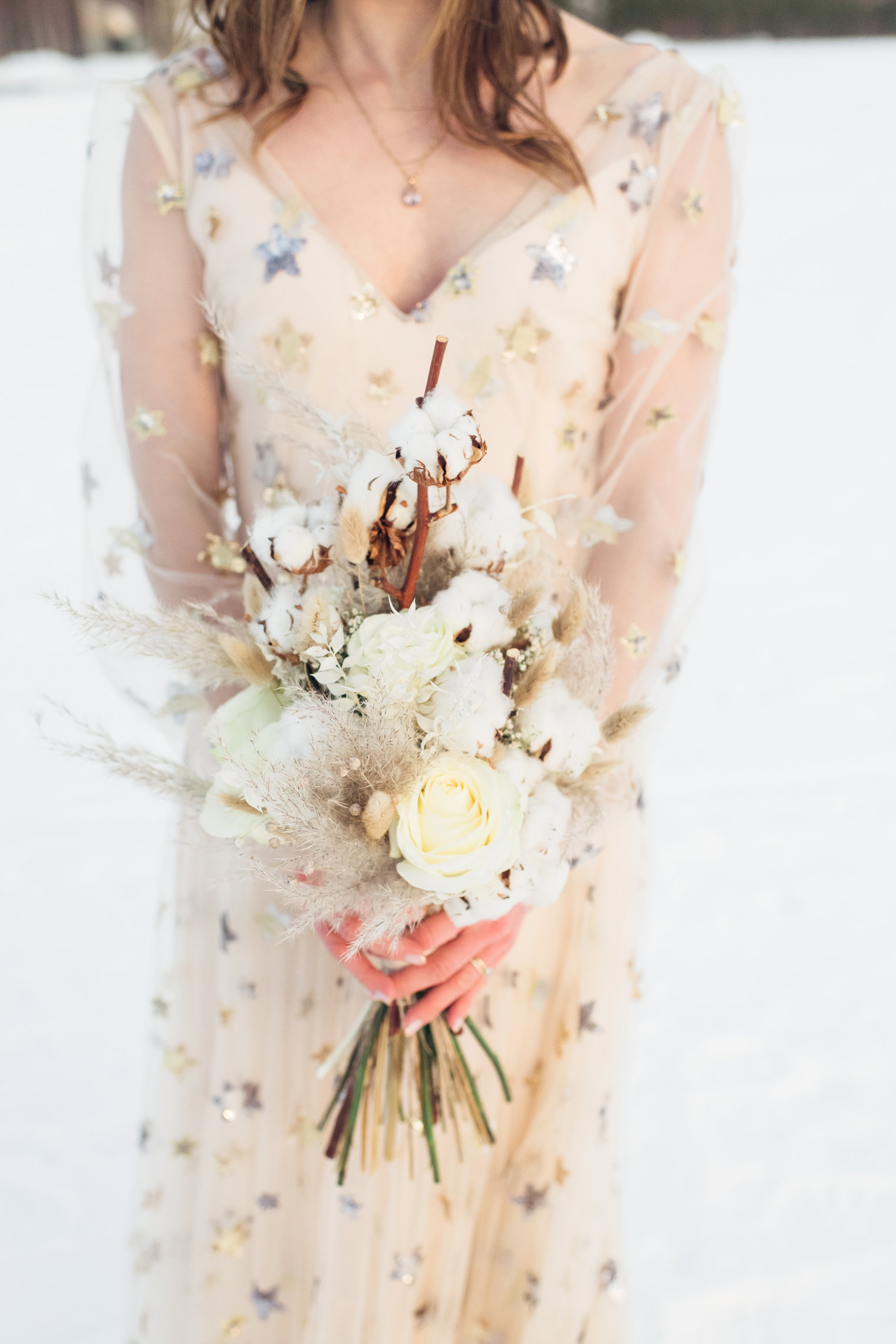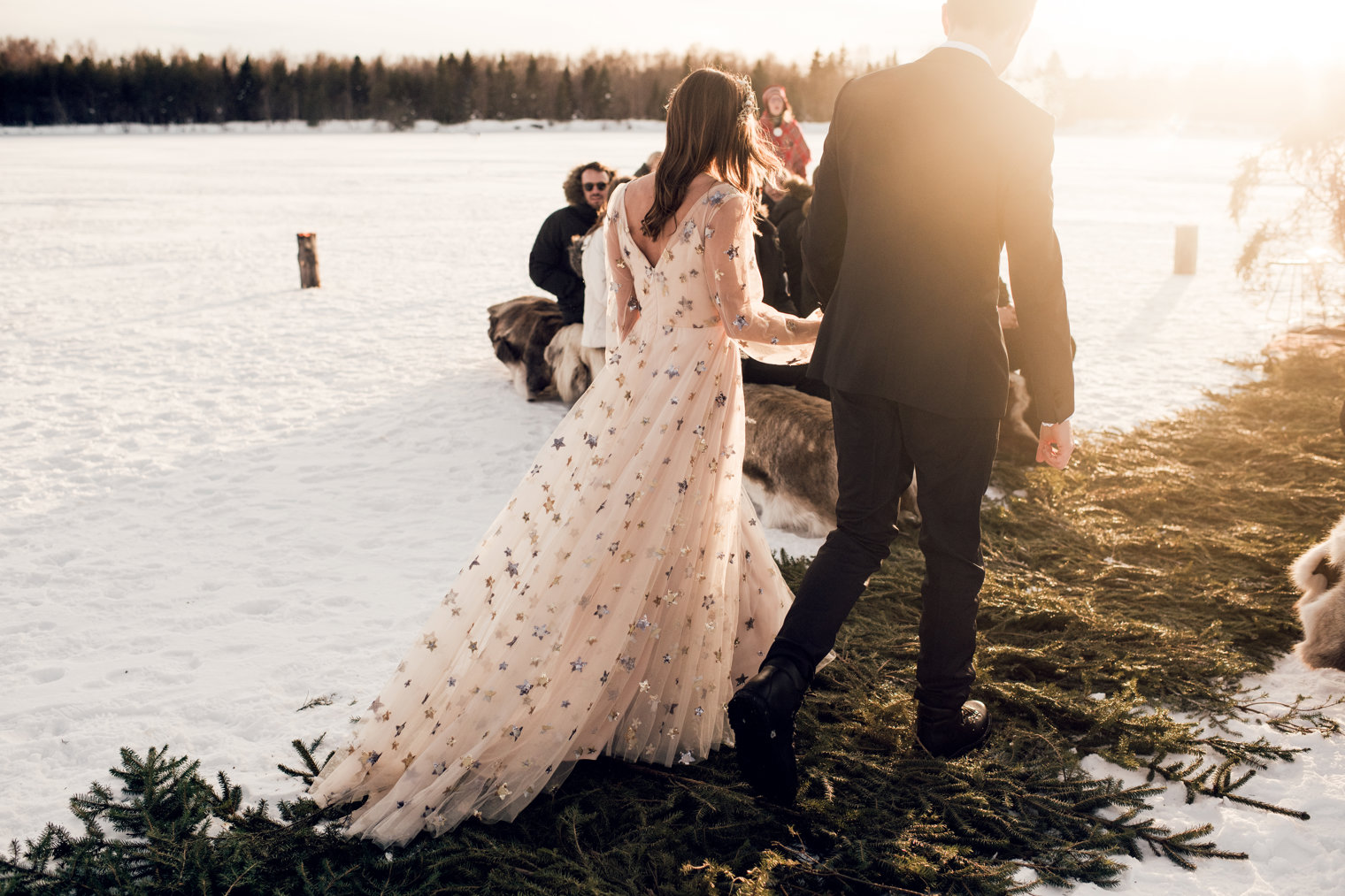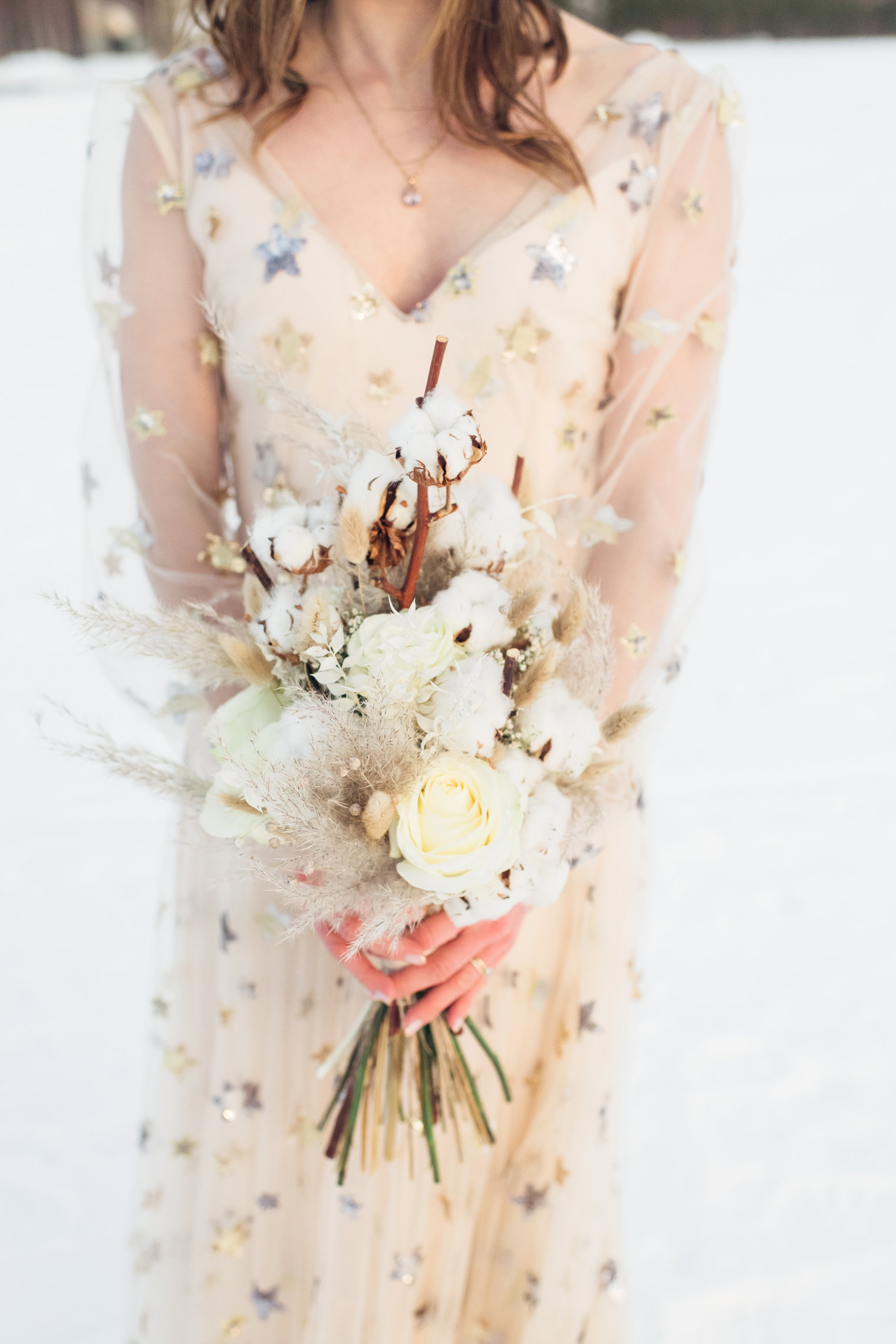 Let Love Blossom and Memories Begin 
Gather your nearest and dearest for an intimate wedding in the enchanting landscapes of Swedish Lapland. 
Let our one of a kind venue set the tone for the start of your life together with a spectacular outdoor ceremony or perhaps cosy up in a Lavvu tent surrounded by your loved once, either way we'll help you create cherished memories.
Follow your ceremony with an exclusive dining experience tailored for your special day by our gifted restaurant team making your wedding truly exceptional.
Information
The Hotel offers 12 rooms and can hold up to 33 persons.
The Bride & Groom are situated in a Suite Cabin.
The ceremony is best held outside on the ice or the deck surrounding the hotel.
Dinner can be arranged in the restaurant or moved outside depending on what suits your needs.
Weddings at Arctic Bath is a tailormade experience and to ensure you have the day you desire we ask you to contact us directly for these inquiries. 
Please contact: booking@arcitcbath.se and mark the email "Wedding"