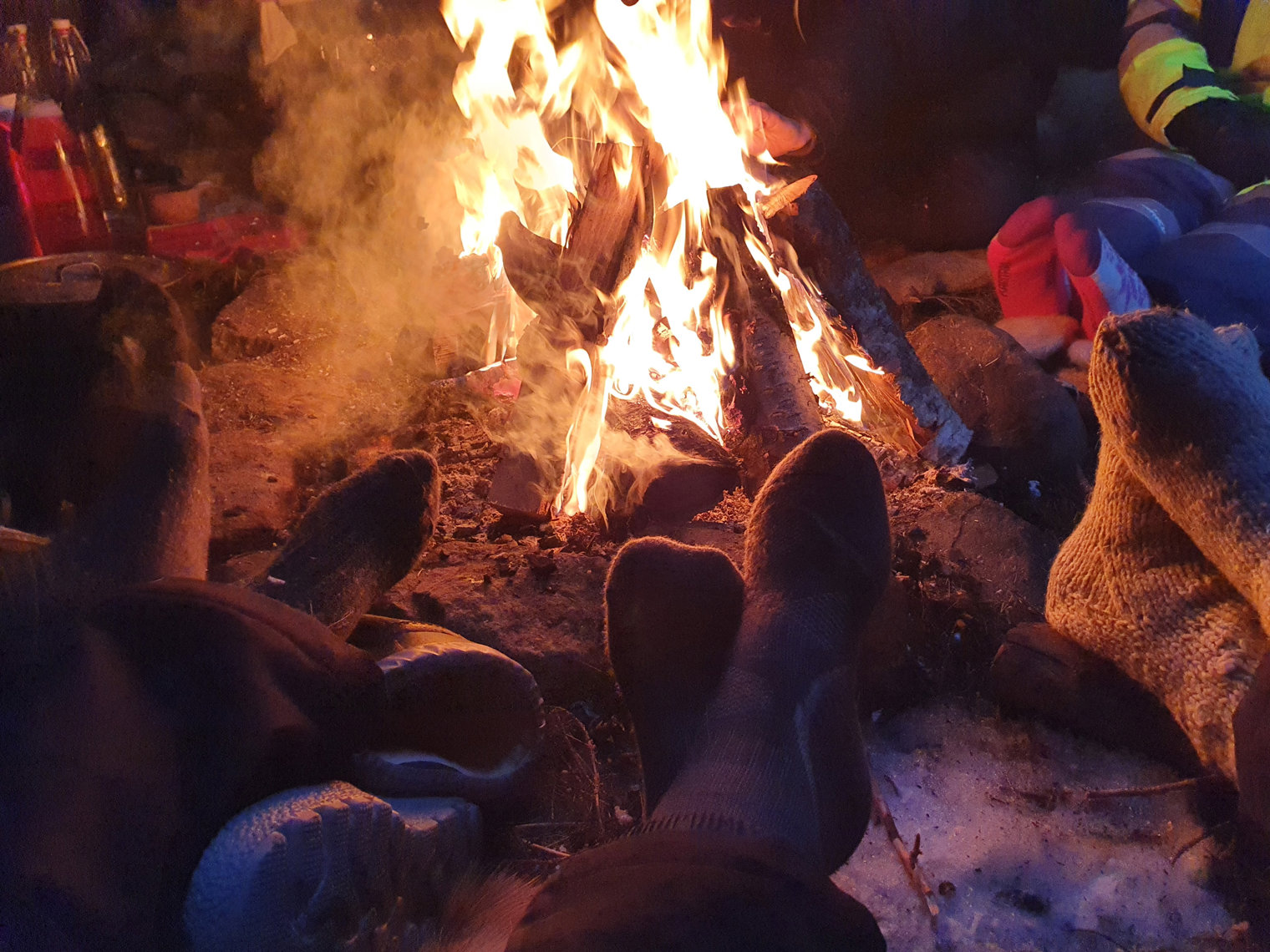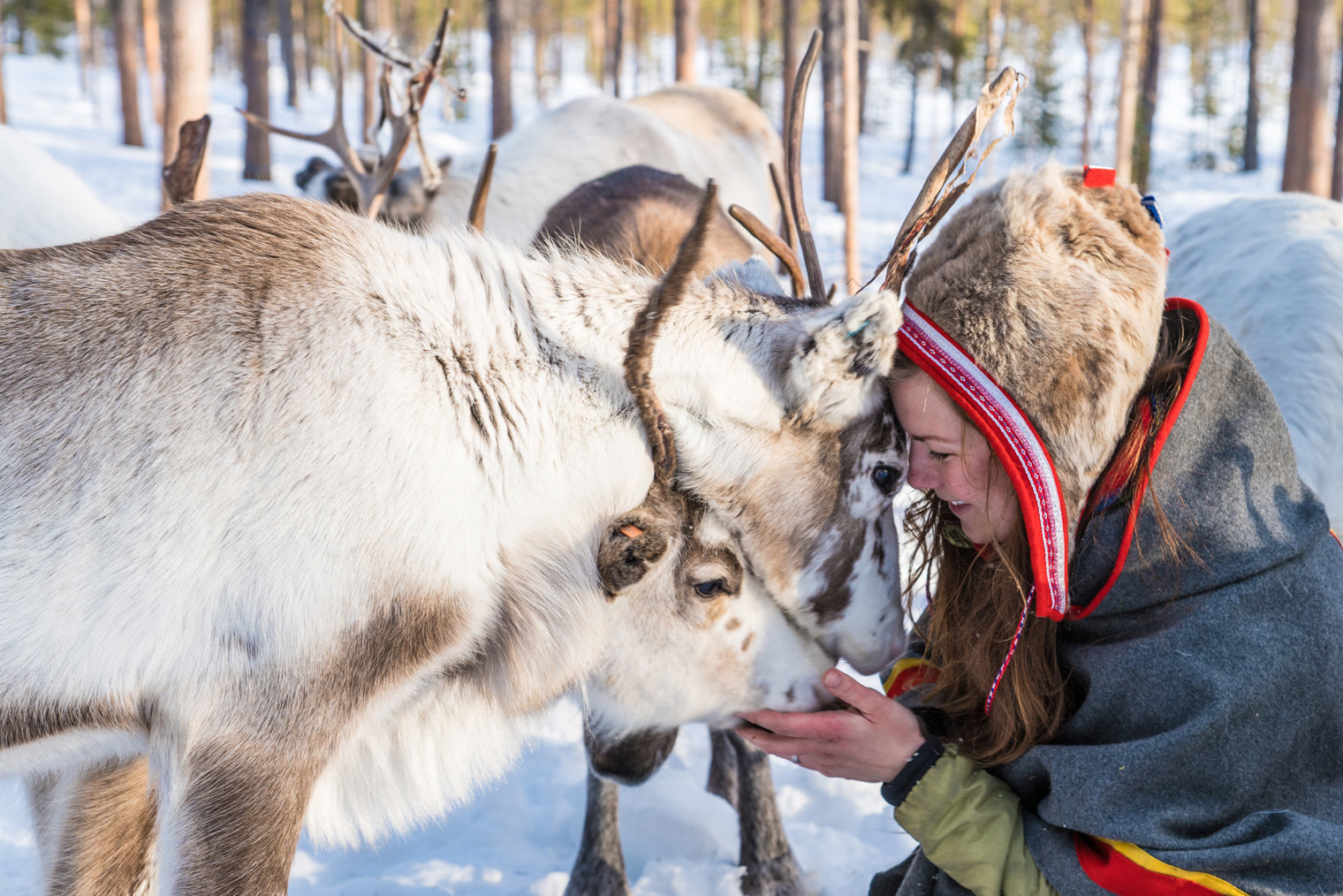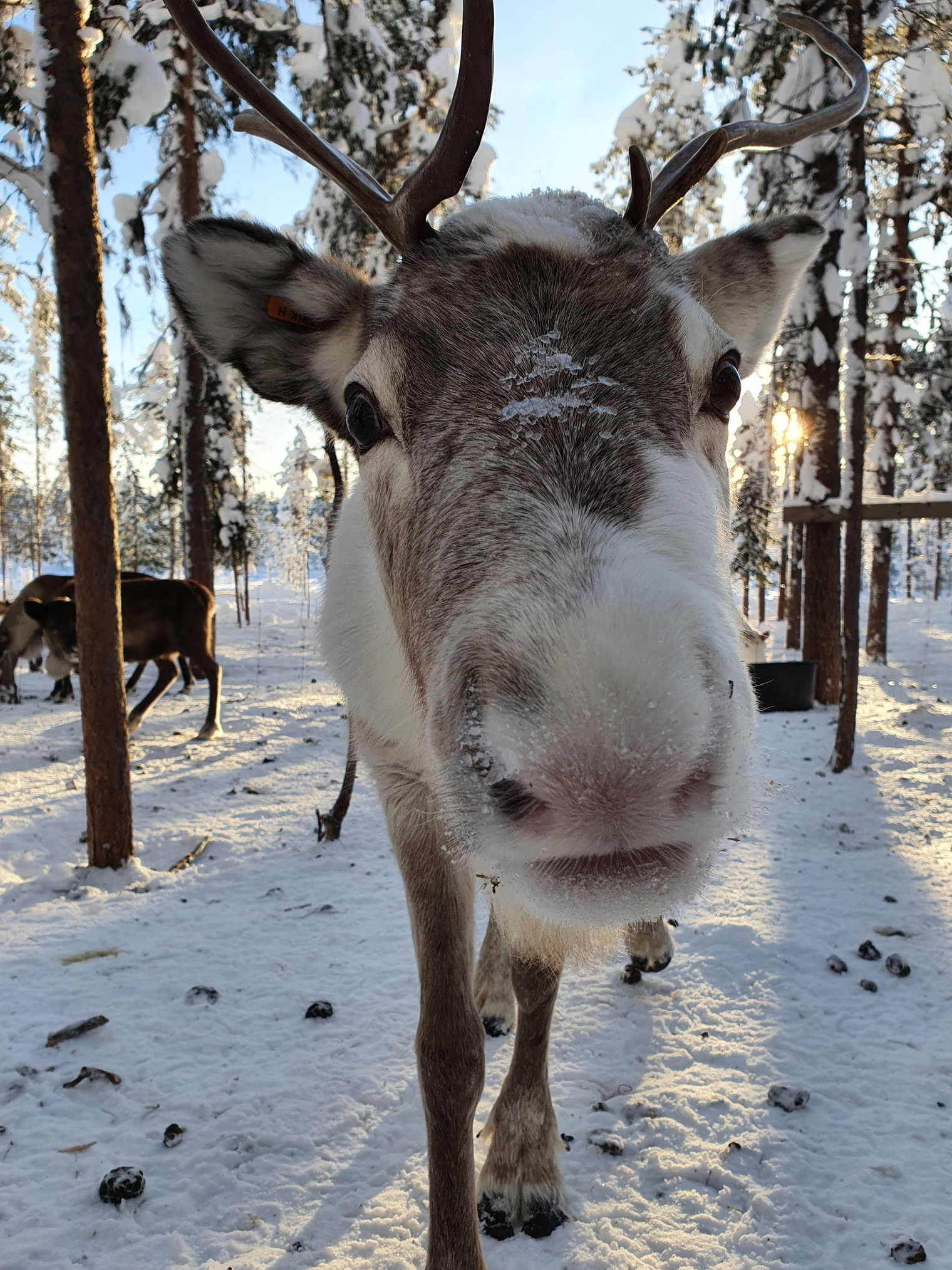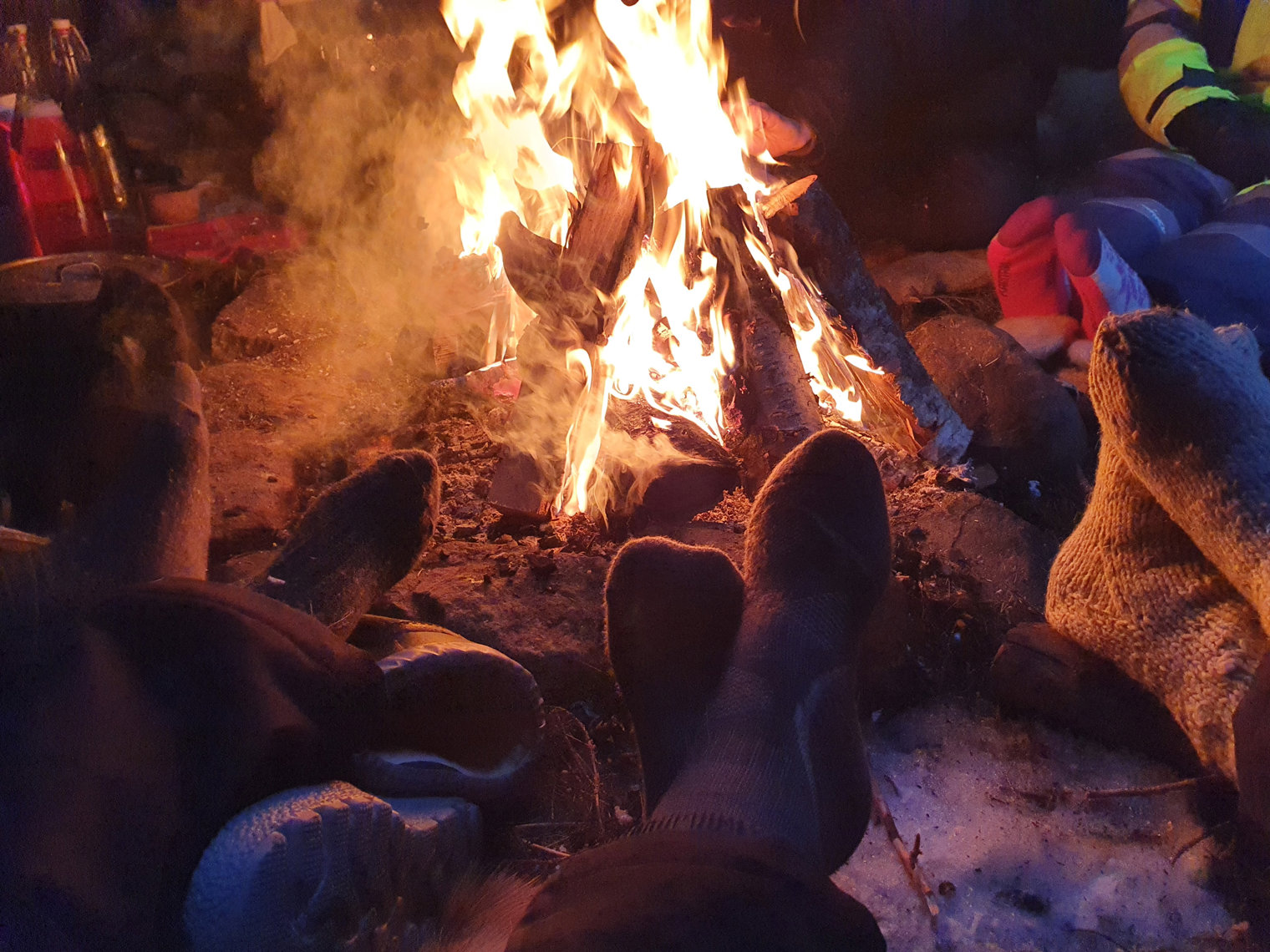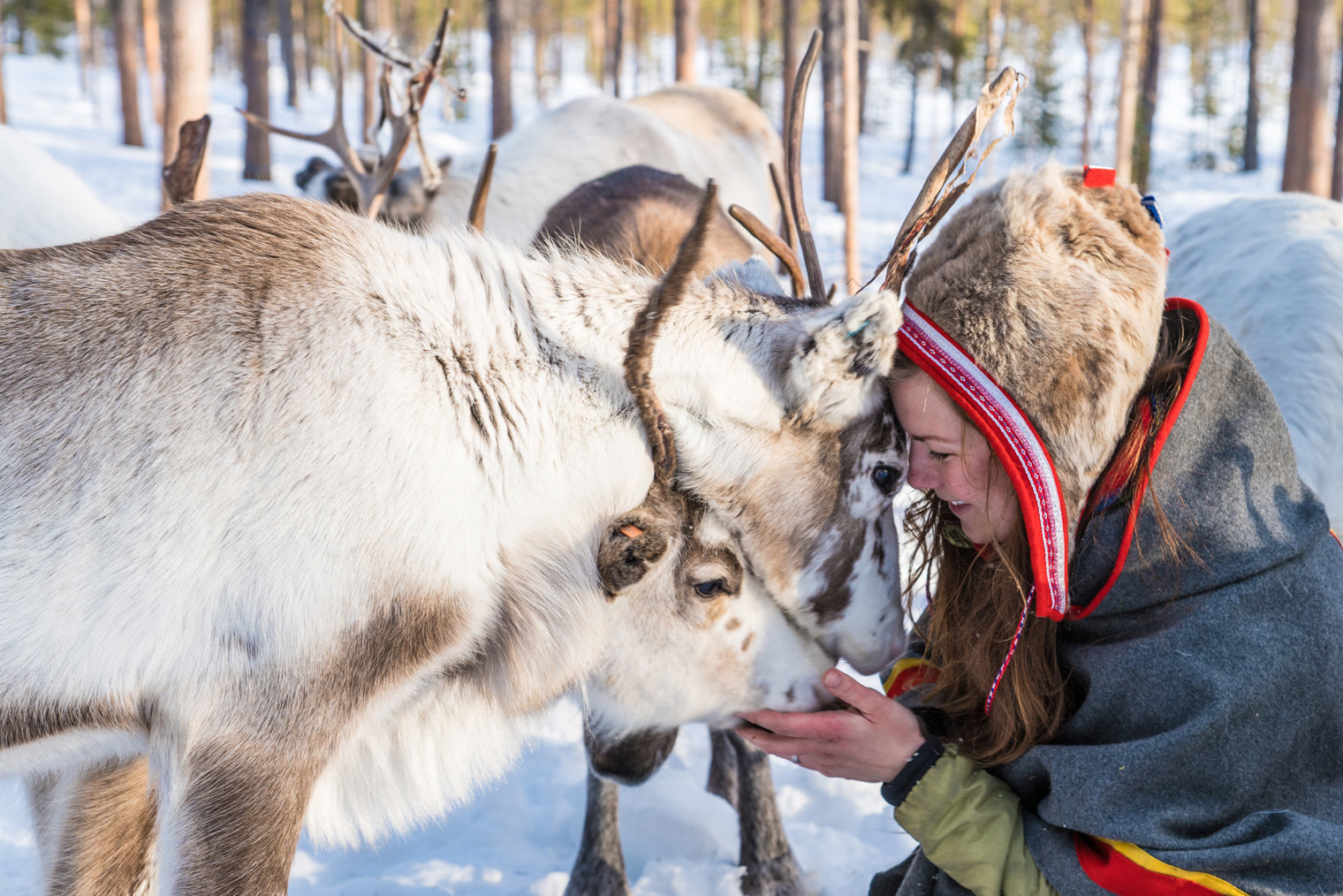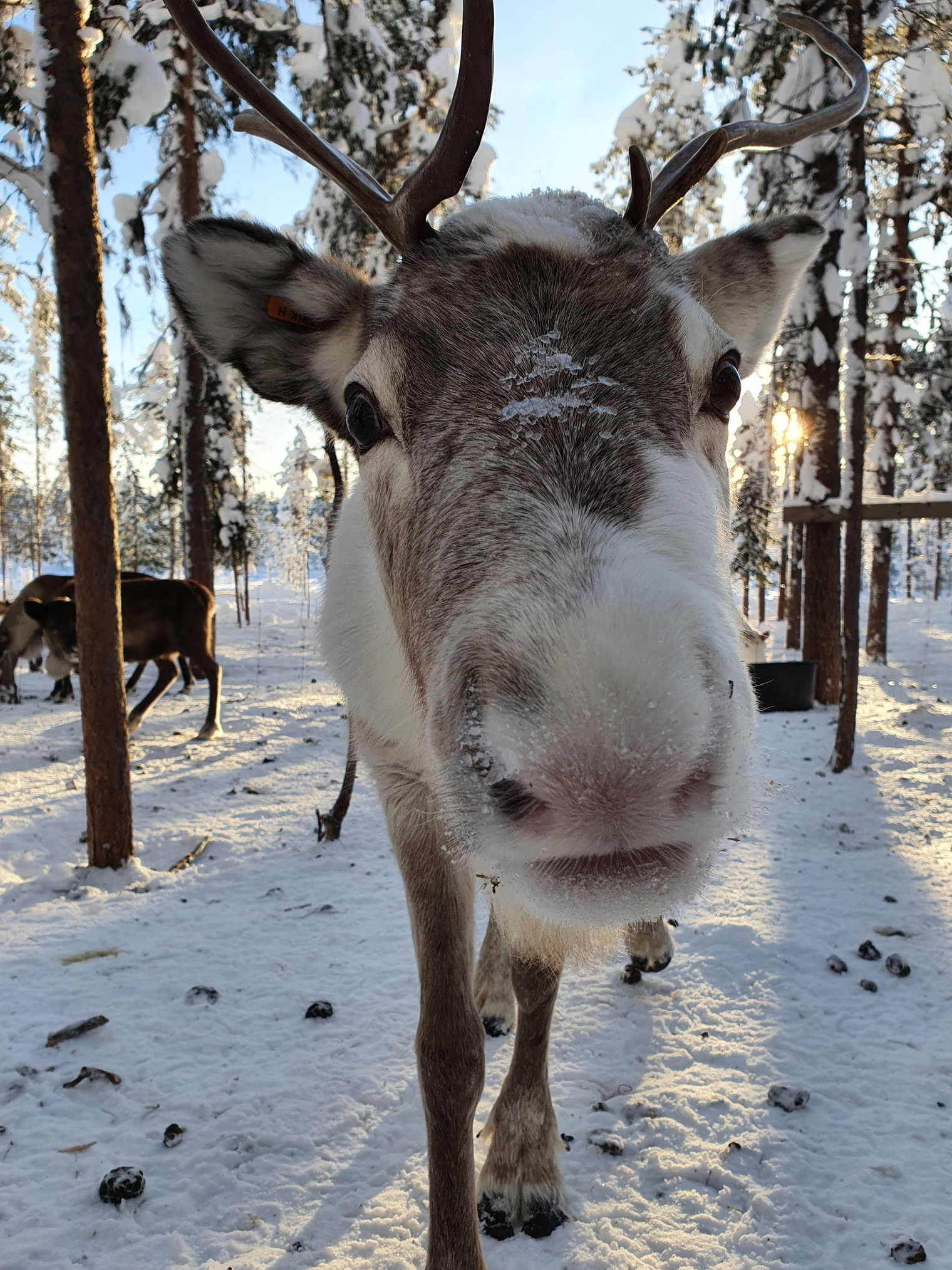 For almost 10,000 years the Sámi people have lived in Arctic nature in northern Scandinavia. This indigenous culture is still very much alive based upon language, traditions and the reindeer.
In the lávvu (tent house) you will sit around the fireplace and listen to stories and joik (traditional Sami singing). You will also be served a three course meal prepared over an open fire, with locally produced ingredients.
The camp is situated just outside of Jokkmokk, close to the Arctic circle. Once you crossed the circle you will have a fabulous, once in a lifetime opportunity, to get close to beautiful reindeer while feeding them.
With a maximum of 8 participants per tour, there will be plenty of time for questions and discussions. A visit, to this wonderful part of the country, means that you get a unique opportunity to take part in an ancient culture, listen to the stories and learn about the Arctic way of life.
Included
Sámi guide
Three course meal
Encounter with the reindeer
Information
Price:
1995 SEK p/person. 
Children under 12yo pay 50% the adult price.
Duration: Approx. 3 hours on site.
Departure: 10.15 
Transfer from: 2335 SEK - one way. 45 min.
Max/Min: 2-8 persons
All Activities needs to be prebooked at booking@arcticbath.se
Cancellations less than 14 days prior to arrival leads to 100% cancellation fee